Former police officer Derek Chauvin files motion for new trial
MINNEAPOLIS, Minn., May 4, 2021 – Today, former police officer Derek Chauvin, through his attorney Eric J. Nelson, files motion for a new trial. Chauvin faces decades in prison after he was convicted of two counts of murder, and manslaughter on April 20, for the death of George Floyd.
To view the motion, click here.
Last year the world erupted in mass protests and riots, when video surfaced of George Floyd, 46, slowing dying uttering the words, "I can't breathe," as now former Minneapolis police officer, Derek Chauvin, knelt on his neck during a May 25 arrest.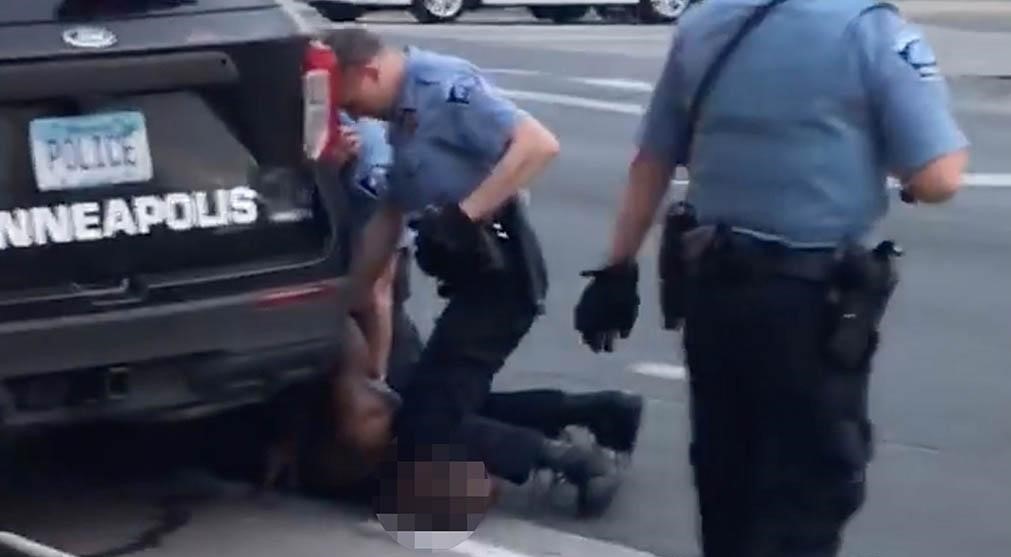 During the trail, Chauvin's lawyer, Eric J. Nelson, argued the cause of Floyd's death was asphyxiation due to the controlled substances found in Floyd's autopsy, but prosecutor Steve Schleicher said "this was not policing. This was murder."
According to today's motion for a new trial, Nelson argues that Chauvin was denied a fair trail and alleged prosecutorial and jury misconduct.
"The publicity here was so pervasive and so prejudicial before and during this trial that it amounted to a structural defect in the proceedings," wrote Nelson in the motion filed with the Fourth Judicial District Court of Hennepin County in Minnesota.
The motion further accused the Court of misconduct by failing to sequester the jury for the duration of the trial exposing the jury to threats and intimidation.
Congresswoman Maxine Waters (D -CA43), speaking to a crowd on April 17 at the Brooklyn Center Police Department located in Minnesota just three days before the verdict, stated for them to "get more confrontational."
"I hope we get a verdict that says guilty, guilty, guilty," Congresswoman Waters said. "And if we don't, we cannot go away. We've got to stay on the street. We get more active, we've got to get more confrontational. We've got to make sure that they know that we mean business."