Full council chamber as HAP draft language passes 5-1
MUKILTEO, Wash., July 20, 2021 – City Hall packed into a full-house Tuesday, July 19, for the second city council meeting since reopening to in-person meetings. Attending in-person were around 26 residents and all council members except Bob Champion, Louis Harris (who attended remotely), and Mayor Gregerson, with Sarah Kneller stepping in as Mayor Pro Tem.
The council continued discussion of both usage of American Rescue Plan Act funding and the contentious Housing Action Plan which was adopted at council's June 7 business meeting to many Mukilteo residents' dissatisfaction. 
Mukilteo Housing Action Plan (HAP) Ballot Language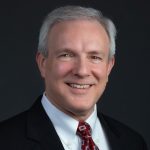 Following the Councilman Joe Marine's motion to add the high-density concepts to an advisory ballot, which the public will vote on in the General Election, council discussed three language options to be added to the advisory ballot. 
The language options included:
Should the city study its existing regulations to determine if changes are needed to allow a different range of housing densities?
Should the city retain current land use and zoning regulations as they relate to density?
Do you think the city should pursue more high-density housing to be built in Mukilteo?
The council voted 5-1 to select the language of option three for the ballot with the revision of the word "encourage" replacing "pursue." All were in favor of the Mukilteo HAP ballot language except Elizabeth Crawford who favored option one.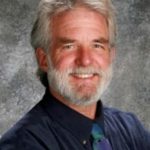 Councilman Richard Emery expressed that the council already knows the residents are against the HAP, so asking their vote, he believes, is redundant. 
"I know people don't want development, and I get that. I'm just trying to figure out what this is going to tell us that we don't already know," Emery said. 
Residents unanimously articulated their disdain for the HAP during public comments, reiterating their points that they have made vocal over the course of the meetings, drafting, and eventual adoption. 
"The council didn't follow what they said they knew what the citizens wanted on this HAP and now we're stuck with it. I think that putting this on the ballot will produce a much higher level of community input than even what was presented to the council when they voted on the HAP report," Mukilteo resident Charlie Pancerewski said. 
"You say you represent us, but why did you vote against what the people wanted if you represent us? So maybe this time you'll get a few thousand people who say they don't want any high-density that will have a bigger impression upon you. Then, when you run for office, you'll be able to take a position that the citizens that you represent really want instead of saying you represent them but then vote differently. So let's put it on the ballot and still see if you vote in opposition to them."
For the Mukilteo HAP ballot question to be included in the November 2nd General Election, the following deadlines must be met:
August 2: Council approval of resolution (if it had not been decided July 19th)
August 3: Council resolution submitted to Snohomish County Auditor, explanatory statement written by the City Attorney due to the Snohomish County Auditor, pro/con committee appointments due to Snohomish County Auditor.
Call For Pro/Con Mukilteo HAP Ballot Statement Committee Members
The local voter's pamphlet will contain Pro (supporting) and Con (against) statements and rebuttals to the Mukilteo HAP ballot question. The Pro Committee as a group will write a pro statement of up to 250 words and a 75 word rebuttal to the Con Committee statement; conversely, the Con Committee will write a 250 word statement in opposition to the ballot measure and a 75 word rebuttal to the Pro Committee's statement. All must be residents of Snohomish County. The City Council can appoint up to 3 members for each Committee.
If interested, complete a short application to serve on either the PRO or CON Committee and let us know which one you prefer. Deadline to Apply: 5:00 PM, July 30, 2021. The City Council is scheduled to appoint the committee at the August 2 Regular Council Meeting. PRO and CON statements are due by August 12 with rebuttals due by August 17.
You may also apply in person at Mukilteo City Hall, located at 11930 Cyrus Way, Mukilteo. City Hall open hours are currently Tuesday, Wednesday, Thursday from 9:00am to 3:30pm, closed from lunch 12noon-1:00pm. For more information, call (425) 263-8018.
American Rescue Plan Act Discussion
On March 11, 2021, the American Rescue Plan Act was signed into law, establishing the Coronavirus State Fiscal Recovery Fund and Coronavirus Local Fiscal Recovery Funds, which together make up the Coronavirus State and Local Fiscal Recovery Funds (SLFRF) program. The city of Mukilteo was awarded almost $6 million as a result of this act.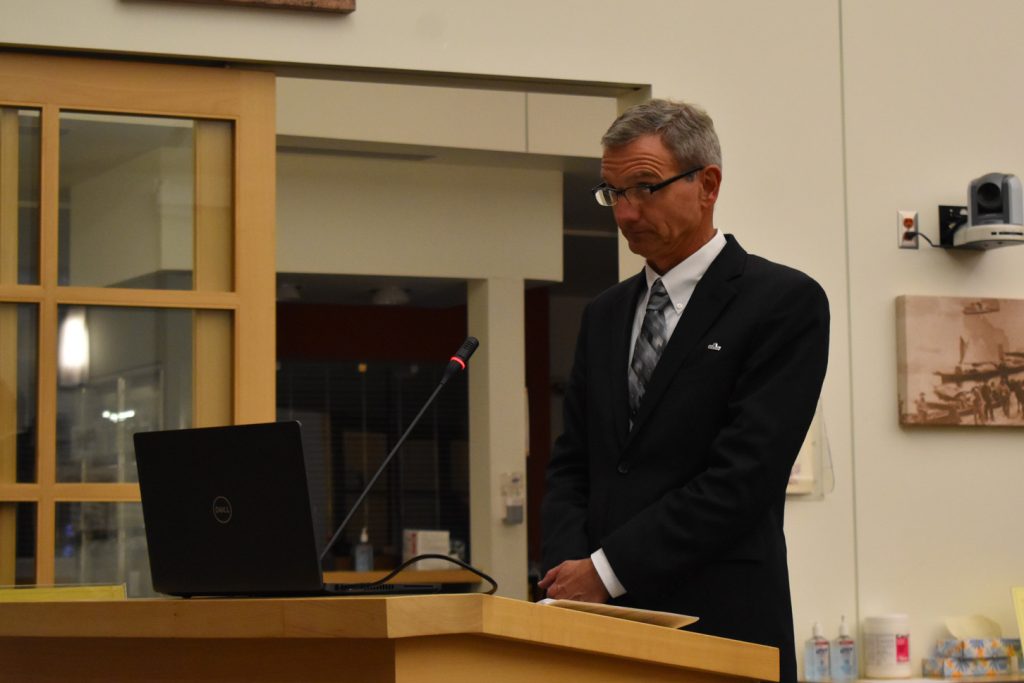 The City aims to use discretion with these funds that best suit the needs of the community, as long as the use fits into one of four of the following statutory categories: 
To respond to the COVID-19 public health emergency or its negative economic impacts.
To respond to workers performing essential work during the COVID-19 public health emergency by providing premium pay to such eligible workers of the recipient, or by providing grants to eligible employers that have eligible workers who performed essential work.
For the provision of government services, to the extent of the reduction in revenue of such recipients due to the COVID–19 public health emergency, relative to revenues collected in the most recent full fiscal year of the recipient prior to the emergency Revenue Loss [RL].
To make necessary investments in water, sewer, or broadband infrastructure.
City Administrator Steve Powers led the second conversation with the council about how these ARPA funds should be allocated, exploring concepts such as an embedded social worker, body cameras and IT support for law enforcement, city support such as website revamps, expanded communication, and IT infrastructure. 
Additional concepts include the rehiring of the Rosehill staff and a local currency concept called 'Muk Bucks,' which could be spent only within the city limits at local businesses.
 "My idea the entire time was to take that money that we're getting from the federal government and give it back to the residents who paid it in the first place," Councilman Marine said. 
Marine disagreed with allocating funds to businesses to ensure particular establishments were not being favored over others by saying that the residents should make those decisions, not the government. 
"If you have a business that has really great food but your service is lousy, you'll probably be ok. If you have a business with lousy food but good service, you'll probably be ok. But if you have bad food and bad service, you're probably not going to make it, and it's not the government's job to make sure you make it; that's what business is about. I don't believe it's our job to decide which businesses make it and which don't," Marine said. 
One concept being discussed on how Muk Bucks might work is mailing out a preloaded debit card that residents could use to buy groceries or other goods from local businesses. Incentives for businesses to accept the local currency could include tax breaks or reimbursements.
"A debit card is a brilliant idea on how this might work," councilman Emery added, discussing how a local currency might be formatted.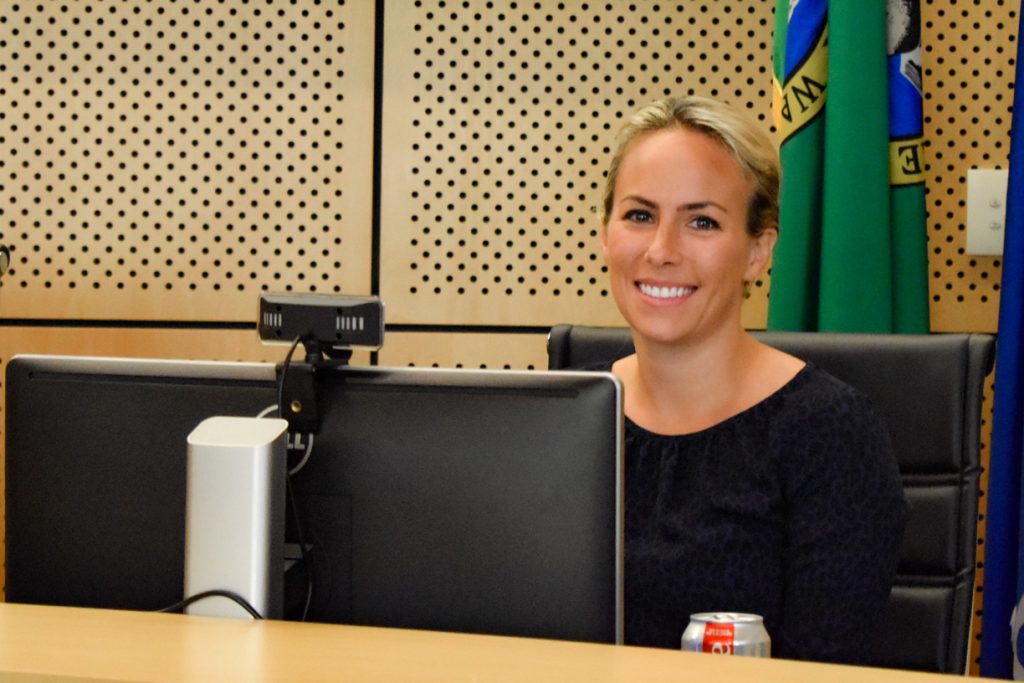 Councilwoman and Mayor Pro Tem Sarah Kneller highly advocated for IT infrastructure, noting that many companies are offering cutting-edge technology the city could benefit from. 
"Striking while the iron is hot will be really beneficial to the city as a whole," Kneller said. 
Although discussion occurred, no decision was made on how funds would be allocated, but the council plans on revisiting this issue in a future meeting. 
The projects or programs identified at this time do not require the full amount of ARP funding.
With the current list, $2,078,054 remains unallocated and is available for use on other projects in the future.