Richland, Wash. (August 16, 2021) – Gesa Credit Union, a community-chartered credit union, announced the total 2020-2021 school year earnings of their Affinity Debit Card Program exceeded $266,000 for partner school districts across Washington state. The program supports local schools by earning funds for partner districts to use toward academic programs, technology needs, extracurricular programs, and athletics.
Since the program began in 2015, Gesa has raised more than $750,000 for the 17 school districts they partner with. The top earning district, Pasco School District, earned more than $57,700 through the program. Other top earning districts include Richland School District, which earned more than $57,500, and Kennewick School District, that earned more than $56,800. The Foundation for Edmonds School District received $10,000.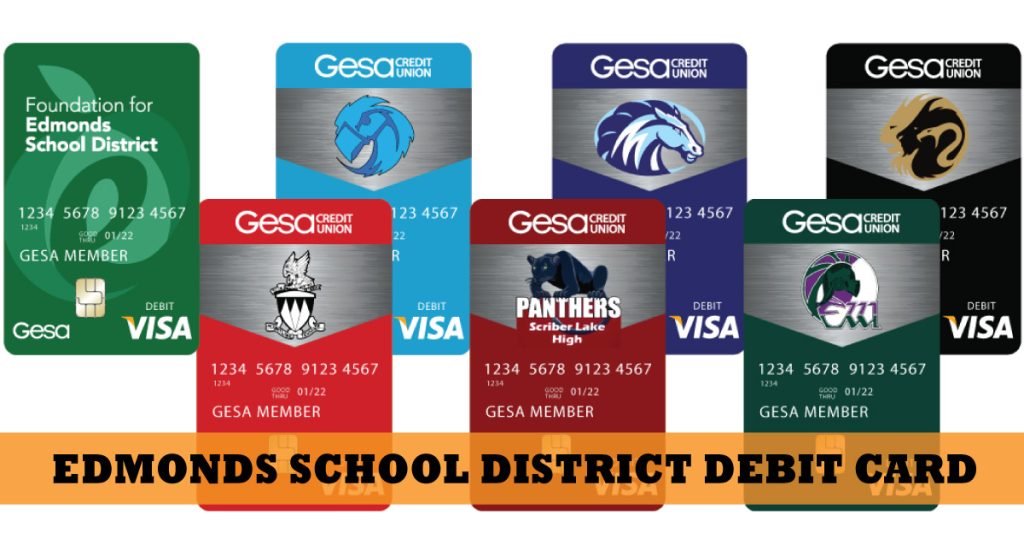 "Supporting education is a core value at Gesa and we are passionate about supporting local school districts and the incredible educators in our community," said Don Miller, President and CEO of Gesa Credit Union. "Through the support of our members, we're proudly awarding these impactful funds to schools across the state. We're thankful to our members who have embraced this program and have joined us in giving back to the community."
With every swipe of a Co-Branded Affinity Debit Card, Gesa makes a donation to that particular school district. Co-Branded Affinity Debit Cards are available exclusively at Gesa Credit Union and are free to Gesa members with a checking account. There is no fee for members to switch their card to any of the school designs.
For more information about Gesa Credit Union and the Affinity Debit Card Program, visit www.gesa.com.