On August 26, 2021, 13 United Stated service members — 11 Marines, one Navy corpsman, and one Army staff sergeant — were killed in a suicide attack at Kabul's Karzai International Airport that also claimed more than 160 Afghan lives. Another 15 U.S. service members and 143 Afghans were wounded.
Below are the heroes who died in the line of duty evacuating thousands of Americans and Afghans after the disastrous U.S. withdrawal led to a Taliban takeover.
Navy Corpsman Maxton "Max" W. Soviak, 22, of Berlin Heights, Ohio
Soviak was assigned to 1st Marine Regiment, 1st Marine Division, Camp Pendleton, California. A GoFundMe page started by family friend Jason Garza had raised more than $54,000 as of Saturday night.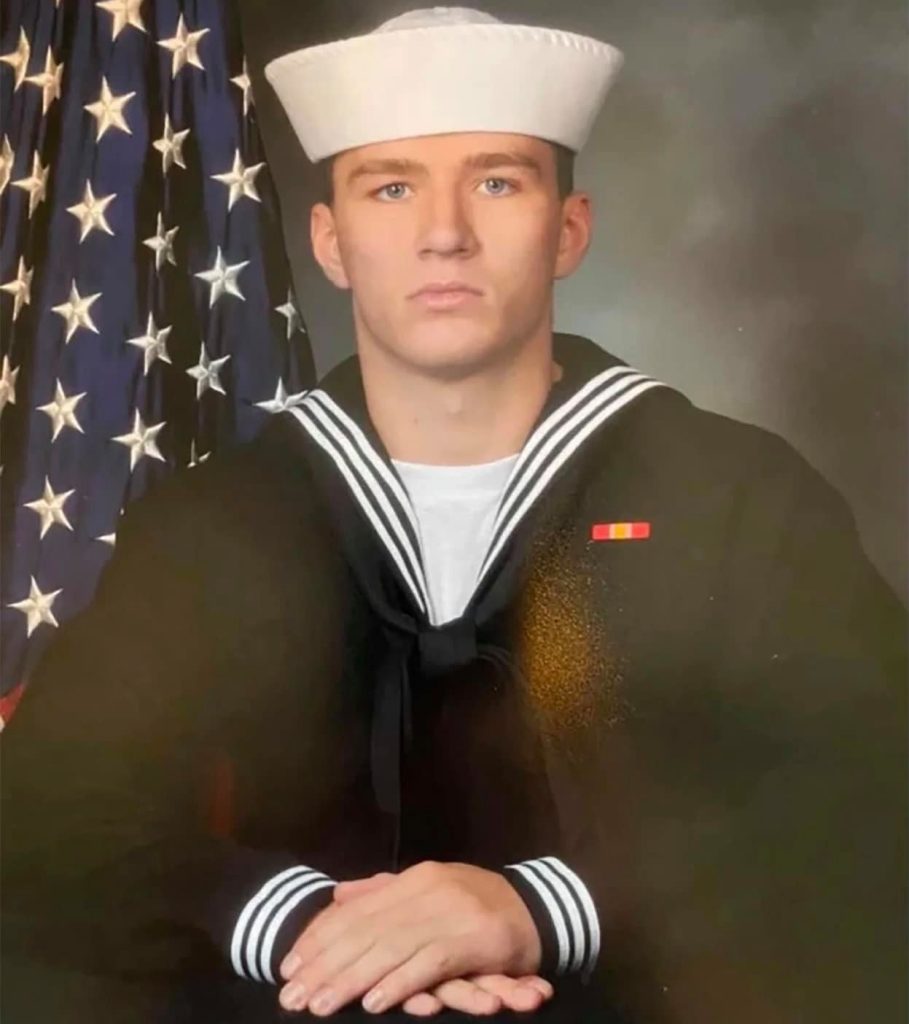 Marine Corps Lance Corporal Kareem M. Nikoui, 20, of Norco, California
Nikoui was stationed Camp Pendleton. Steve Nikoui, Kareem's father, is critical of the execution of the US evacuation.
"I'm really disappointed in the way that the president has handled this, even more so the way the military has handled it," the elder Nikoui told the Daily Beast in an interview. "The commanders on the ground should have recognized this threat and addressed it."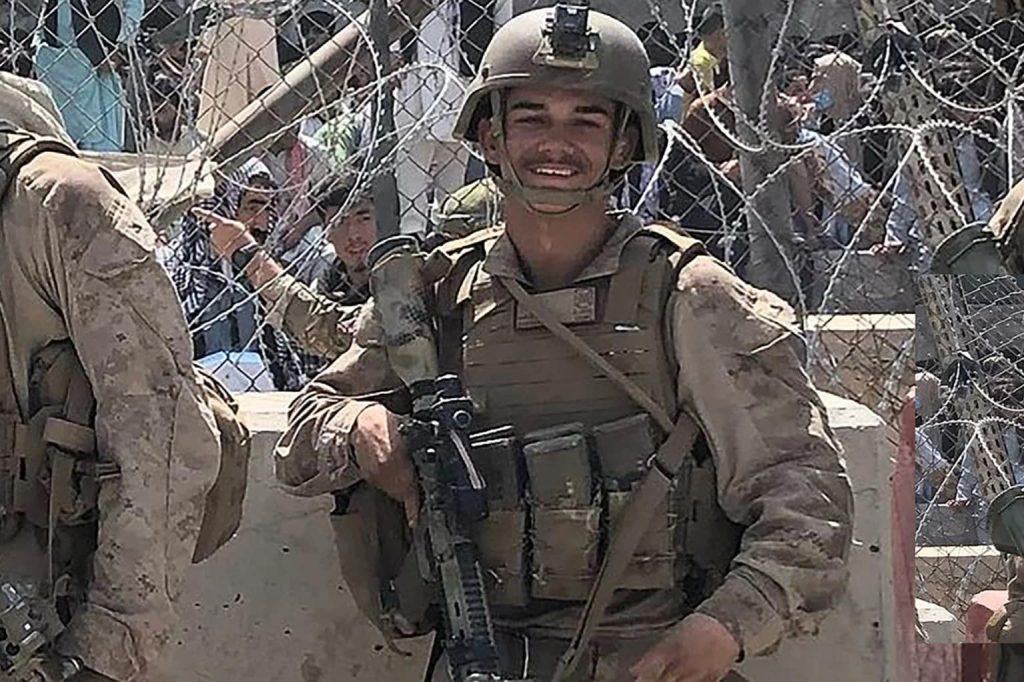 Marine Corps Lance Corporal Jared M. Schmitz, 20, of St. Charles, Missouri
Schmitz was on his first deployment and was sent to Afghanistan from Jordan.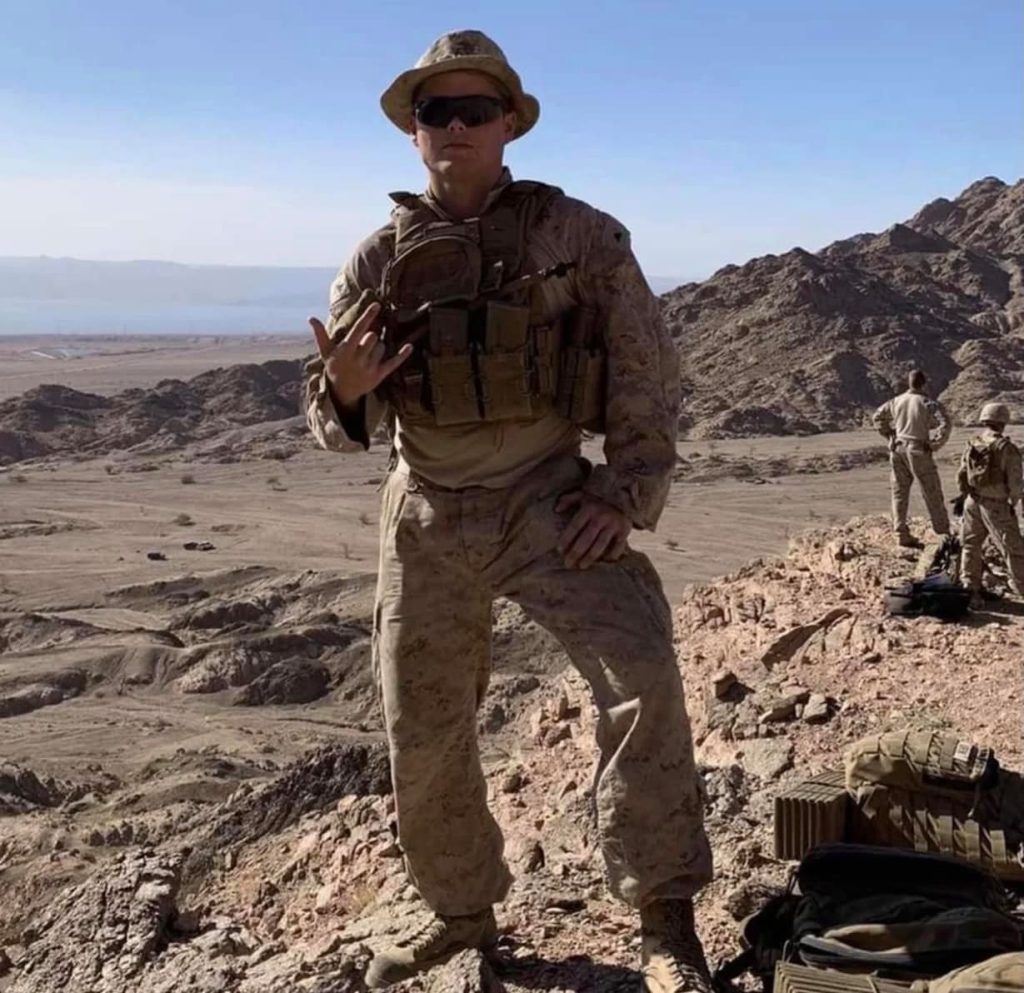 Marine Corps Sergeant Nicole L. Gee, 23, of Sacramento, California
Gee, a maintenance technician with the 24th Marine Expeditionary Unit, assisted women and girls at Kabul's Hamid Karzai International Airport as they fled Taliban repression.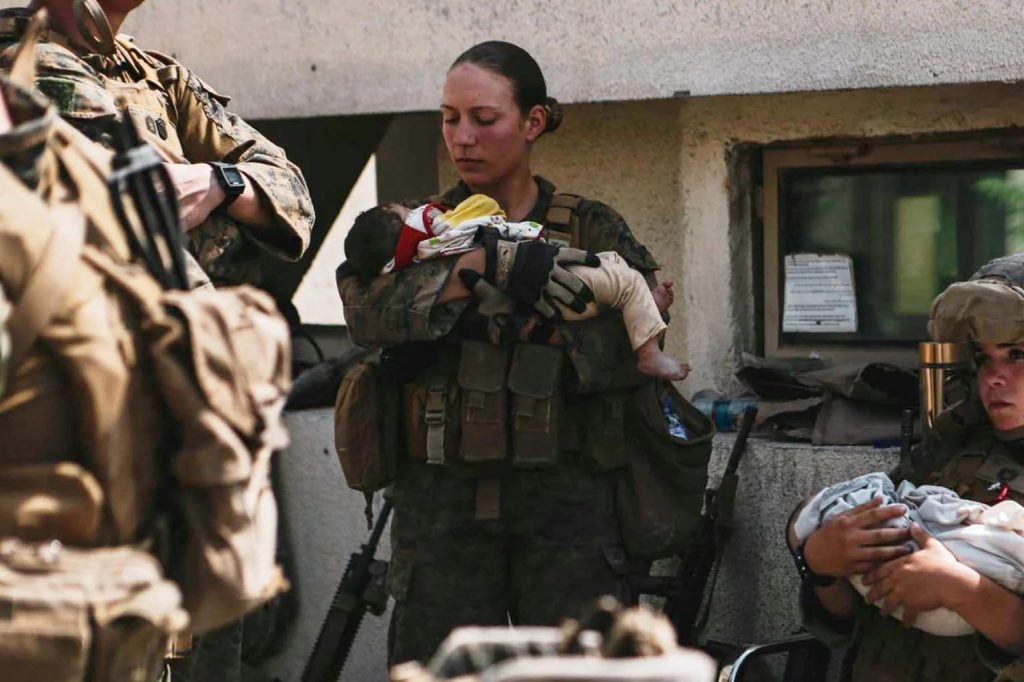 Marine Corps Lance Corporal Dylan R. Merola, 20, of Rancho Cucamonga, California
Merola arrived in Kabul less than two weeks before he was killed in Thursday's attack. A GoFundMe campaign has been organized to assist Merola's family.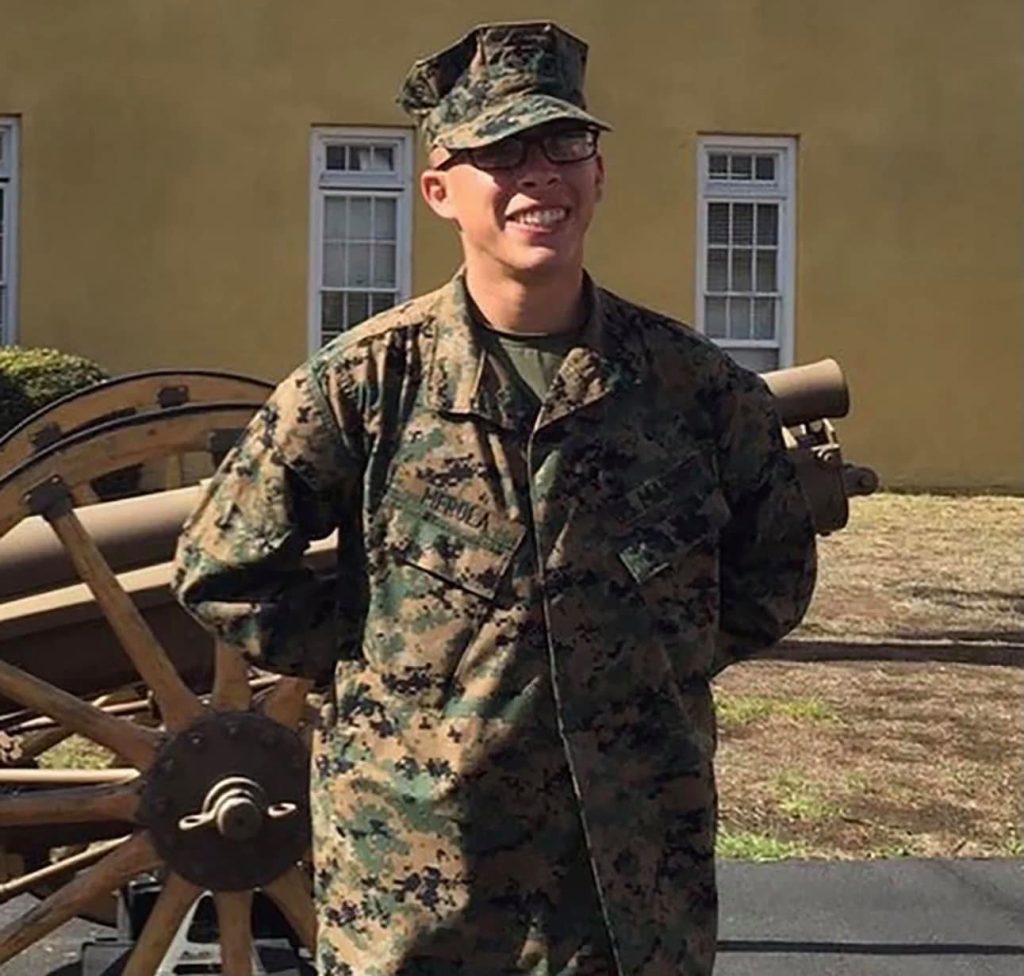 Marine Corps Corporal Humberto A. Sanchez, 22, of Logansport, Indiana
Indiana Rep. Jim Baird identified Sanchez in social media posts, writing that the Marine, a 2017 graduate of Logansport High School, "bravely answered the call to serve his nation."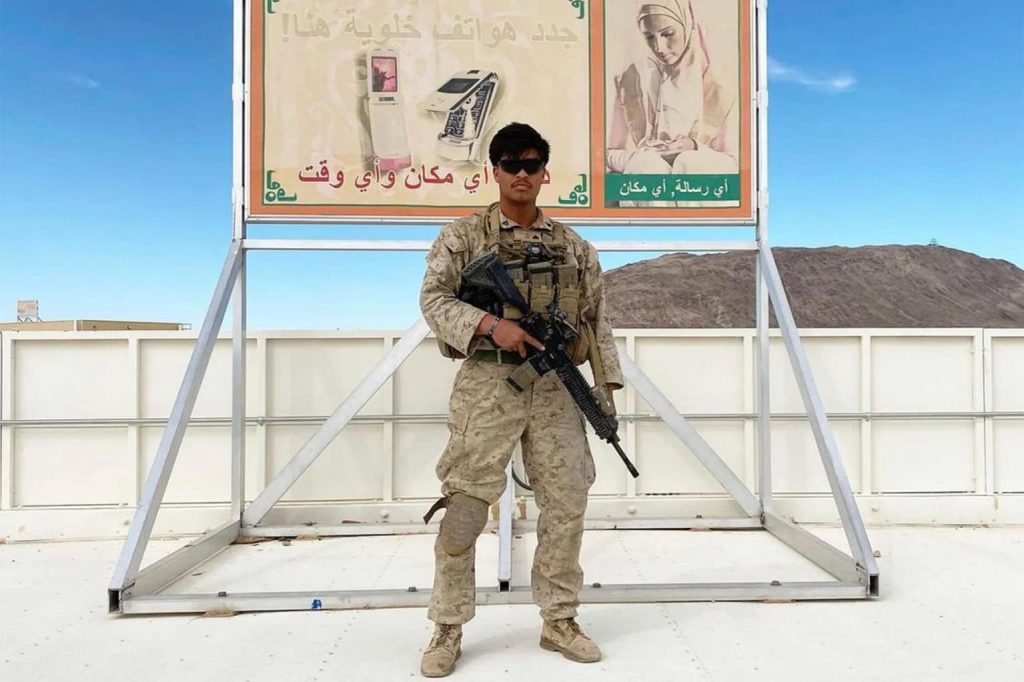 Marine Corps Sergeant Johanny Rosario Pichardo, 25, of Lawrence, Massachusetts
Rosario was a member of the US Marine Corps' Female Engagement Team. In May, she was honored by her unit, the Naval Amphibious Force, Task Force 51/5th Marine Expeditionary Brigade, for successfully completing and submitting the Dormant Accounts Review Quarterly (DAR-Q) to HQMC in a timely manner that allows the Marine Corps to meet the Department of Defense's goal of passing a full financial audit.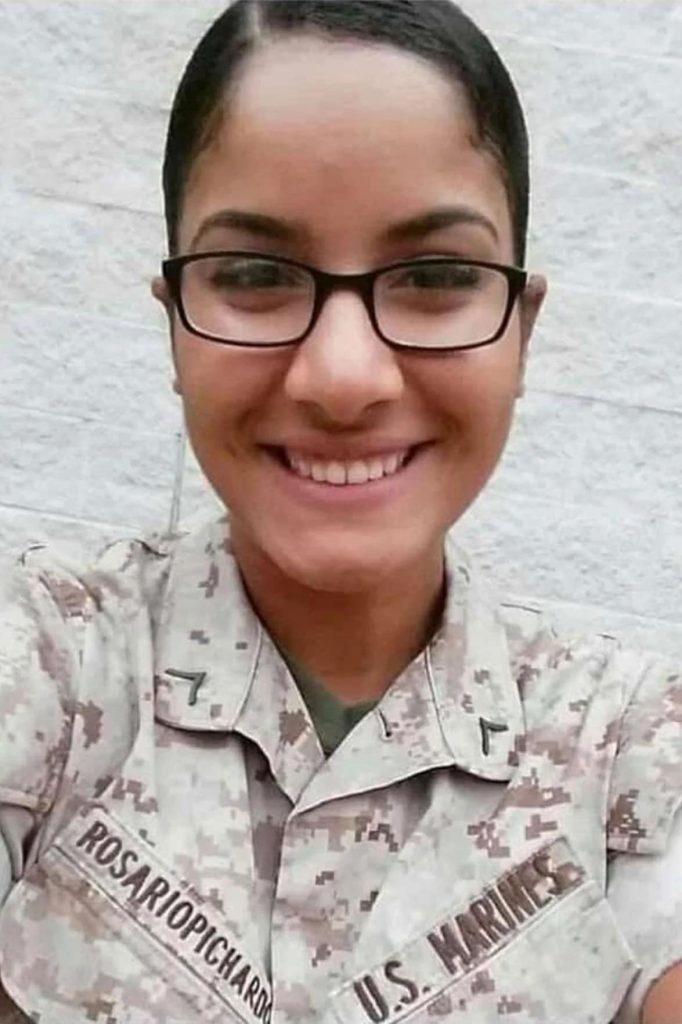 Marine Corps Staff Sergeant Darin T. Hoover Jr., 31, of Salt Lake City, Utah
Hoover, of Utah, had been in the Marines for 11 years. He was a former high school football lineman who "lit up a room" when he entered, his father told The Washington Post.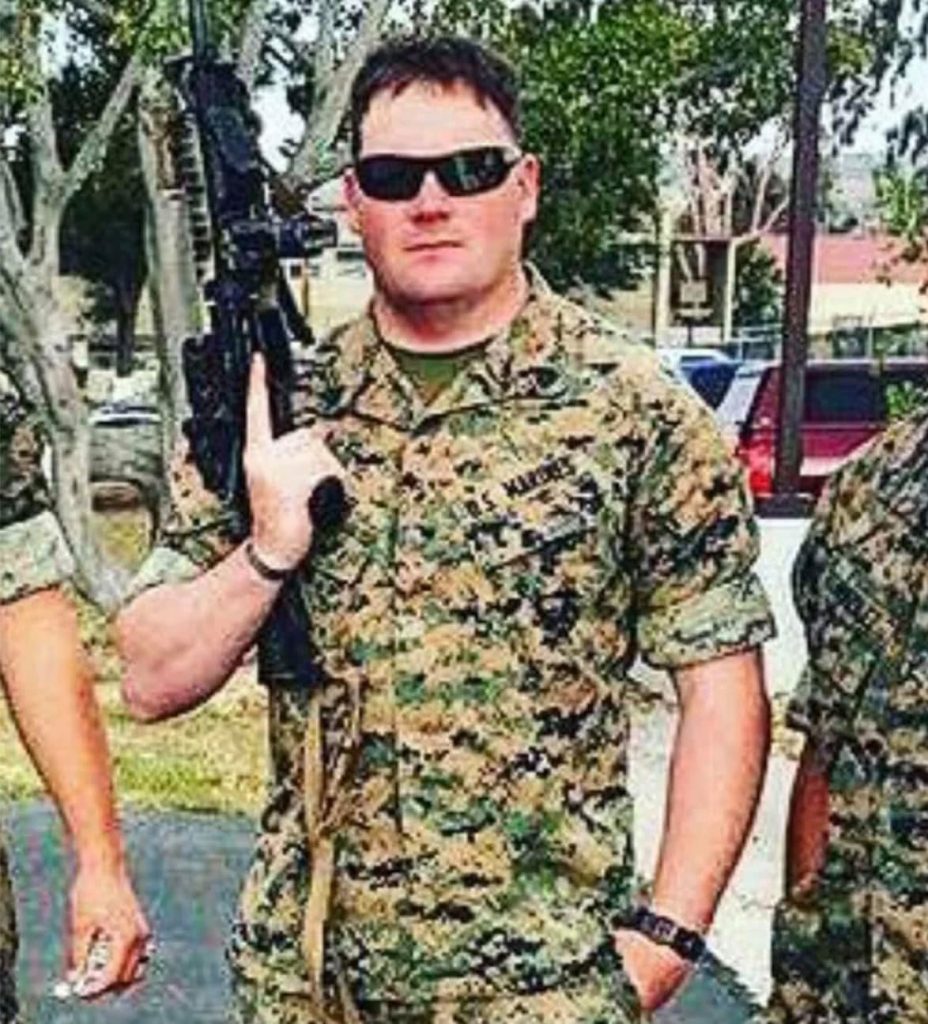 Marine Corps Lance Corporal David L. Espinoza, 20, of Rio Bravo, Texas
Espinoza graduated from Lyndon B. Johnson High School in Laredo and lived in Rio Bravo. Espinoza leaves behind a brother, mother and stepfather, News 4 San Antonio reported.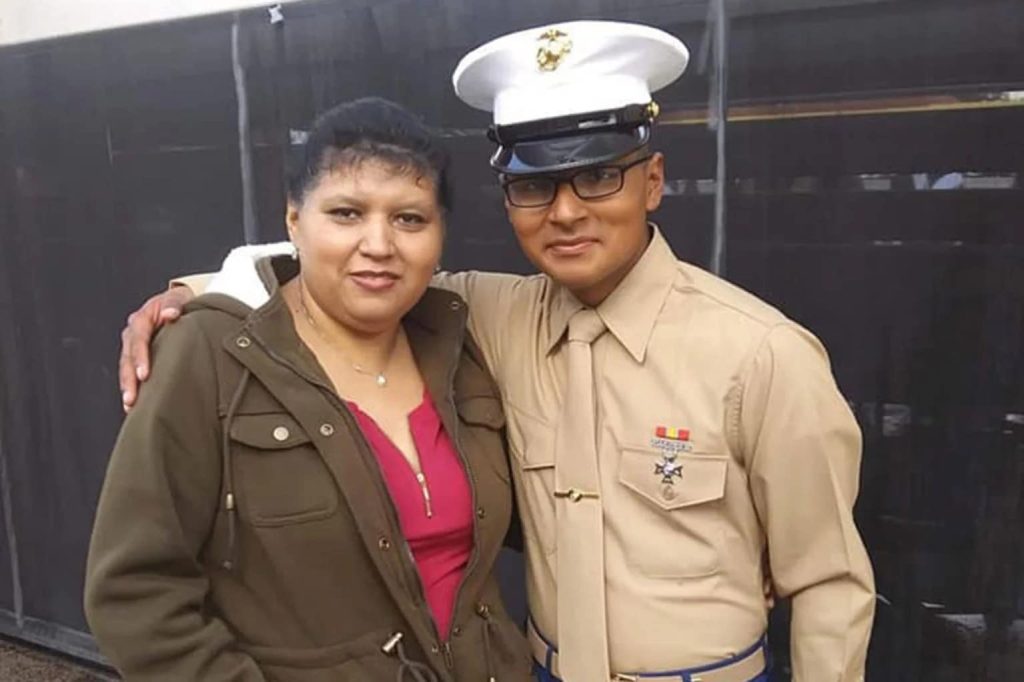 Marine Corps Lance Corporal Rylee J. McCollum, 20, of Jackson, Wyoming
McCollum was expecting to become a father before deploying to Afghanistan in April. This was his first deployment and manning the check point when the suicide bomb went off.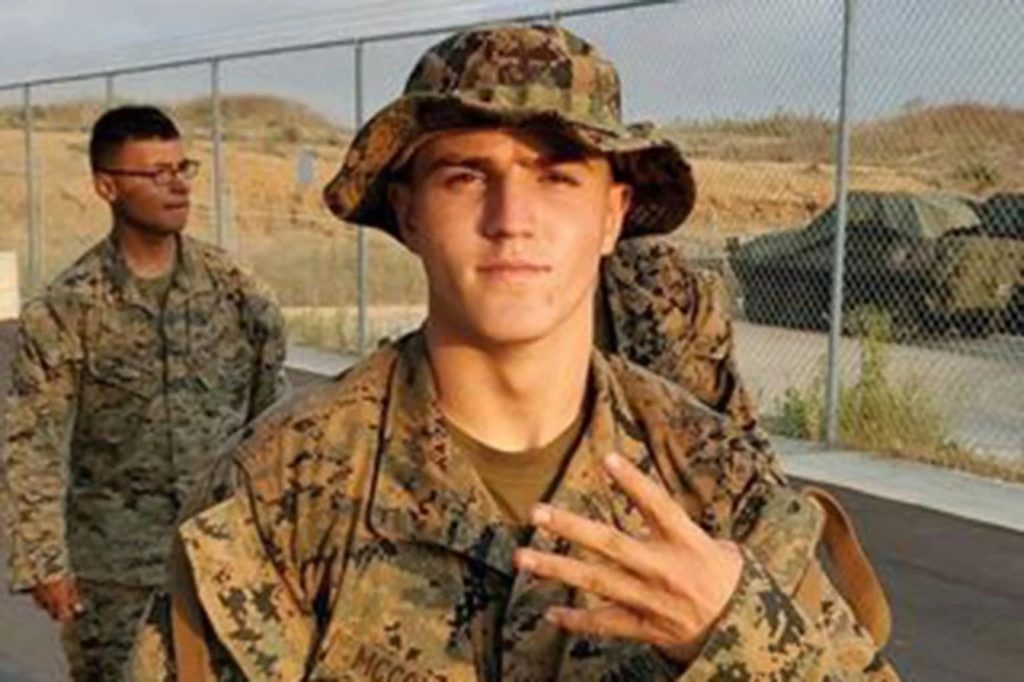 Army Staff Sergeant Ryan C. Knauss, 23, of Corryton, Tennessee
Knauss recently completed Psychology Operations training and was hoping to move to Washington, DC before being deployed to Afghanistan.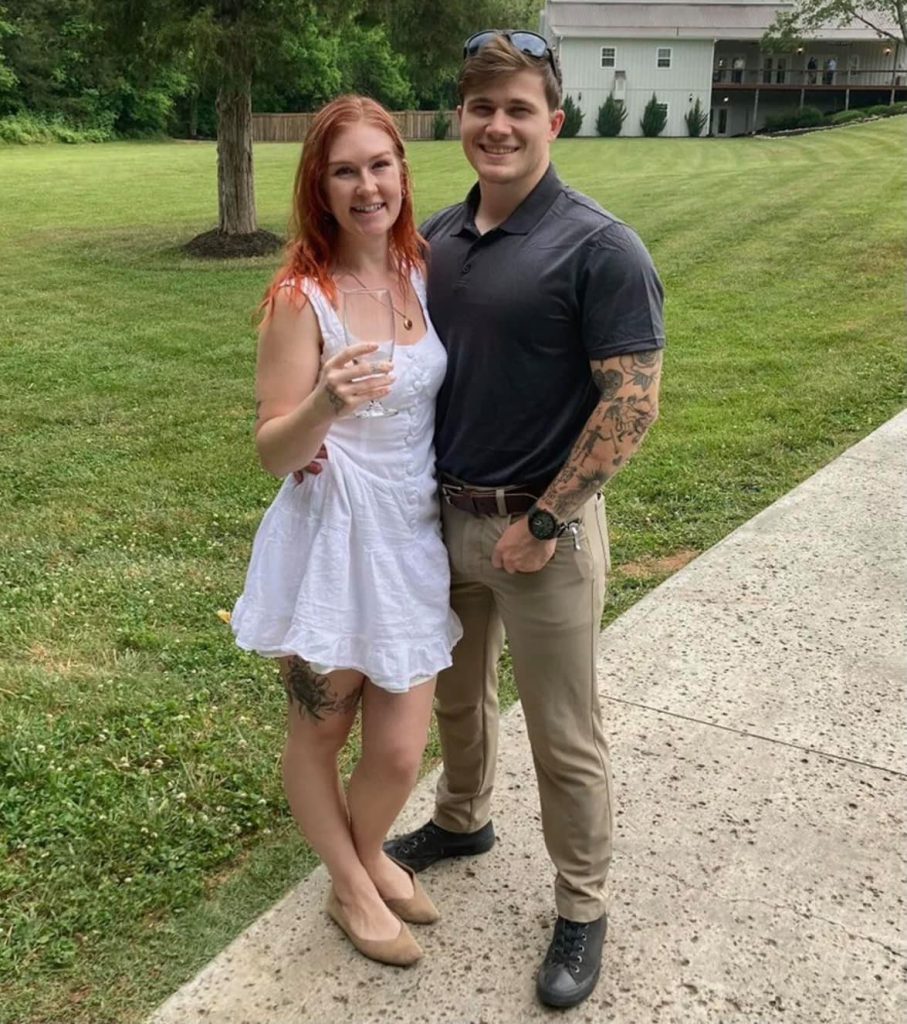 Marine Corps Corporal Daegan W. Page, 23, of Omaha, Nebraska
Page, joined the Marines out of high school, served with the 2nd Regiment of the 1st Marine Regiment, a unit known as "The Professionals" based at Camp Pendleton, California. He planned to go to trade school and possibly become a lineman after his enlistment ended.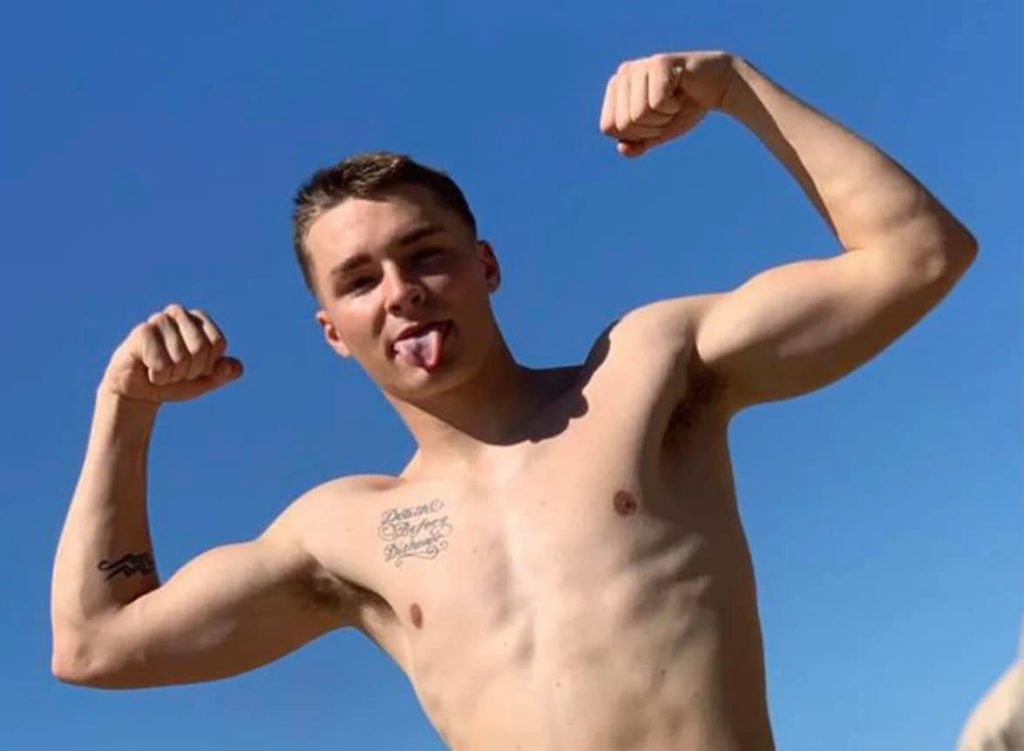 Marine Corps Corporal Hunter Lopez, 22, of Indio, California
Lopez, whose parents work at the Riverside County Sheriff's Department in Southern California, was a sheriff's Explorer for three years before joining the Marine Corps in September 2017. He was assigned to the 2nd Battalion, 1st Marines. The family asked for all donations to be made to the Riverside County Deputy Sheriff Relief Foundation.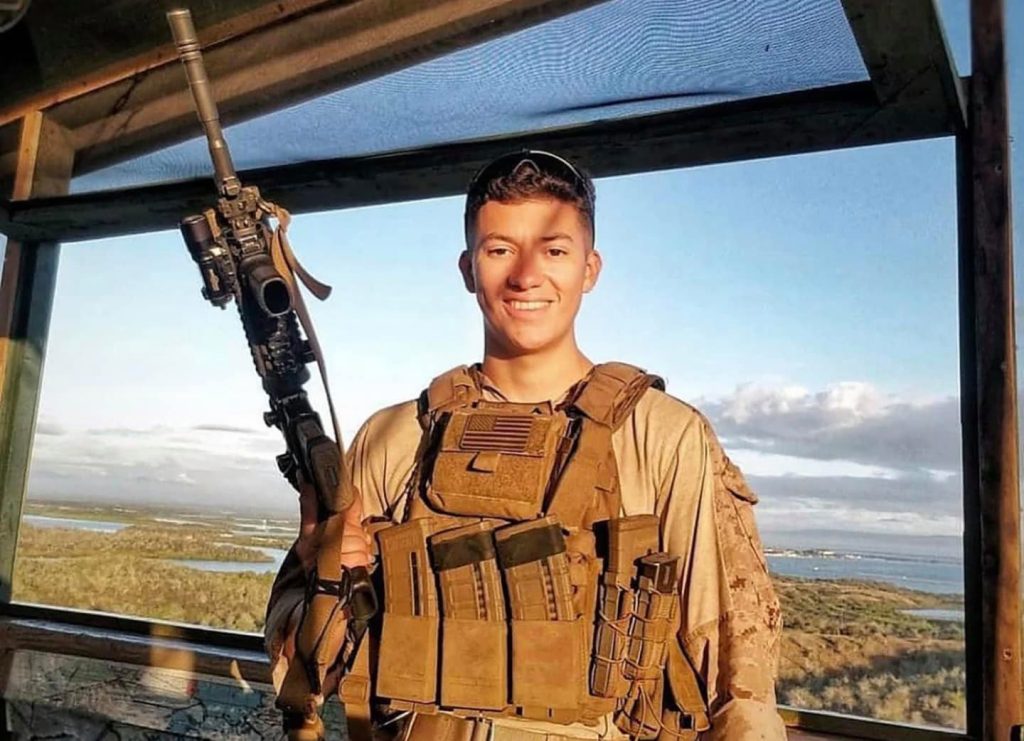 A Botch Evacuation
After Thursday's suicide bomb attack at the Kabul airport on August 26, Lt. Col. Stuart Scheller released a now-viral video where he criticized Marine Corps Commandant Gen. David H. Berger, Defense Secretary Lloyd Austin, and Chairman of the Joint Chiefs of Staff Gen. Mark Milley for the botch evacuation effort from Kabul.
In his video, Scheller stated that the U.S. should never have abandoned its Bagram airbase and said that "the baby boomer's turn is over."