Lynnwood police seeking public's help in shooting of 14-year-old
LYNNWOOD, Wash, May 11, 2022 – In a press release sent this morning, the Lynnwood Police Department (LPD) reported that yesterday, May 10, 2022, a 14-year-old juvenile was shot while walking with a group of friends near 186th PL SW and Highway 99.
The LPD statement described a "dark SUV with loud exhaust" that made contact with the four juveniles as they were walking. Someone inside the vehicle fired a single shot which struck one of the juveniles, a 14-year-old male, in the arm.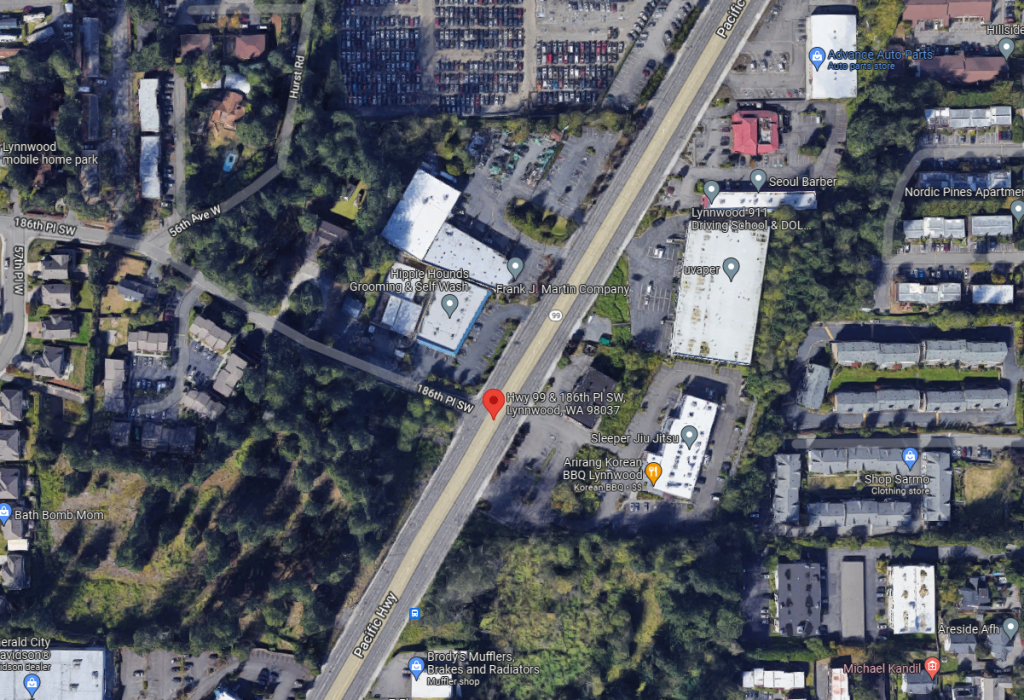 The victim was rushed to Providence Hospital in Everett, where he was treated for his wound.
As of now, the LPD does not know what transpired leading up to the incident, but according to an LPD tweet yesterday, it's believed that the victim exchanged words with the occupants of the vehicle prior to the gunfire.
The LPD requested that anyone with information contact Detective Reorda at (425) 670-5622. Anonymous tips can be made to Crime Stoppers at 1-800-222-8477.