Mayor Frizzell releases statement on Lynndale Park shooting
LYNNWOOD, Wash., September 6, 2023—During mayoral comments at the City Council Meeting on September 5, Mayor Christine Frizzell, for a second time in just over a year, commented on a park shooting within her city, the latest being at Lynndale Park. Snohomish County Deputies and Lynnwood Police are investigating a shooting involving five individuals, ages 17 to 20, at Lynndale Park that took place on Monday evening which injured two and killed one.
The Lynnwood Police Department has learned witnesses may have been present in the north and south parking lots just prior to the shooting and are requesting if you were at Lynndale Park on September 4 between the hours of 9:45 p.m. and 9:55 p.m. to contact Detective Sattarov at 425-670-5633.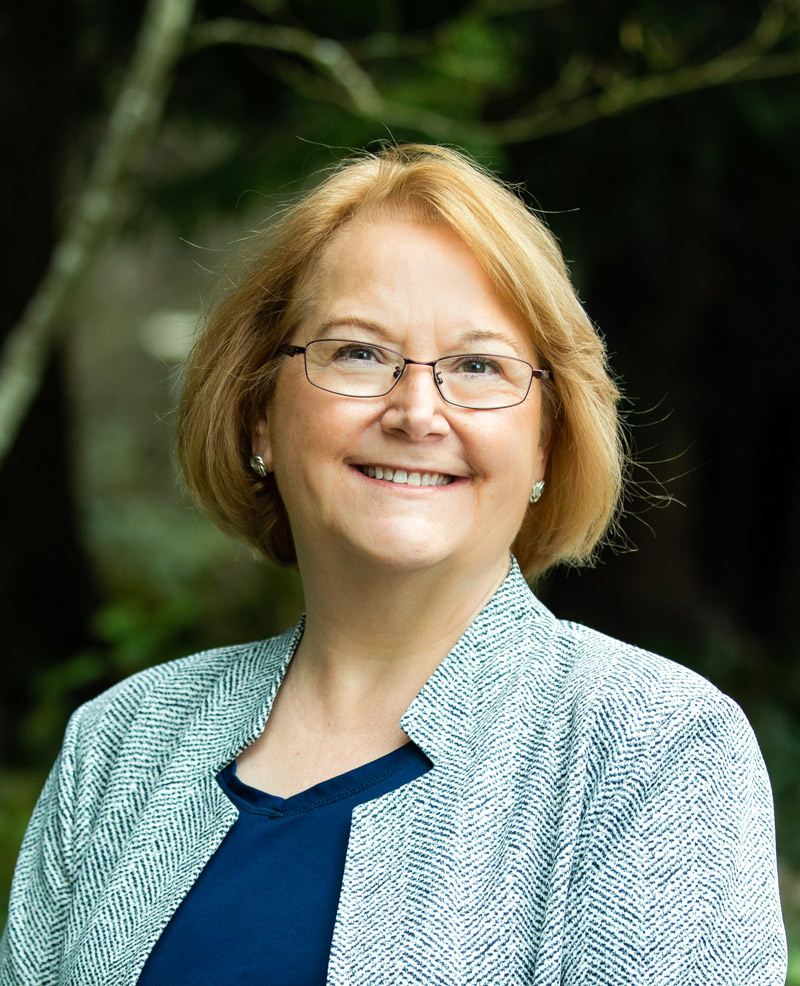 Below is statement Mayor Frizzell read at Tuesday's City Council meeting to the families of those involved in the Lynndale Park shooting and the residents of Lynnwood:
"Last night, a shooting at Lynndale Park left one person dead and two injured. First I want the deceased's family to know that we grieve for their loss and that Lynnwood Police will continue to investigate and find answers to this tragic event.
"As you can imagine, this shook our employees, especially those who are committed to growing, developing, and maintaining our parks system. I have heard from neighboring community members who want to feel safe in their homes, and rightfully so. We all have a right to feel safe.
"I know public safety is a concern across our region. After a tragic event like this, it feels like an unsolvable problem. This issue can't be solved by just one community or with one single solution. But we are stronger together and can make steps towards making us all feel safe.
"My team continue to work closely with Police Chief Cole Langdon and our Police Department to identify ways to address gun violence in and around our community. I'd also like to hear from you. I want you to hear if you have an idea or examples of home, we can address this issue. Let's work together to make Lynnwood a great and safe place to live, work, and play. Thank you."
Lynnwood Police on Wednesday evening have confirmed that the shooting is not gang related and are requesting anyone with any information of sightings of the Silver 2012 Toyota Tundra below to contact Detective Sattarov at 425-670-5633.
UPDATE:

We have identified five males between the ages of 17 and 20 who were involved in the Lynndale Park shooting on September 4th, 2023. One of the five males, who is a minor, remains hospitalized with critical injuries. pic.twitter.com/HgECsEDTkv

— Lynnwood Police (@LynnwoodPD) September 7, 2023
Police scanner audio of Lynndale Park shooting response
Below is the police scanner audio provided to the Lynnwood Times courtesy of pnw_ferrynerd of the shooting at Lynndale Park on Monday evening.
Shootings plaguing South County
A 31-year-old Marysville man was booked on Thursday, August 10, for the shooting death of a woman that took place at the 16300 block of 48th Place W in unincorporated Edmonds.
Just weeks earlier on July 27, an early morning drive-by shooting in West Lynnwood near 159th Street Southwest sent three teens to the hospital.
On July 7, another shooting incident took place just a mile away outside a 7-Eleven on 148th Street Southwest in unincorporated Lynnwood, that left one man injured. The 7-Eleven is located just 500 feet from the Chevron Gas Station where store clerk Tejpal Singh, 60, was shot and killed in 2021.
On April 23 a drive by shooting in Edmonds sent a 13-year-old boy to the hospital on the 20800 block of 76th Avenue West. The suspect was a passenger in a white truck that fled northbound after the shooting. The suspect's gunfire also struck buildings from a nearby complex, but fortunately, there were no other injuries.
A year earlier in July of 2022, a drive-by shooting at Spruce Neighborhood Park left two teens dead and a day earlier another drive-by shooting left another two teens with nonlife threatening gunshot wounds a few blocks away. And in May of the same year, a 14-year-old juvenile was shot while walking with a group of friends near 186th PL SW and Highway 99 in Lynnwood.
---
Editor's Note: Article updated at 1 p.m. on Thursday, September 7, 2023 to reflect the latest development in the case. Additions were: increase suspects from four to five and the silver toyota truck.
---