One dead, two injured in Monday night Lynndale Park shooting
LYNNWOOD, Wash., September 5, 2023—Lynnwood Police are investigating a mass shooting near the tennis courts of Lynndale Park on Monday evening that involved five individuals, leaving one dead.
On September 4 at approximately 10 p.m., Snohomish County Deputies and Lynnwood Police responded to a 911 call of multiple shots fired at Lynndale Park near 189th Place and 72nd Avenue less than 600 feet from Lynndale Elementary School — the school is scheduled to begin classes on September 6.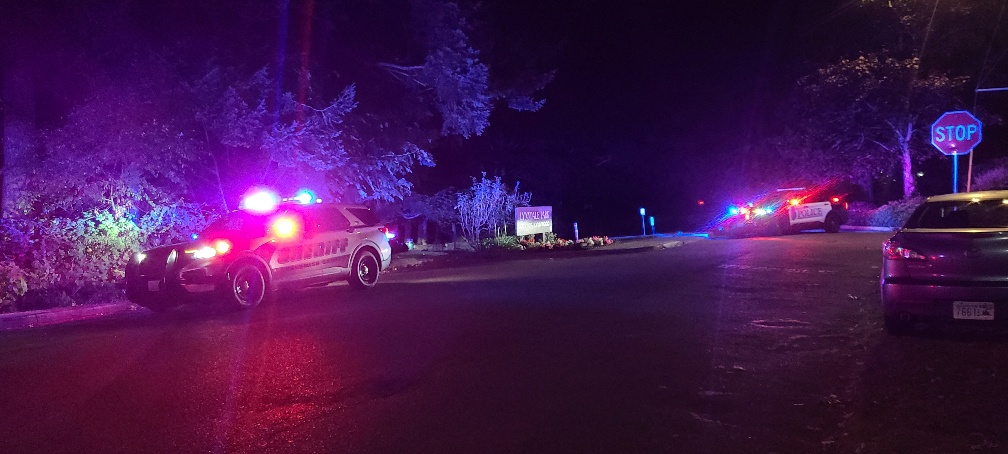 Upon arrival, law enforcement learned that five subjects were involved in a shooting, leaving one subject deceased and two others transported to nearby area hospitals with injuries. Detectives believe this is an isolated incident and there is no danger to the public.
Lynnwood Police on Wednesday evening have confirmed that the shooting is not gang related and are requesting anyone with any information of sightings of the Silver 2012 Toyota Tundra below to contact Detective Sattarov at 425-670-5633.
Lynndale Park is located north of Lynndale Elementary School in west Lynnwood and is Lynnwood's largest park. Approximately 22 acres of the park are preserved as native forest. The rest is developed with active recreational uses, including athletic fields and a skate park. The park's baseball complex is jointly maintained by the City of Lynnwood and Pacific Little League.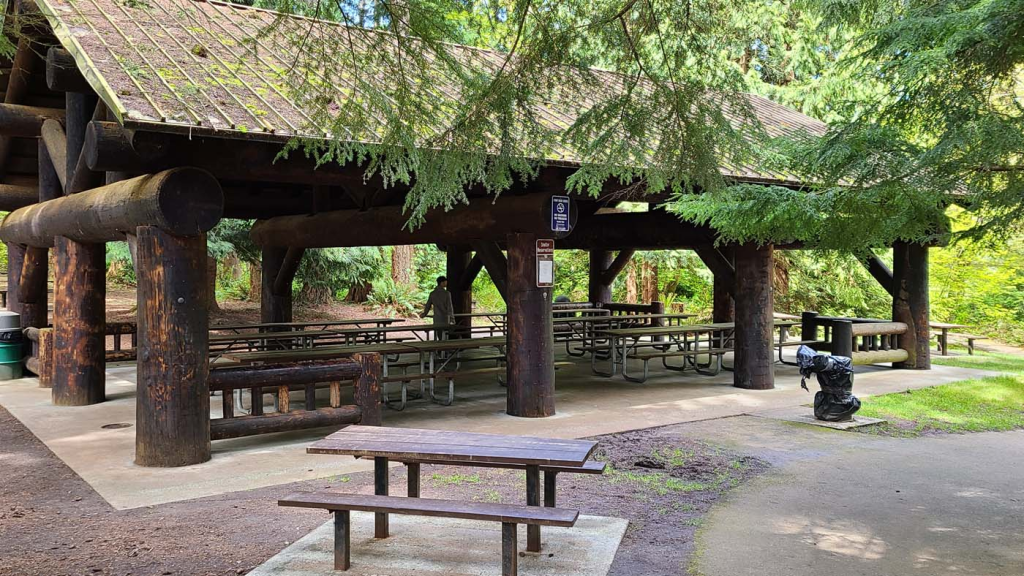 The park also offers an orienteering course and is a popular venue for summer day camps and scouting programs. An amphitheater sits deep in the forest and features popular summer performances of Shakespeare in the Park.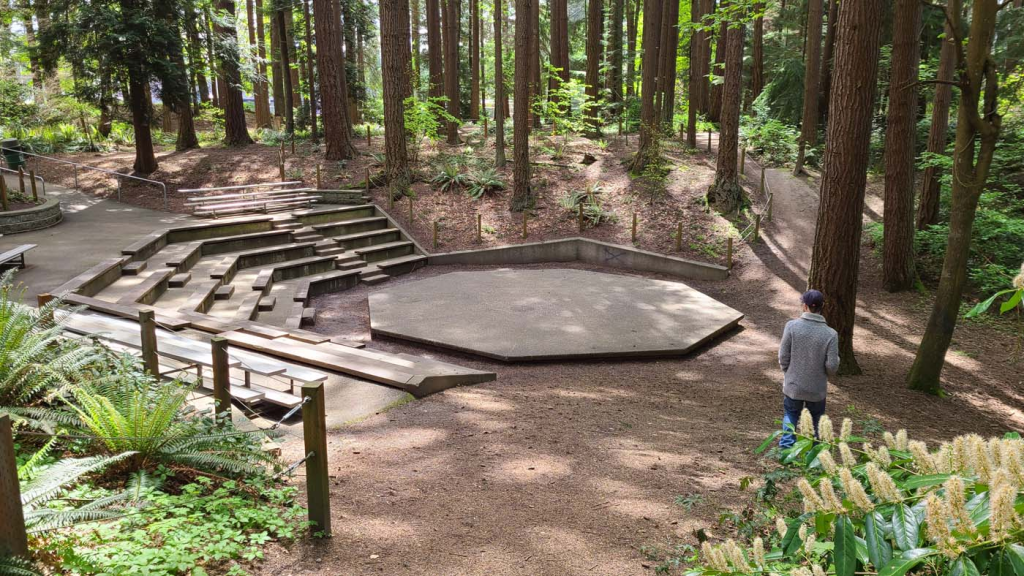 Shootings plaguing South County
A 31-year-old Marysville man was booked on Thursday, August 10, for the shooting death of a woman that took place at the 16300 block of 48th Place W in unincorporated Edmonds.
Just weeks earlier on July 27, an early morning drive-by shooting in West Lynnwood near 159th Street Southwest sent three teens to the hospital.
On July 7, another shooting incident took place just a mile away outside a 7-Eleven on 148th Street Southwest in unincorporated Lynnwood, that left one man injured. The 7-Eleven is located just 500 feet from the Chevron Gas Station where store clerk Tejpal Singh, 60, was shot and killed in 2021.
On April 23 a drive by shooting in Edmonds sent a 13-year-old boy to the hospital on the 20800 block of 76th Avenue West. The suspect was a passenger in a white truck that fled northbound after the shooting. The suspect's gunfire also struck buildings from a nearby complex, but fortunately, there were no other injuries.
A year earlier in July of 2022, a drive-by shooting at Spruce Neighborhood Park left two teens dead and a day earlier another drive-by shooting left another two teens with nonlife threatening gunshot wounds a few blocks away. And in May of the same year, a 14-year-old juvenile was shot while walking with a group of friends near 186th PL SW and Highway 99 in Lynnwood.
---
Editor's Note: Article updated at 1 p.m. on Thursday, September 7, 2023, to reflect the latest development in the case. Additions were: increase suspects from four to five and the silver Toyota truck.
---