Lynnwood Mayor Christine Frizzell on recent shootings
LYNNWOOD, Wash., July 15, 2022 — Lynnwood Mayor Christine Frizzell released a statement to residents regarding the recent drive-by shootings in the area that have left two teens dead and another two teens with nonlife threatening gunshot wounds. She remains "committed to ensuring that Lynnwood's Parks" and "neighborhoods are a safe" and that both she and Police Chief Nelson are working to recruit and fill recent law enforcement vacancies in the department.
Below is the full statement from Mayor Christine Frizzell on the recent shootings in Lynnwood.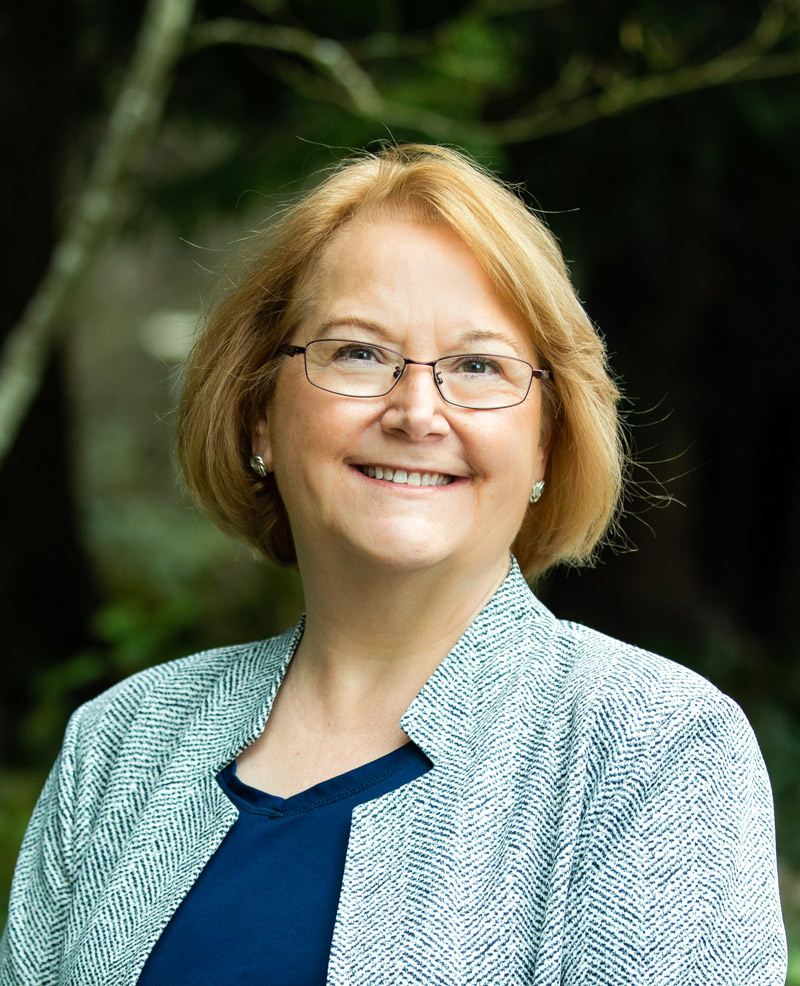 "The recent incidents of shootings in and near our city are cause for great concern and we take these events extremely seriously. My heart goes out to these young people's families.
"We have definitely seen a concerning rise in gun violence in our local communities. I want to reassure community members that the Lynnwood Police Department is working hard to deploy our resources effectively and efficiently to serve our community's needs. Additionally, we have had and will continue to have a working relationship with Snohomish County Sherriff's Office as well as the Violent Offenders Task Force and other specialized units. Unfortunately, there is not one root cause that is leading to the increase in violence we are seeing.
"In an effort to address staffing levels, the City Council and I have recently approved the hiring of five additional police officers and the LPD is diligently working to recruit and fill those vacancies.
"We are committed to ensuring that Lynnwood's Parks and our neighborhoods are a safe and welcoming place for all people to enjoy, and we are working hard to address these issues now and into the future."
Exclusive interview with Chief James Nelson
In continuing our podcast series on public safety, Lynnwood Times journalist Bo Brusco discusses Chief James Nelson of the Lynnwood Police Department (LPD) the unique staffing challenges his department is facing and how social work and police work go hand-in-hand.