Kinwell Health provides Lynnwood new primary care option
LYNNWOOD, Wash., May 13, 2022 – Kinwell Health opened its fifth clinic in Lynnwood on Thursday, April 21, presenting the community with a new primary care option through virtual and in-person visits.
Located at 19723 Highway 99, Kinwell's latest location in Lynnwood is just one of many clinics opening across Washington this year, including Mill Creek, scheduled to open this summer. Kinwell also has locations in Pasco, Poulsbo, Wenatchee, Yakima, and Renton, most recently opened last March.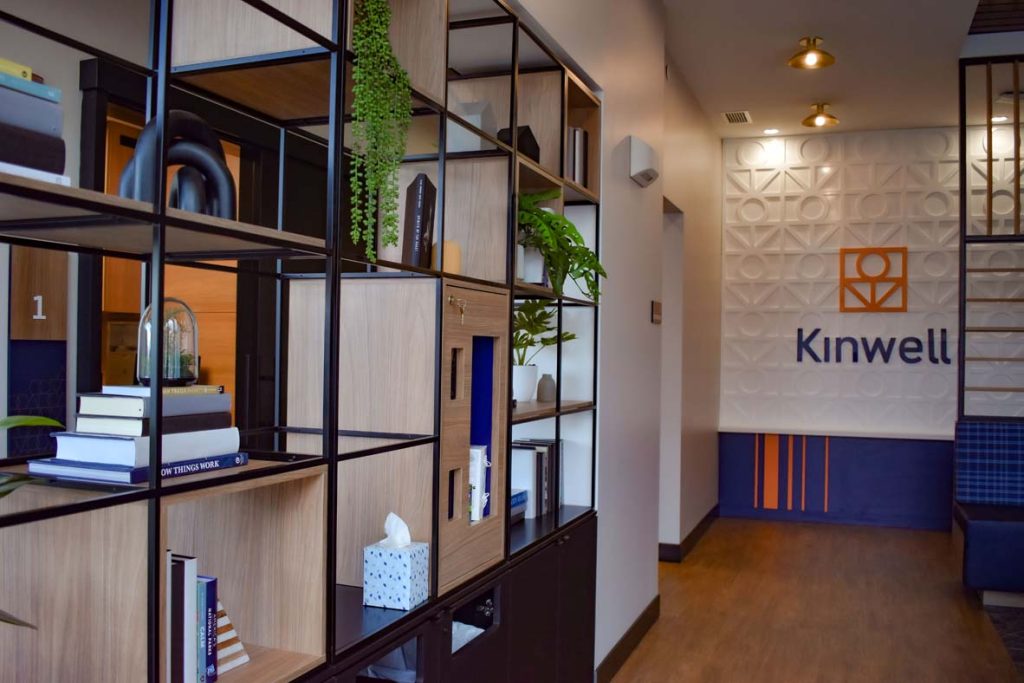 Originally planned to open in 2021, Kinwell Lynnwood, like many community partners, was affected by the pandemic and supply chain shortages setting it back about a year. However, as things continue to stabilize for the world and Kinwell, the branch of clinics has been sticking to its goal of opening one clinic a month from as far north as Bellingham to as far south as Olympia.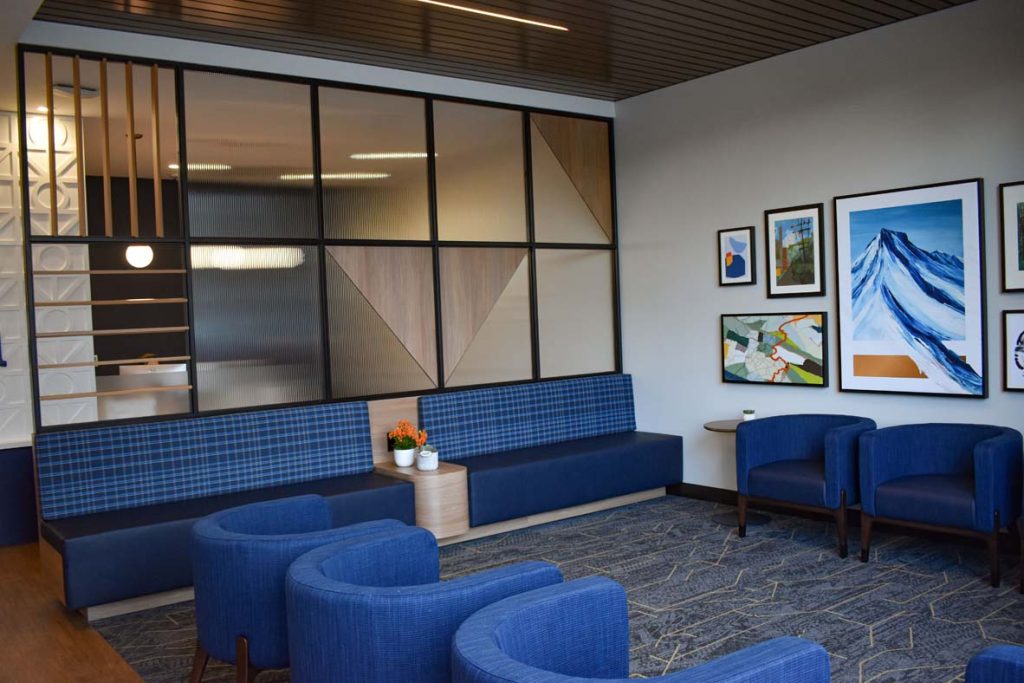 Dr. Mia Wise, Chief Medical Officer at Kinwell Medical Group, told the Lynnwood Times that Kinwell's slogan "simply caring" permeates the very fabrics of their design, workflow, and how the clinical model is brought to life. Wise said that what separates Kinwell Health from other primary care clinics in the area is their commitment to availability, comfort, and forming a team relationship that's supported and, by extension, able to offer patients the care they deserve.
"If we can create a team culture that reflects this trust, acting with integrity, and acting with inclusivity, then that will be an extension of how we treat our guests," Wise told the Lynnwood Times.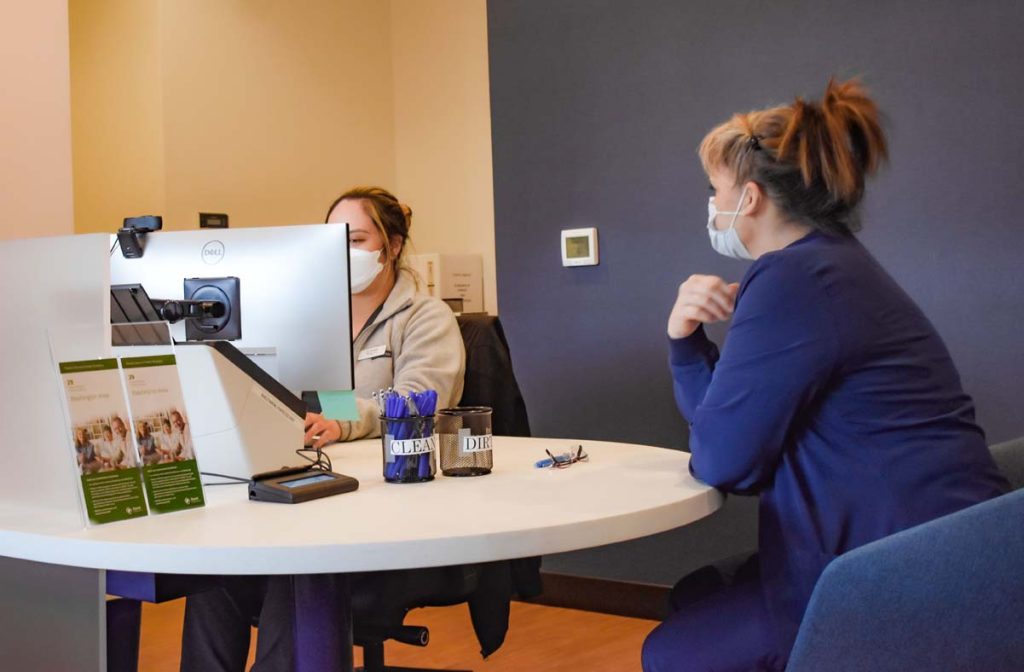 Offering the full spectrum of primary care services for Primera Blue Cross and LifeWise insurance holders, whether a checkup or diagnosing a more serious issue, Kinwell also offers some behavioral health services, including cognitive behavior therapy, which Dr. Wise stated is often linked to a patient's physical ailments.
"If you come in with a panic attack, we can help you address that by referring you, right then and there, to a behavioral health clinician," Wise said. "It's difficult accessing behavioral health clinicians but behavioral health has a voice in meeting a patient where they are in helping them overcome any treatment barriers that are relevant to treating a disease."
All of these services are provided in one of the clinic's six comfortable rooms that Dr. Wise said are designed and fashioned to feel less like exam rooms and more like sitting rooms.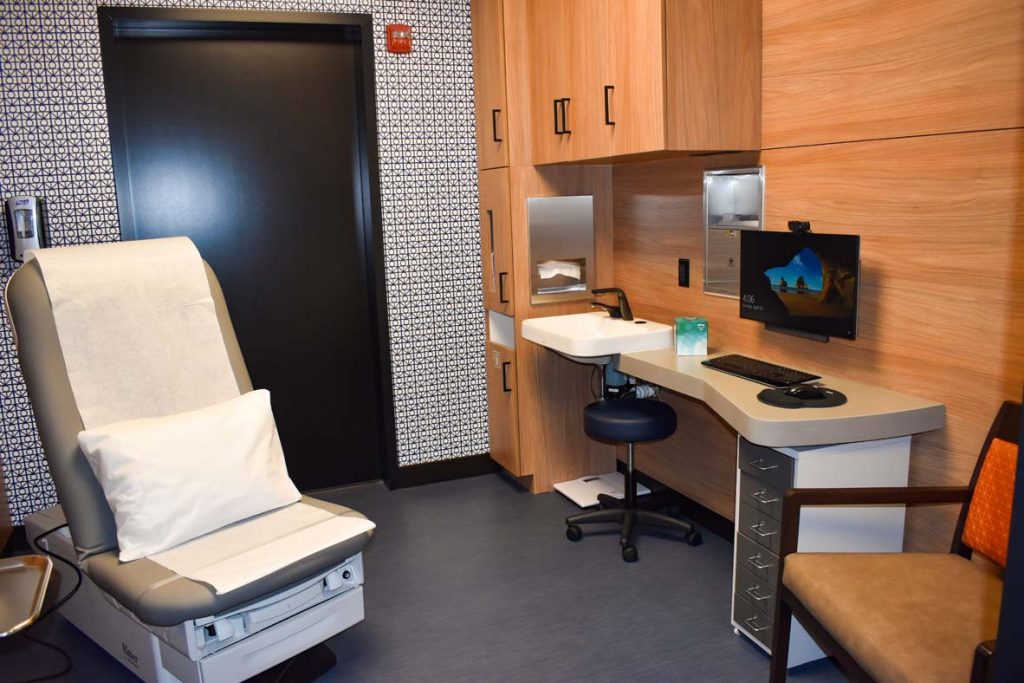 "How can we expect a patient to come in and connect and share their story if they're distracted by a whole bunch of things that make them stressed out?" Wise said.
Wise's hope is that patient's always feel that level of comfort throughout their visit, whether it's scheduling an appointment, at the clinic, or even after looking up their charts, or managing their billing, on the free Kinwell MyChart app.
The clinic is currently accepting new patients and is always hiring both family and internal medicine physicians and nurse practitioners and physician's assistants.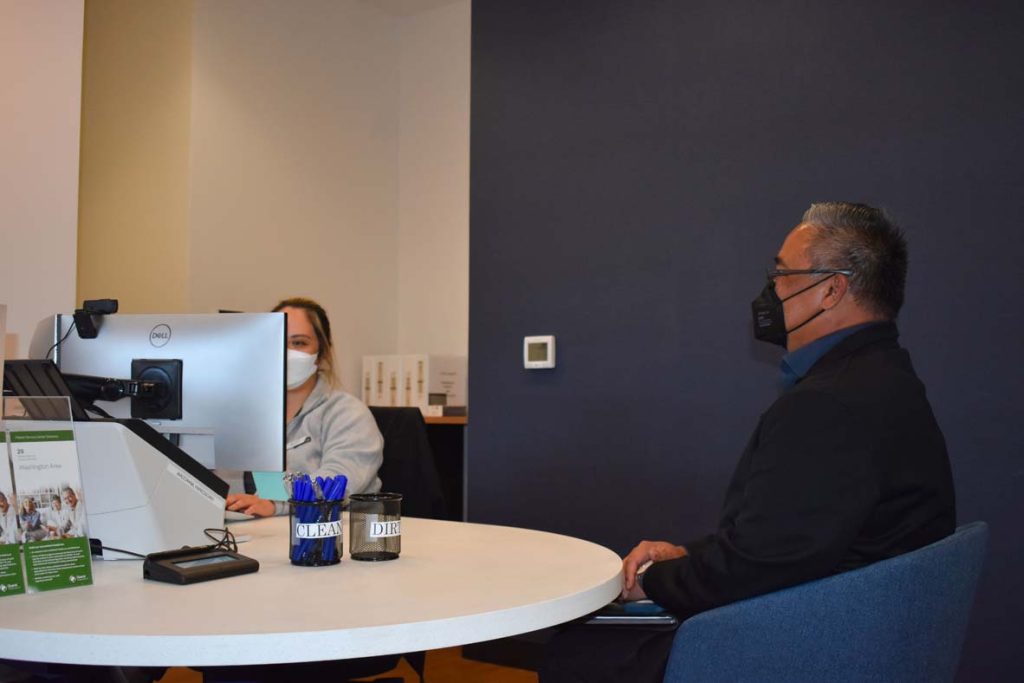 Even though Kinwell's Lynnwood location is now open and "just about fully staffed" Dr. Wise informed the Lynnwood Times they are still just about 80% where they want to be because the real work begins with getting to know the community they serve and what their needs are on a location basis.
"Kinwell medical group has some great ideas and we're fortunate to have some wonderful partners to bring this to life. The part that is still yet to come is just getting to know the community we want to serve – figuring out who is in Lynnwood and what do they need from us," Wise said.
For more information on career opportunities, services, or to schedule an appointment, visit https://kinwellhealth.com/ or email info@kinwellhealth.com.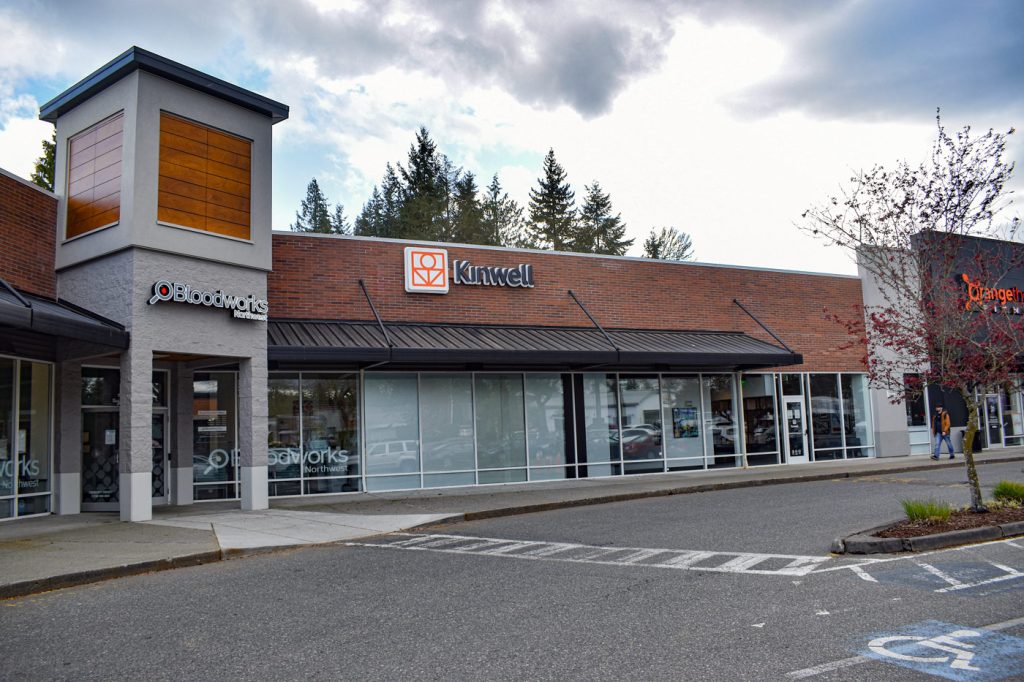 Editor's note: Sponsored featured article.