Lynnwood historian appointed to the Snohomish County Historical Commission
LYNNWOOD, Wash., August 24, 2022—Today, the Snohomish County Council unanimously approved the appointment of Cheri Ryan to the Snohomish County Historical Commission. The Commission consists of nine members: one member from each Council district and four at-large members. Terms are for three years.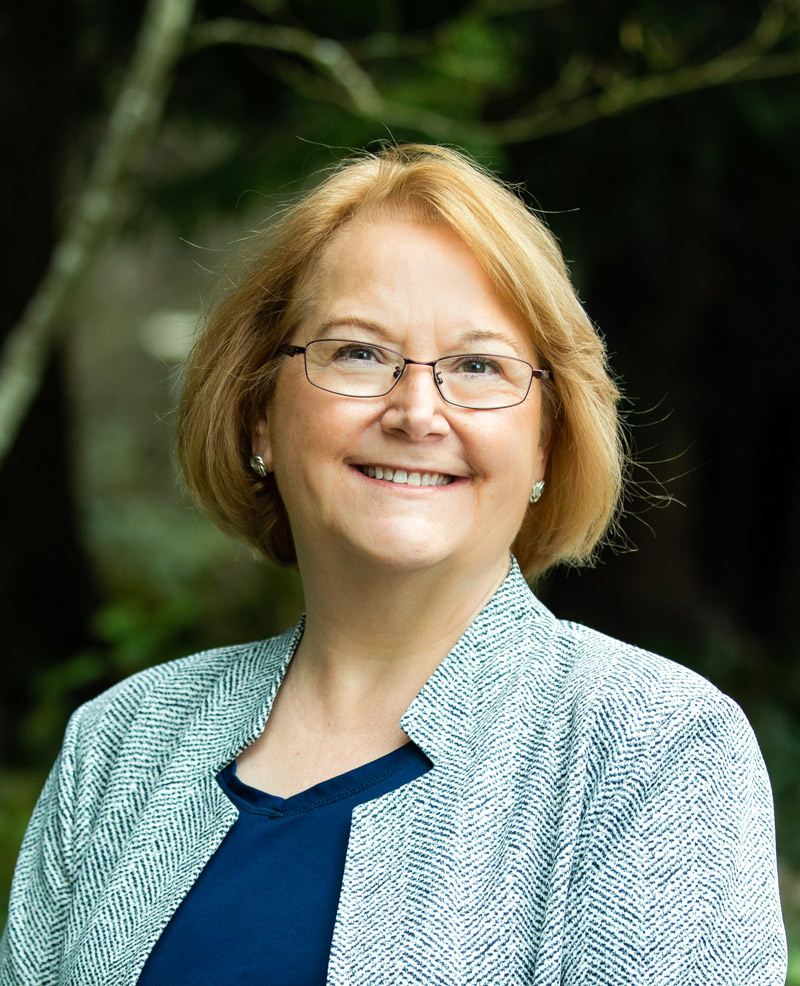 "Cheri Ryan will make a terrific addition to the Snohomish County Historic Preservation Commission," stated Lynnwood Mayor Christine Frizzell in a statement to the Lynnwood Times. "Cheri is a wealth of knowledge when it comes to history and heritage in Lynnwood, Alderwood Manor, and Snohomish County. Her deep roots in this community, her passion to educate and honor histories, and her willingness to contribute will serve this Commission well!"
The Snohomish County Historic Preservation Commission was created in 2002 to advise the county on historic preservation issues and to serve as the Design Review Board for special valuation, a state tax incentive for rehabilitation of historic properties.
Ryan serves as the President of the Lynnwood-Alderwood Manor Heritage Association and is Chair of City of Lynnwood's History and Heritage Board. She is an author and for 15 years curated many historical exhibits and projects. Ryan is also best known in Lynnwood for her annual Heritage Days at Heritage Park.
Her family roots date as far back to the 1880s in Marysville.
"I would like to serve using my historic knowledge of the County," Ryan wrote on her application for why she would like to serve on the commission. "I have heard and lived many historical moments in my life living here that I know would bring value."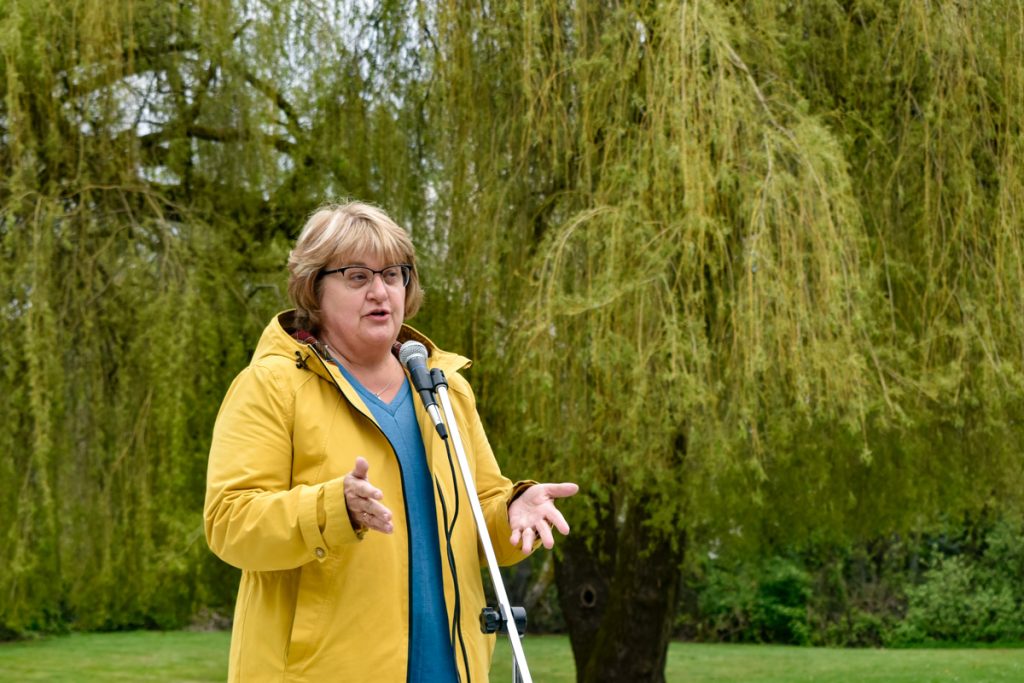 As recent as April of this year, Ryan was recognized for her efforts to restore the Heritage Park Water Tower, as part of the Phase II Improvement Project supported by the Elizabeth Ruth Wallace Living Trust, Lynnwood Parks and Recreation Foundation, Snohomish County Historic Preservation Commission, and the Washington State Historical Society.
It was Ryan's idea to express the "Love Lynnwood" theme as a sculpture giving Lynnwood its iconic "Love Your New Neighbor" art piece by B.K. Choi, now adorning the grounds of the Lynnwood Convention Center.
The donation for the sculpture and the Water Tower restoration were from the Elizabeth Ruth Wallace Living Trust of which Ryan is the trustee.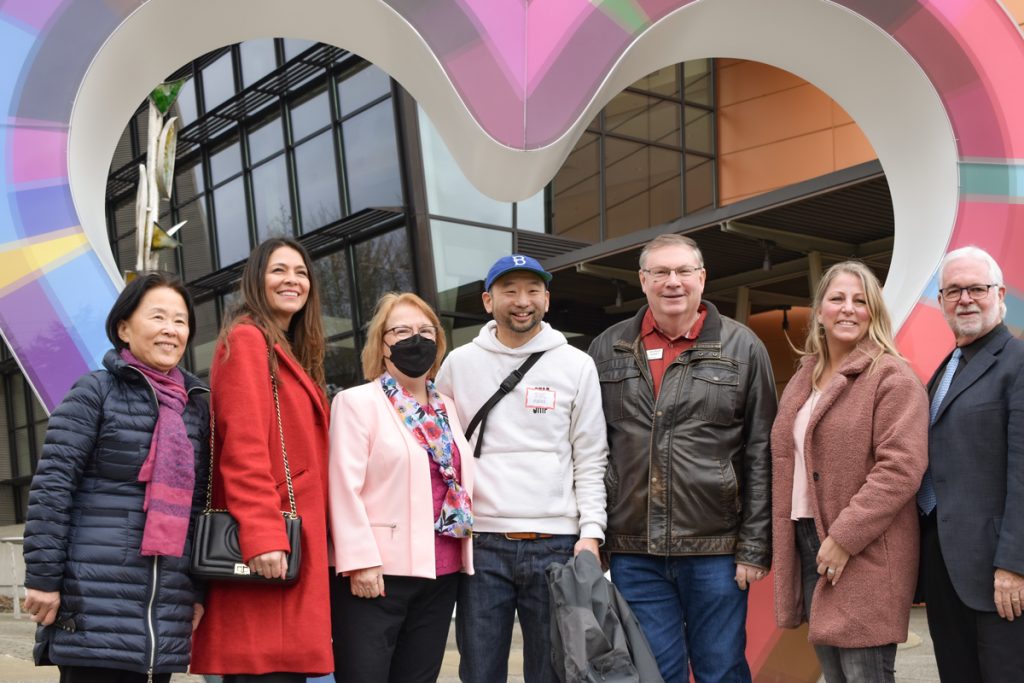 Snohomish County Code 2.96.020 describes the desired qualifications of Commission members, including that at least two members have professional experience in the disciplines of history, architecture, architectural history, historic preservation, planning, cultural anthropology, archaeology, cultural geography, American studies, law or real estate. Regular members shall have a demonstrated interest and competence in historic preservation and heritage issues.
Ryan will fill the member-at-large opening for District 4.
"She is very active in the Lynnwood historical community and a member of LOSCHO, the League of Snohomish County Historical Organizations," wrote Gretchen Kaehler, Snohomish County Archaeologist and CLG Coordinator in her recommendation of Ryan to Councilman Jared Mead. "We feel that she would be a very valuable addition to the commission."