Local Eats Spotlight: Brianna's Cafe in Marysville
MARYSVILLE, Wash., August 25, 2022—Brianna's Cafe is a family-owned and operated diner at 314 State Ave in Marysville, WA. True to form, the diner-style menu has a lengthy list of options ranging from pancakes to Greek Gyros. Its ability to deliver consistent quality across a diverse menu has made it a smash hit among locals. 
Gabriel and his wife Monica Valadez opened Brianna's in 2016. With collective decades of food industry experience and four children between them, owning their own shop was not only a dream of theirs, it was a no-brainer.
"My family's worked in restaurants since I can remember," explains Gabriela Valadez, 24, the oldest child. Admittedly, Gabriela says that working with her parents, siblings, and extended family members, isn't always a cakewalk. "I'd say it's definitely gotten better over the years," she adds.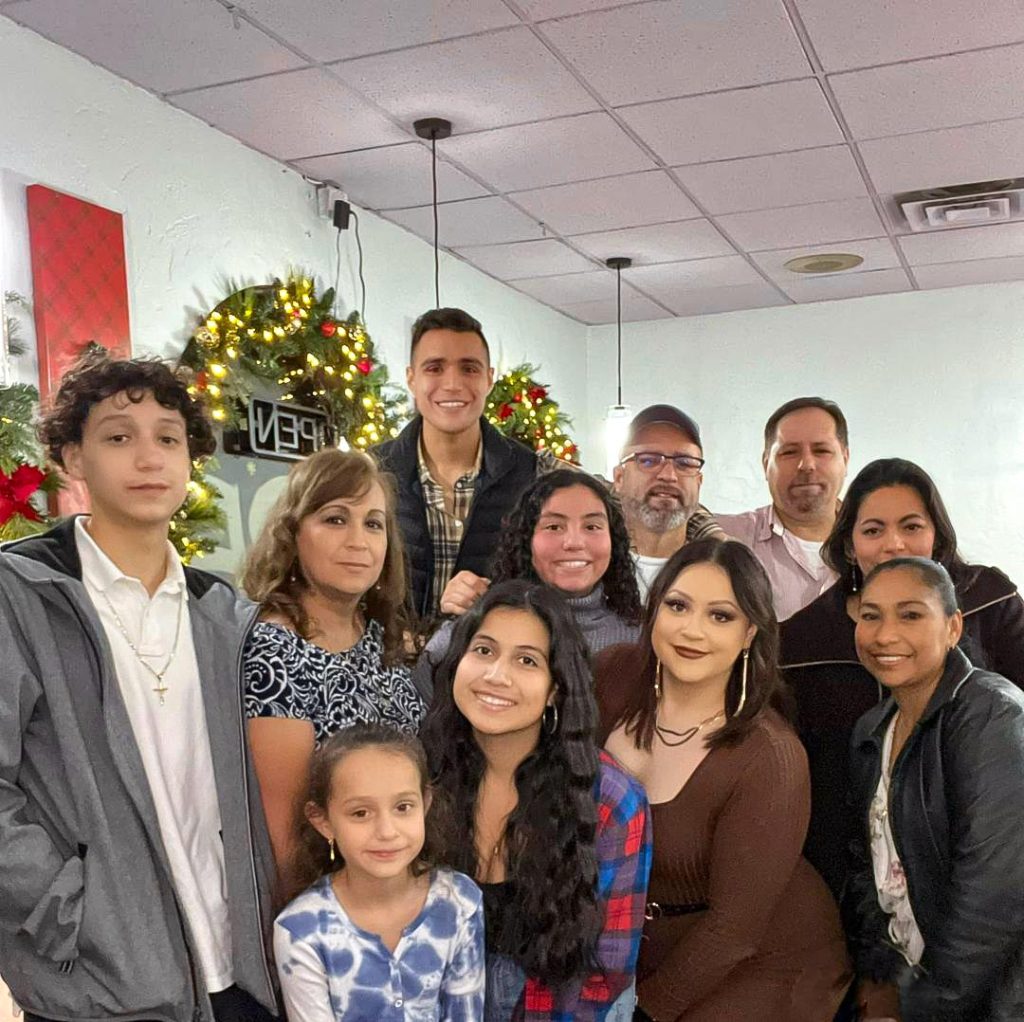 After Gabriela, there's Kevin, 23, Randy, 20, and Edwin, 17, who all fill various roles at the diner, whether it be washing dishes or taking orders. The shop's namesake is their youngest child, Brianna. Though she's only 9 years old, Brianna knows she runs the show. In fact, I had the chance to speak with her and she told me, "This is my restaurant."
Their parents' passion for the cafe runs deep, and by working together, Gabriel and Monica have instilled a standard of excellence in their kids. "They're always on parent mode being here," Gabriela says. "They're never really on boss mode just because it's us."
"They'll be on boss mode when it comes to the workers, but to us, they want us to go higher than where we are right now, so they'll keep pushing and pushing as a parent. So we want to do better for them—for our parents"
Brianna's Cafe definitely delivers excellence, from the quality of food to the swiftness of service. On the outside, passersby might miss the shop's small sign, but once inside, you'll find a cozy atmosphere, complete with quiet chatter among neighbors and the sizzle of a meal on the grill.
THE FOOD
Country Fried Steak
I honestly can't remember the last time I ordered fried steak for breakfast, but Gabriela insisted I give it a spin since her father makes the gravy from scratch. And the gravy was the first thing I noticed. Thick and well seasoned, the gravy at Brianna's Cafe is the gold standard for American Diners. The steak baptized below was also delicious—not too chewy or dry. What really won me over on this dish was how the fry on the steak was still nice and crispy, unsullied by the heaps of gravy over top.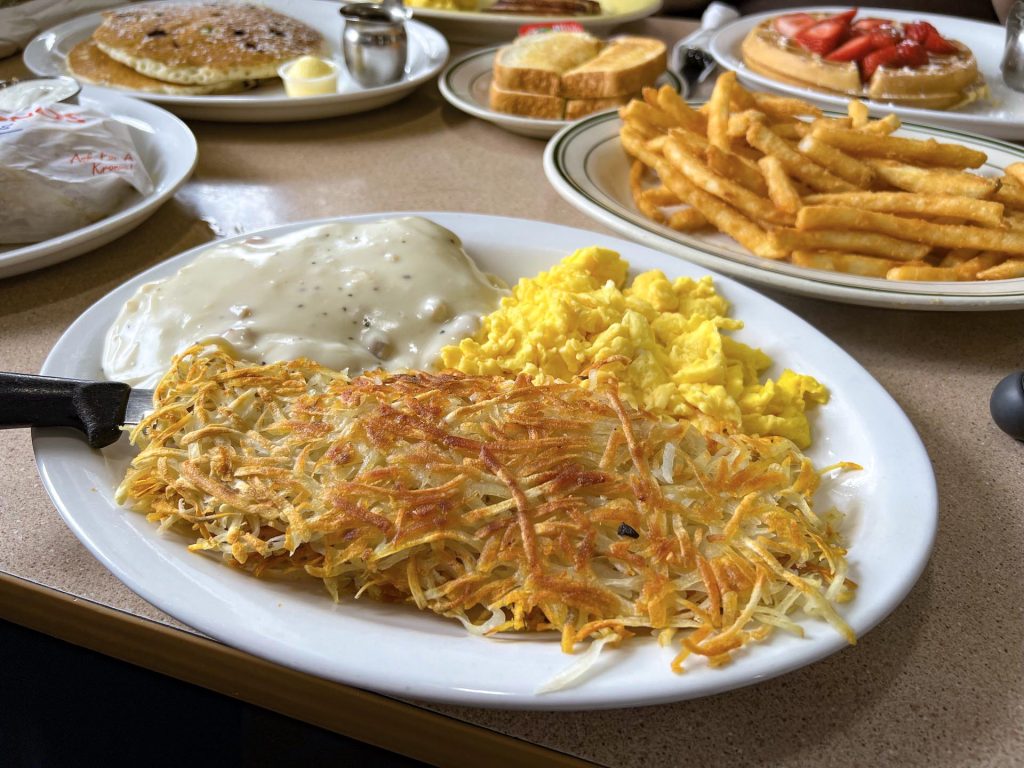 The Greek Chicken Gyro
When I saw gyros on the menu, I was really curious to know how good one would be. Country fried steak, burgers, pancakes, waffles—all those dishes can be found in nearly every diner in America, but a Greek gyro? I had to try it.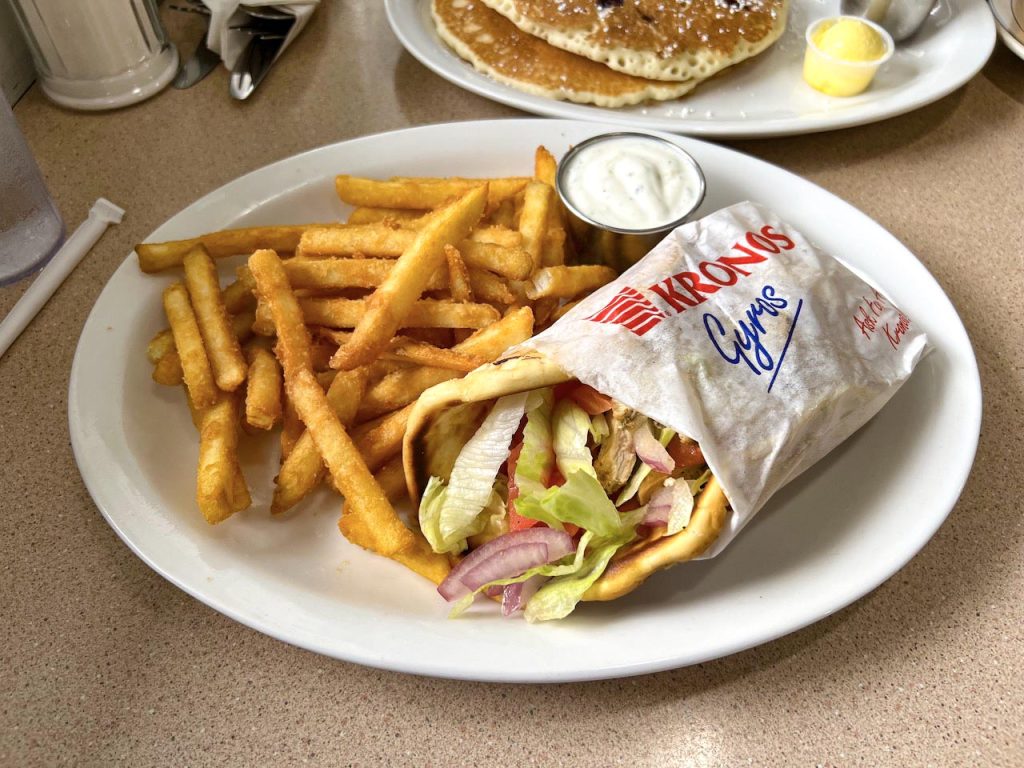 Before I had even tried the Greek Chicken Gyro, I was already impressed by their tzatziki sauce. It was zesty, refreshing, and had the perfect punch of dill. Then the gyro came, and I was truly amazed at how good it was. The chicken was fresh and juicy, the pita was perfectly toasted yet chewy, and the veggies were fresh and crunchy. I was absolutely bewildered by how good this gyro was coming from an American Diner, but, as Gabriela informed me, Mr. Valadez can cook a mean gyro because he worked at a Greek-owned restaurant for almost 20 years.
The Fries
I know, fries usually don't get their own section in these reviews, but Brianna's Cafe really had the most stellar fries. I forgot to confirm, but I think they might be beer battered. Either way, in my opinion, the fries are anatomically perfect. The shell is so crisp that you'd hear an audible crunch even if they were cold and the interior is so fluffy like homemade mash potatoes. I loved them.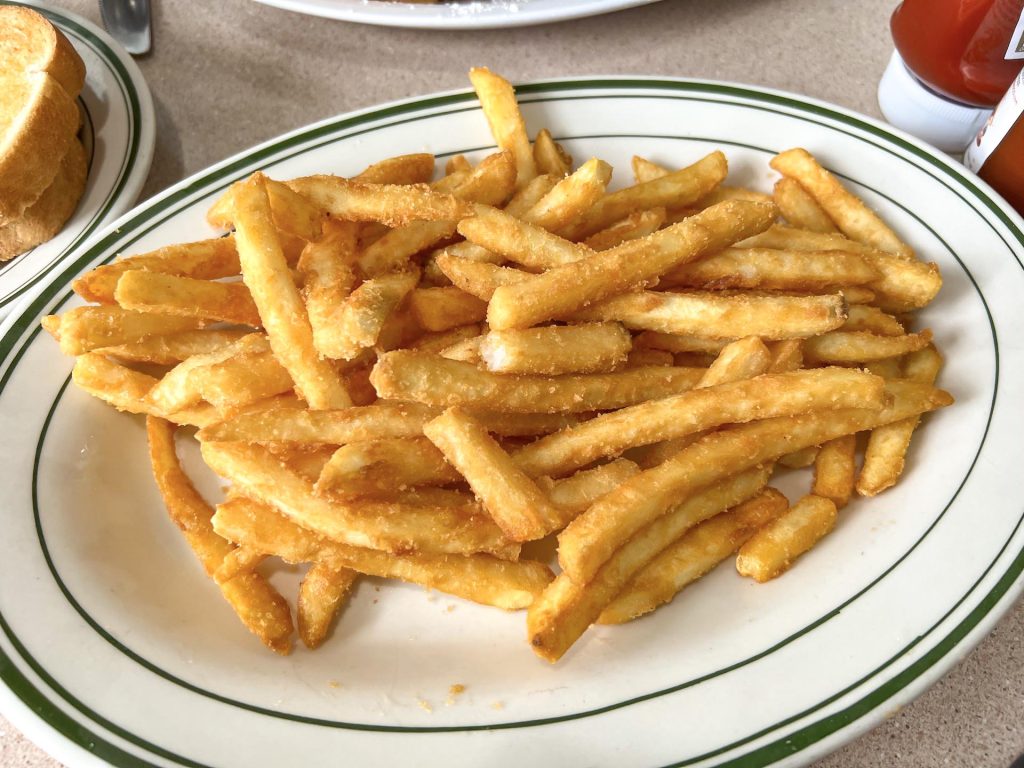 RATING
My experience at Brianna's Cafe was nothing but pleasant. In fact, when I stepped in to find the modest-sized diner chock full of smiling people, I instantly knew I had stumbled upon a good spot. Though I previously suspected it would be, so thanks to all its great reviews on Google. But overall, I'd say that the Valadez family runs a "Damn Fine Diner."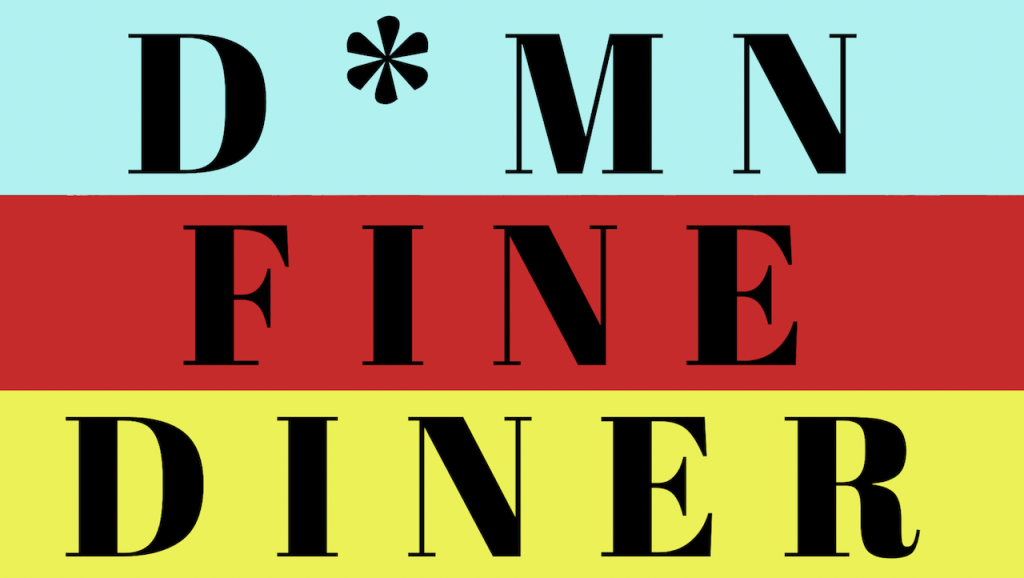 You can follow Brianna's Cafe on Facebook by clicking here. The diner is also on GrubHub, Postmates, and Uber Eats just in case you want some of those fries for the road! Also visit https://www.restaurantji.com/wa/marysville/briannas-cafe-/.
To see last month's Local Eats Spotlight, click here.