Utsav USA celebrates 75 years of Indian Independence
BOTHELL, Wash., September 8, 2022—Thousands of South Asians across Snohomish County congregated in downtown Bothell Friday, August 19, to celebrate India's Independence Day.
Organized by Utsav USA, in collaboration with the city of Bothell, NASAA, and Beats of Redmond, the one-night mela held traditional dance, food, and music commemorating the day when the provisions of the Indian Independence Act, which transferred legislative sovereignty to the Indian Constituent Assembly, came into effect August 15, 1947.
The event fell under the city of Bothell's six-week event series, Summer Nights in Bothell, which featured local music, art, food, and cultural events at City Hall Plaza, Festival Street, and Main street every Friday night beginning July 15 and concluding August 19.
While this was the fifth annual Independence Day celebration Utsav USA has hosted it was the first year the nonprofit gained the support of a government entity.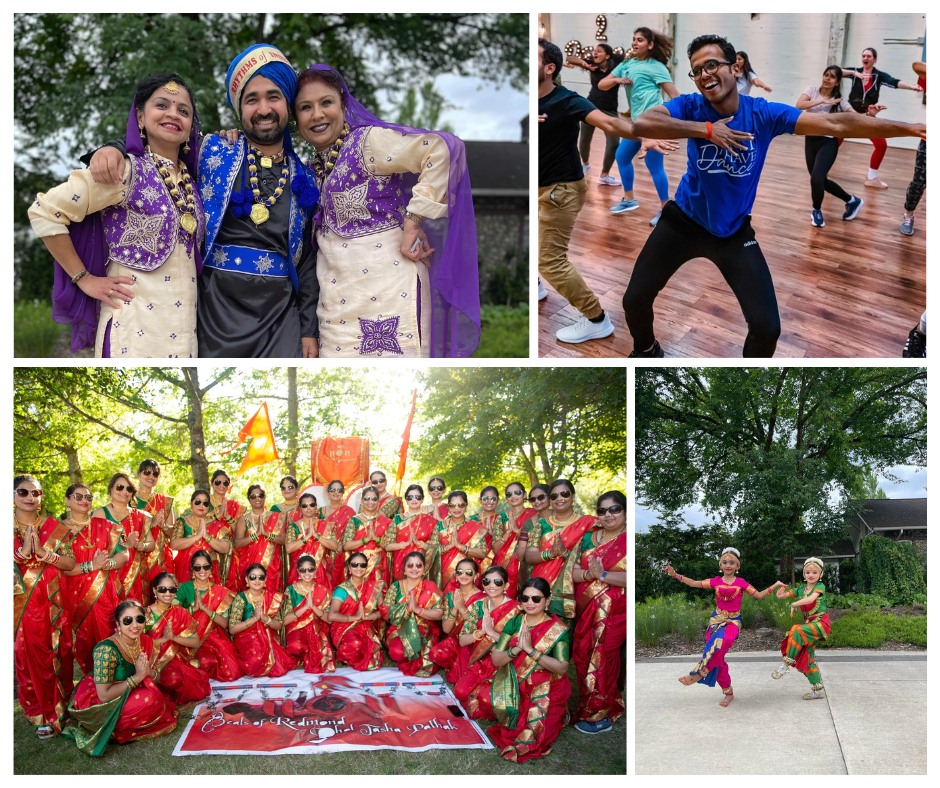 "I was very excited. It was the first time that any city or county offered to collaborate with Utsav. It's really hard for minority communities to get acknowledgment and recognition from government programs. The first time we did this we had to spend $35,000 of our own money on police and traffic and other components, but this time the city of Bothell arranged to have all of those things for us," Arun Sharma, Co-Founder of Utsav USA, told the Lynnwood Times.
Utsav USA's luck in securing government support did not end there, however. County Councilman Jared Mead presented a check at the event, on behalf of the County Council, awarding Utsav USA $350,00, of the county's American Rescue Plan Act funds, to support its food bank. Dave Somers, Snohomish County Executive, also signed a proclamation, earlier that day, recognizing Utsav USA for their cultural contributions to Snohomish County and proclaimed August 19 Utsav Mela Day in Snohomish County.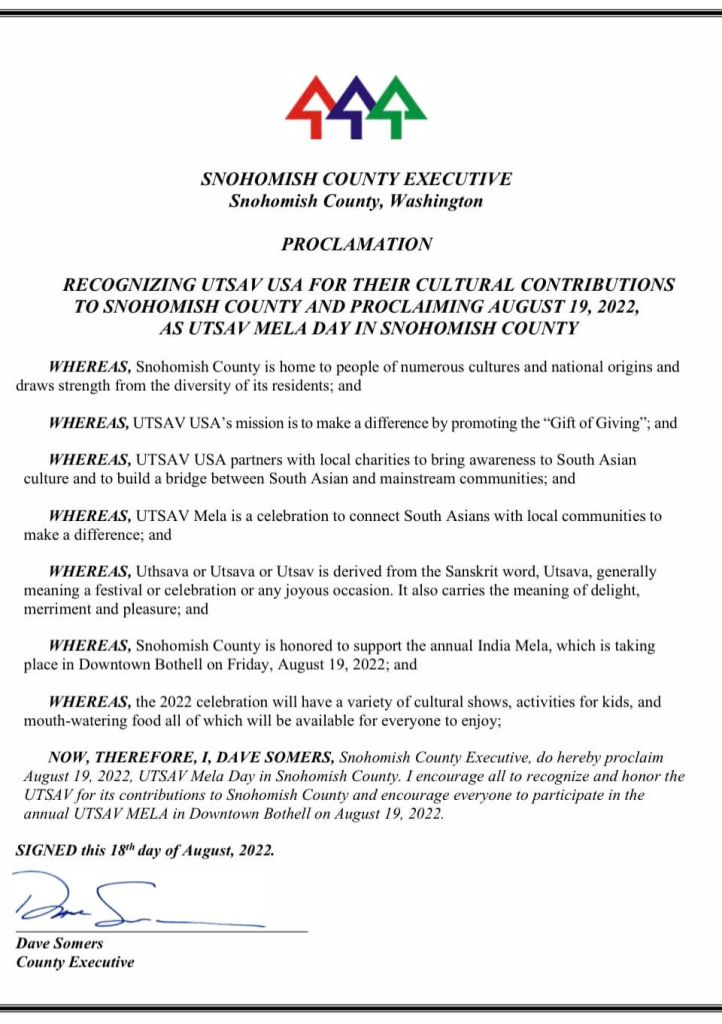 "We now have this money to spend on providing food security to our community, but not just food security, but also getting our communities together and get a place where we can congregate and get a sense of belonging," Sharma told the Lynnwood Times.
Councilman Mead, who has attended Utsav's Independence Day celebrations every year for the past five years, told the Lynnwood Times the mela went great and they continue to get better as the organization grows. County Councilman Sam Low and Secretary of State Steve Hobbs were also in attendance.
Utsav USA was extremely active in their community when COVID hit distributing approximately 10,000 masks and around $300,000 in food and grocery relief to their community. The organization also set up around 25 vaccination centers to provide people of color vaccination options and education.
"Utsav is not just about celebrating culture, which is a really important part, but also to provide services to people," Sharma said. "Going forward we continuing to look at all the service needs and hopefully we can get more funding to provide more services to our community."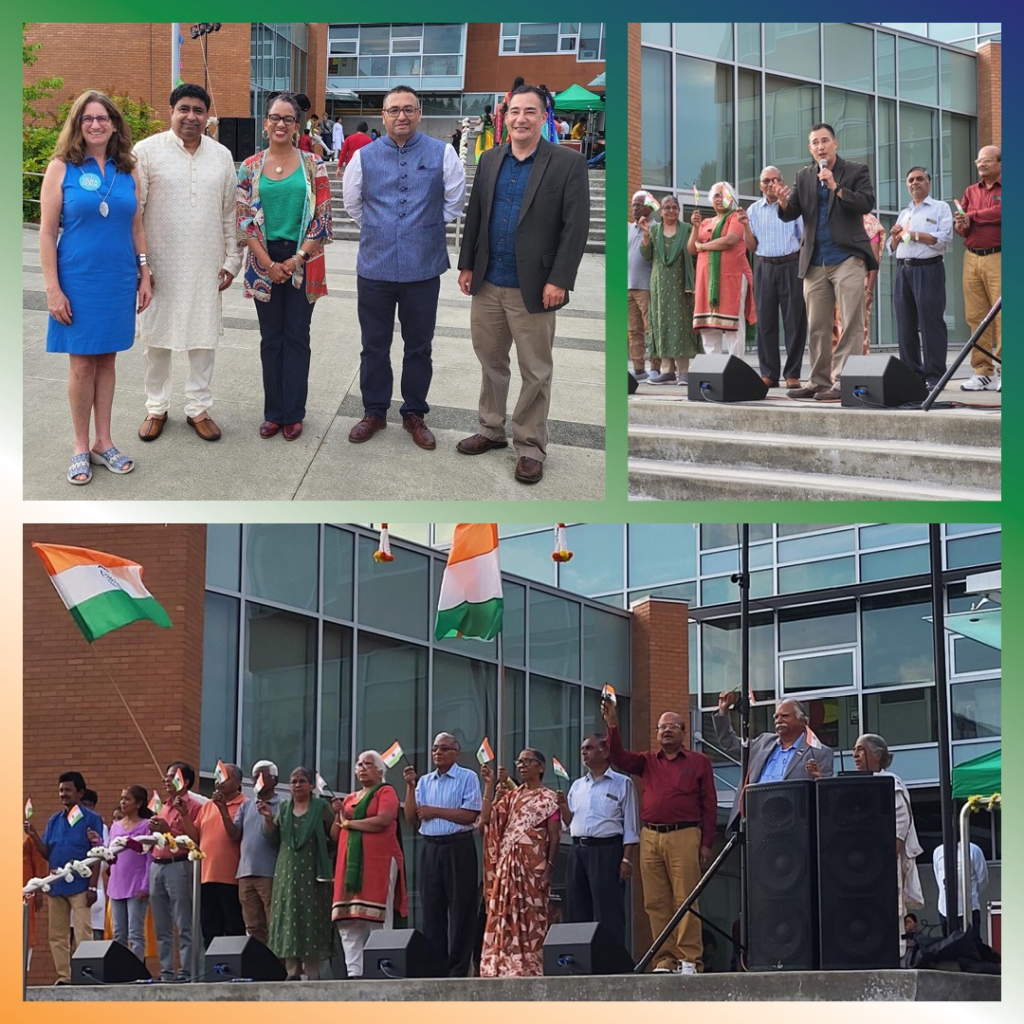 Sharma co-founded Utsav USA, with his wife, after his two sons approached him wishing to direct more of their family's efforts to Indian communities in the states rather than overseas. Prior to this, Sharma and his family had been highly involved with helping communities in India, building hospitals and providing food security, since immigrating to the United States in 1992. Sharma took his sons' advice to heart and their family kickstarted the organization in 2016 giving it the Sanskrit name "Utsav" which has multiple meanings in English including celebration, commemoration, and festival.
Sharma hopes to secure a facility in Bothell, within the next three months, to centralize his organization's operations but a challenge, he said, is securing more funds to hold the facility long term. He informed the Lynnwood Times Utsav USA has enough funds to cover the first year but, being a "home grown" organization paying mostly out of pocket for their services, will require additional funding for the future he hopes to secure in grants.