Tiffany Smiley outraises Patty Murray by $2.3M in latest FEC filing
WASHINGTON, D.C., October 15, 2022—Washington State U.S. Senate candidate Republican Tiffany Smiley outraised five-term incumbent Democrat Patty Murray, nearly two-to-one, in third quarter contributions according to the latest Federal Election Commission (FEC) filings. The Smiley campaign is currently sitting on a war chest of $2.4 million to Murray's $3.8 million, improving her funding gap by an impressive $3 million!
"We have doubled our donations against the Murray campaign and on a clear path to victory," campaign spokeswoman Elisa Carlson told the Lynnwood Times. "Tiffany's message of hope with her Recovery & Reform agenda resonates with Washingtonians."
In a press release, Smiley thanked her "grassroot volunteers" for getting her message out that is contributing to the financial support her campaign is receiving with over 60,000 individual contributions.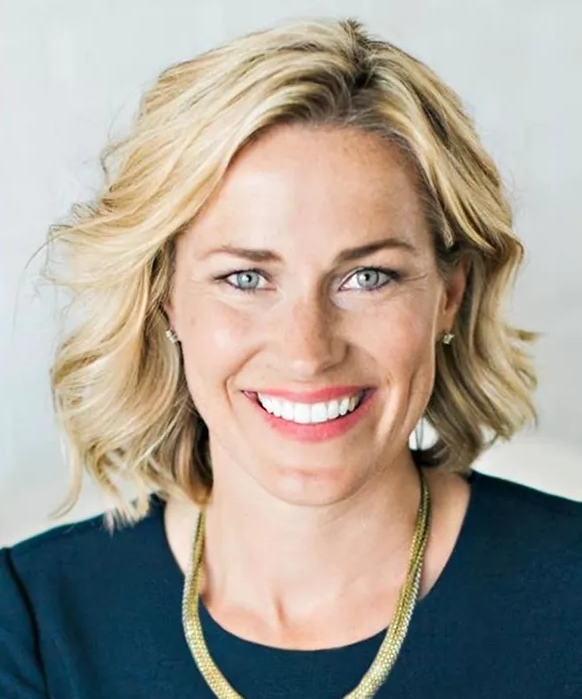 "I am blown away and humbled by the groundswell of support we have received, and I am so thankful to my team and our grassroots volunteers for all the hard work they have poured into this campaign," Smiley said.
According to the latest Emerson College poll of 782 likely voters conducted between September 12 and October 1, 50.7 percent of respondents would vote for Murray to Smiley's 41.9 percent. However, with a 5.2-point advantage for Smiley, more respondents had an unfavorable view of Murray and 18.6 percent of respondents said they were unsure of or never heard of Republican candidate Smiley. Only 5.8 percent of respondents said they were unsure of or never heard of incumbent Senator Murray in the Emerson poll.
The top four issues for respondents in ranking order were the economy, threats to democracy, abortion access, and crime. When comparing responses regarding who voted for U.S. President Joe Biden in 2020 and if they would vote for him if the election were held today, Biden was down 7.8 points to 49.4 percent, a downward shift that voters may carry over to Senator Murray who, according to FiveThirtyEight, has voted 96.3 percent in lockstep with President Biden's positions over the last two years.
According to Election Betting Odds, the GOP shot up 3.4 points in the last week to a 47.2 percent chance of winning the U.S. Senate and an 81.9 percent chance of taking control of the U.S. House of Representatives. The Fox News power rankings are projecting Republicans winning 49 seats and Democrats at 47 seats with four seats as toss-up – Arizona, Georgia, Nevada, and Pennsylvania.
According to MarketWatch, Republicans reached a 52% chance of winning the Senate on Wednesday, October 13, according to betting market PredictIt data. As of October 15, both Democrats and Republicans were tied for a projected U.S. Senate victory with millions of shares traded.

Murray and Smiley will face off in two debates this month, one on Oct. 23 at Gonzaga University in Spokane hosted by The Spokesman-Review and the League of Women Voters, and a one-hour live "town hall" from the KIRO 7 studios in Seattle on Oct. 30. The Murray campaign has declined a second Washington State Coalition debate that is scheduled for October 25.
Senator Murray appears to be following a growing trend of U.S. Senate and gubernatorial Democratic Party candidates either delaying or not committing to public debates with their Republican challengers.
"This final decision is unprecedented for the Coalition and is a huge loss for the voters of Washington state": @MurrayCampaign officially refuses to participate it Coalition debates against @SmileyForWA. Leave an empty podium. Air the debates anyway. pic.twitter.com/qkbeS7k6Nh

— Brandi Kruse (@BrandiKruse) October 15, 2022