An exclusive interview with 44th LD Representative Brandy Donaghy
MILL CREEK, November 2, 2022—Representative Brandy Donaghy (D-Mill Creek) believes resilient communities are strong communities. Since taking over for Sen. John Lovick (D-Mill Creek) as Representative of the 44th Legislative District last year – following Lovick's appointment to the WA State Senate – Donaghy has worked with both Republicans and Democrats to fight for a community that is happy, healthy, and thriving by sponsoring six bills, of which two became law.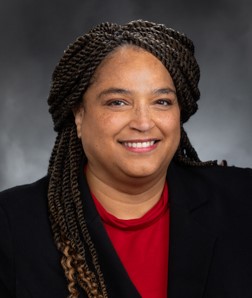 HB-1893, will help public health organizations provide collaborative care outside of a state of emergency and allow EMT's a temporary 90-day certification if they are certified in another state. The bill's goal is to allow out-of-state certified EMTs just entering Washington to begin working right away after relocation.
The other bill, HB-2033, allows fire department vehicles to use rear-facing, flashing, blue lights. This bill serves several functions, Donaghy explained to the Lynnwood Times, including the safety of other drivers by making emergency vehicles easier to see and providing people who are color blind better visibility.
"Everybody was telling me a short session is really hectic, it's really overwhelming, and it is a lot, but it was kind of awesome because I really enjoy functioning in an area where there's barely controlled chaos – I actually really enjoyed it," Brandy Donaghy told the Lynnwood Times. "It's fast paced but also detail oriented. The most surprising thing for me was how much I enjoyed that borderline chaotic environment."
But her good work does not stop there. Donaghy is returning to the race this election to defend her seat as Representative and her plans are just beginning for the district. Her platform is supported by four major pillars: Housing, Public Education, Community Preparedness, and Health Care. She also stresses Public Safety as another focus, having voted to increase wages for State Troopers last legislative session.
To Donaghy, an ideal policing system is one that is equally focused on preventing crime as it is responding to crime. To do this, she first believes our emergency responders need to return to proper staffing levels but should then adopt a system in which law enforcement officers are embedded within the community to which they serve.
According to Donaghy, when officers know community members well, then that increases the likelihood they have a better understanding of a suspect's needs – e.g. if a person is not responding to commands because they're deaf or have a developmental disorder. She aims to incorporate this enhanced training in regional criminal justice centers.
"Our law enforcement is really focused more on responding to crime and less focused on crime prevention and a big reason is there's just not enough. Pretty much all of our law enforcement organizations are severely understaffed and when that happens, it decreases the opportunity to build community connections that can be vital in crime prevention," Donaghy told the Lynnwood Times.
Public Transportation is also a leading focus of Donaghy going into her next term which is an issue she knows well having moved to Washington in 2005 from Florida with her family. A caveat of the move was the purchase of a car for her teenage daughter, who was attending college classes through the running start program at the time. There simply wasn't any easy public transportation routes for her daughter to take to college at the time.
"Expanding public transportation in areas that are more rural actually can help people get off the roads because, for example, people like me don't have to buy our kids cars to get place to place," Donaghy said. "It can help get people to hospitals, jobs, and honestly if I had access to public transportation to where I needed to go, then I wouldn't drive as much."
Donaghy voted in favor of the new bipartisan $17 billion Transportation Package, "Move Ahead Washington", earlier this year, that funds existing mega projects, highway preservation and maintenance, expansion of fish culverts, and introduces new hybrid electric ferries.
Additionally, Donaghy supports Community Transit's new Swift Orange Line that will connect Mill Creek to the Lynnwood Transit Center in 2024. This will be Snohomish County's third Bus Rapid Transit line and its first route to connect with Sound Transit's Link light rail when the multimodal station opens in Lynnwood.
"There have been improvements [to our district's transportation] but especially when you're moving around the more suburban areas of the county, or county to county, it's still not great and there's still a lot we need to do," Donaghy said.
Donaghy is making it a priority to push for legislation that will prepare her district for disasters like these and "help our communities be safer, stronger, and more resilient."
Certified in FEMA's CERT program, and a certified emergency preparedness trainer, Donaghy also recognizes the importance of being disaster ready. Recent events have only shown the necessity of being prepared with the approximately 150 major disasters in the last 60 years that have impacted Washington state including floods and wildfires that decimated over 140,000 acres of forests this year alone.
About Brandy Donaghy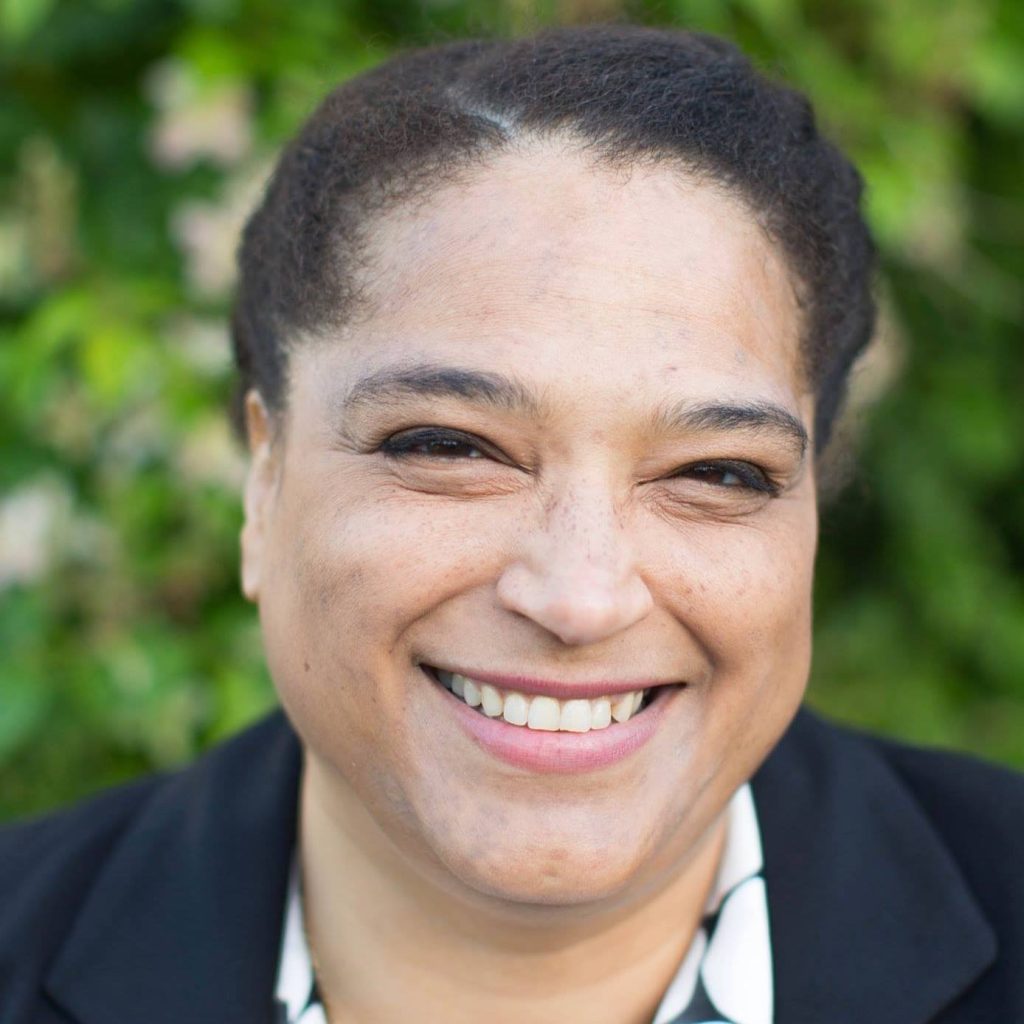 Brandy Donaghy grew up just outside of Philadelphia, Pennsylvania and joined the U.S. Navy in her early 20's, working on aviation weapons and weapon systems on F/A-18 and A-6 aircrafts. After an honorable discharge, Donaghy returned to school to compete a degree in Business. Donaghy moved to Bellevue, Washington, in 2005, and eventually bought a house here in Snohomish County in 2011 where she and her family have lived since.
Donaghy's interest in politics arose from an early age. She witnessed firsthand her mother providing medical assistance to hurt kids in their neighborhood growing up. This active engagement of helping others in their community by her mother is the foundation for Donaghy's political beliefs. From there it "snowballed" into more, "standing up for people who don't always have the ability to stand up for themselves," Donaghy said.
"If you really want to change what's going on, if you want to be able to shape the world that we dream of, you have to get involved in some way, whether that's advocating, whether that's participating in politics," Donaghy told the Lynnwood Times.
Donaghy has volunteered for many years in the community and first entered public office when serving as a Democratic Precinct Committee Officer. She also supports her local party organizations by serving on County Executive Boards and many other committees. She sits on the Community & Economic Development, Housing Human Services & Veterans, and Transportation committees and has been recently names to the Pandemic After Action Report Task Force.
Through advocating and working with legislators, Brandy Donaghy increased her abilities to shape policy, particularly through meeting Senator John Lovick (D-Mill Creek) of whom the two share many similar beliefs as veterans – emergency preparedness and public safety.
Donaghy succeeded then-Representative Lovick when he was appointed to the Senate leaving the house seat vacant in December of 2021. Donaghy's appointment made history as the 44th Legislation District became the first, and only, district in Snohomish County to have an all-black delegation at the State level.