2022 Mukilteo Community Awards Gala winners
MUKILTEO, Wash., November 8, 2022—The Mukilteo Chamber of Commerce hosted its second annual Community Awards Gala on Friday, November 4, at the Rosehill Community Center where local businesses were recognized for their commitment to improving Mukilteo through giving, programs, and volunteerism.
Community award winners of the night were the following:
Approximately 150 attendees enjoyed live music by Engage, dinner provided by Red Cork Bistro, a photo booth, photos by John with Watkins Photography, and both a live and silent auction.
President and CEO Kandace Barnes, shared with the Lynnwood Times the importance of the Chamber recognizing local businesses and members in the community.
"They really are the backbone of the community," Barnes said. "When you think about special occasions, where does one go? You go to restaurants.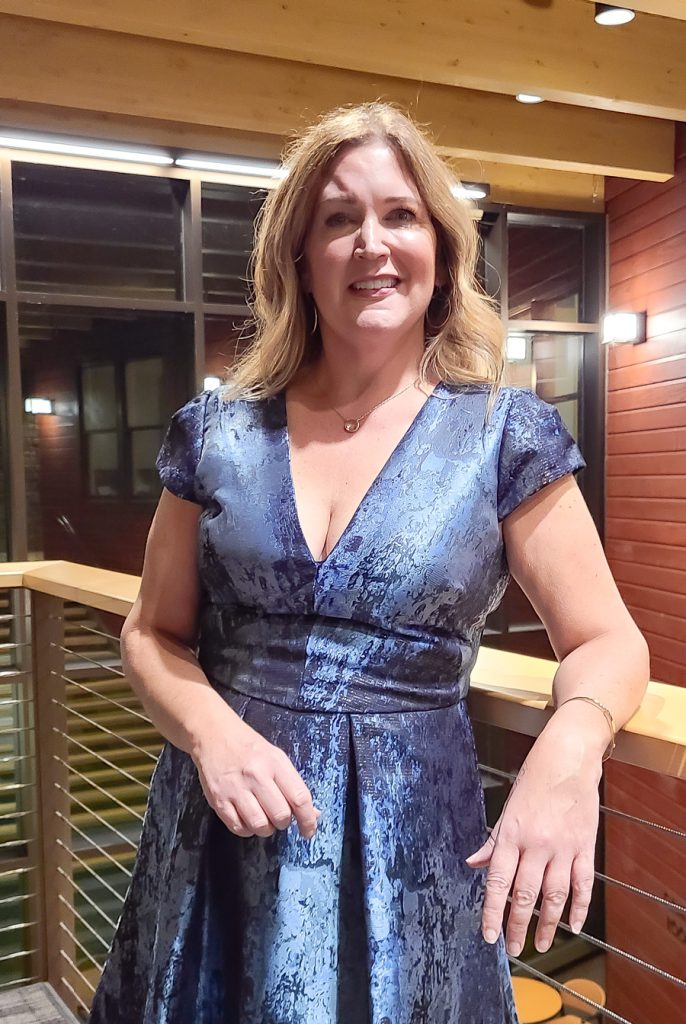 "When you think about celebrating a birthday or purchasing a home, you utilize businessowners. They are the ones who constantly support our community. They buy t-shirts for our football teams. They donate items to auctions at our schools.
"The opportunity to recognize those people who really are the backbone of our community. We are just so thankful for them."
Barnes, her team, and many volunteers hosted wine fests, Music at the Beach concerts, a Mukilteo Car Show, a Beer Garden at the Lighthouse Festival, Spooktacular for Halloween, and a luncheon series this year all of which are returning for 2023.
"We have wonderful buildings and public spaces," Barnes said. "It is determining what the community wants to enjoy."
To learn more about volunteering for or being a member of the Mukilteo Chamber of Commerce, click here.
Pictures from the Event