WASHINGTON, D.C., December 20, 2022—Incoming Democratic Leader Hakeem Jeffries announced today that he has tapped Congresswoman Suzan DelBene of Washington to lead the House Democratic effort to take back the Majority in 2024. The Democratic Congressional Campaign Committee (DCCC) is the official campaign arm of the Democrat Party in the U.S. House of Representatives, according to its website.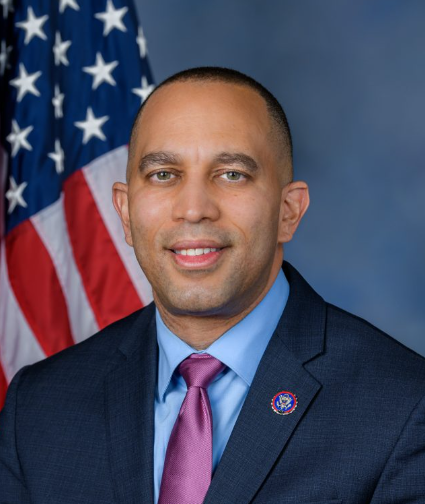 "Today, I am proud to announce that Congresswoman Suzan DelBene will boldly lead us as the new Chair of the Democratic Congressional Campaign Committee," said Jeffries. "She is the right leader, with the right experience and the right demeanor to meet this pivotal moment."
"Suzan is a battle-tested, former Frontline member who brings to the DCCC role a sharp political instinct, proven fundraising ability as well as serious management and operational experience inside and outside government. In the last decade, Rep. DelBene won a tough seat as a Red-to-Blue candidate, held a tough seat as a Frontline candidate and then put that tough seat out of reach. Suzan has also recently served in key DCCC leadership roles, including as Finance Co-Chair in 2018 when we successfully reclaimed the House Majority and Frontline Co-Chair in 2020 when we successfully defended it.
"Rep. DelBene's keen political instincts were on full display this cycle when Suzan was one of the first and only Members to flag that Democrats could win in Washington's Third Congressional District. She then went to work and helped elect incoming Congresswoman Marie Gluesenkamp Perez in a rural and exurban district that long eluded the grasp of Democrats. As DCCC Chair, Suzan is ready to hit the ground running and build upon our unprecedented success this cycle.
"I also want to thank my friend and colleague Sean Patrick Maloney for his leadership of the DCCC during a challenging redistricting and midterm election cycle," said Jeffries. "House Democrats are grateful to Sean for his tremendous leadership."
Current DCCC chair, Sean Patrick Maloney (NY-18) welcomes DelBene as the incoming leader to the DCCC.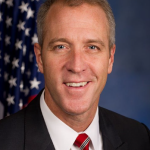 "I congratulate Congresswoman DelBene on her nomination to become the next DCCC Chair," outgoing DCCC Chair Sean Patrick Maloney wrote in a statement on the nomination of Suzan DelBene as DCCC Chair today. "Suzan DelBene is a former Frontliner and she has the experience, knowledge, work ethic and fortitude to hold MAGA Republicans' narrow majority accountable, and flip the House back to Democratic control in two short years. As House Democrats look to build upon our historic results we delivered in the 2022 elections, we can rest assured that our party is in good hands under the leadership of President Biden, incoming Leader Hakeem Jeffries, and newly-nominated DCCC Chair Suzan DelBene."
DelBene shared in a statement that she is ready to take on "MAGA Republican extremism" and win back the House for Democrats.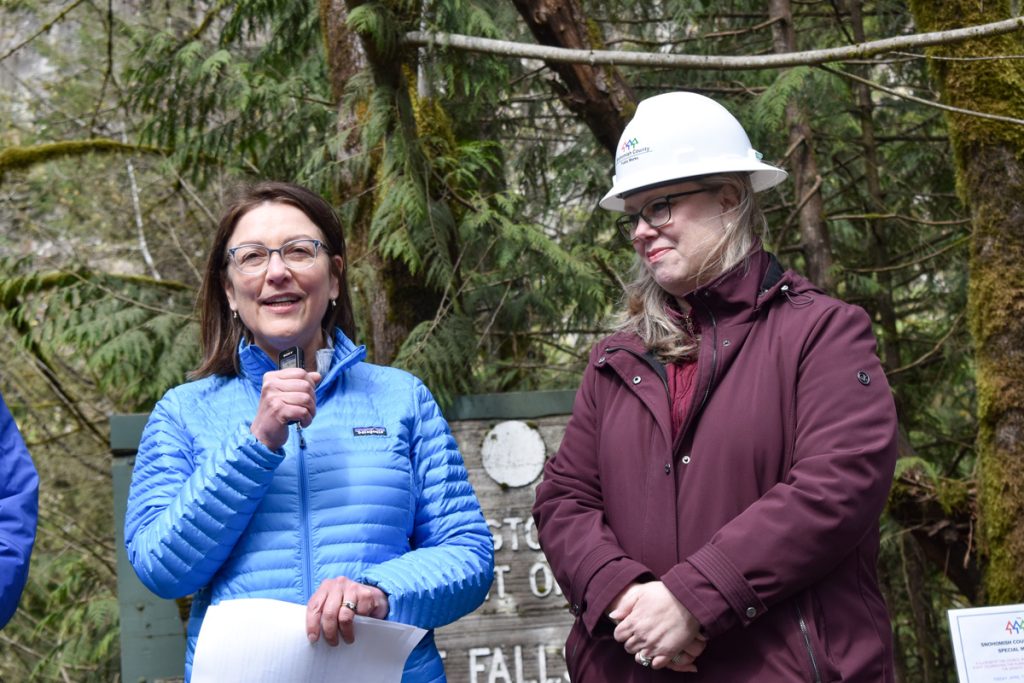 "It's an honor to be selected by Leader Jeffries to serve as DCCC Chair for the 2024 cycle," said DelBene. "I'm ready to get to work with our new leadership team and all corners of our Caucus to win back the House Majority. Democrats are dedicated to showing Americans that governance can work, advancing the policies that will make a difference to families, workers and communities, and pushing back against MAGA Republican extremism and chaos."
DelBene, who is Vice Chair of the House Ways and Means Committee, recently accompanied Speaker Pelosi on an Indo-Pacific regional trip that including visits to Singapore, Malaysia, South Korea and Japan that focused on security, economic partnership and democratic governance. DelBene was one of the first to support Congressman Hakeem Jeffries (NY-08) in his bid as the Minority Leader in the House after Representative Nancy Pelosi (CA-12), 82, announced that she was stepping down as Speaker of the House of Representatives on November 17, 2022.