US Lawmakers threaten nationwide ban of TikTok unless ties to CCP are cut
Washington, D.C., April 6, 2023—TikTok CEO, Shou Zi Chew, 40, defended his popular social media app for over five hours, March 23, while testifying before the House Energy and Commerce Committee led by Representative Cathy McMorris Rodgers (WA-05). Chew's app, which is owned by Chinese company ByteDance, has been under fire by lawmakers recently who expressed national security concerns over the collection of sensitive user data.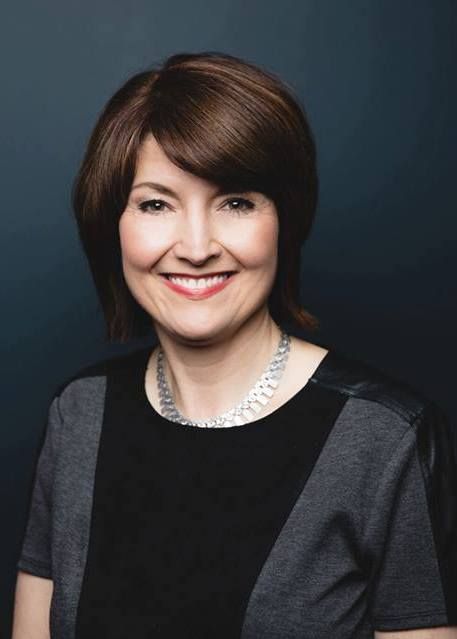 "All of these individuals work or are affiliated with the Chinese Communist Party are now at the highest level of leadership at ByteDance, a company where you previously served as the Chief Financial Officer and where you regularly communicate with their CEO," Rep. McMorris Rogers said to Chew during the Congressional Hearing on TikTok. "TikTok has told us that you aren't sharing data with the CCP but leaked audio from within TikTok has proven otherwise. They told us that you weren't tracking the geolocation of American citizens, you were. TikTok told us you weren't spying on journalists, you were.
"In your testimony you stated that ByteDance is not beholden to the CCP, again each of the individuals I listed are affiliated with the Chinese Communist Party including Zhang Fuping who was reported to be the Communist Party Secretary of ByteDance and who has called for the Party committee to, 'take the lead across all Party lines' to ensure that algorithm is enforced by 'correct political direction.'
"Just this morning, the Wall Street Journal reported that the CCP has opposed to a for sale of TikTok by ByteDane, quoting a CCP spokesmen in saying the Chinese government would make a decision regarding any sale of TikTok. So, the CCP believes they have the final say over your company. I have zero confidence in your assertion that ByteDance and TikTok are not beholden to the CCP."
President Joe Biden signed legislation last year that would ban the app from federal devices, as part of the $1.7 trillion Omnibus spending package. That ban, which has come to be known separately as the No TikTok on Government Devices Act, went into effect on March 29. Now lawmakers are attempting to take this ban to users nationwide unless ties to the Chinese Communist Party (CCP) are cut, following in the footsteps of India who banned TikTok and dozens of other Chinese apps in 2020.
Former President of the United States, Donald J Trump, signed an Executive Order to ban TikTok on August 6, 2020, which was to take effect no later than September 20 of that year. However, Judge Carl Nichols of the U.S. District Court for the District of Columbia, blocked President Trump's TikTok ban temporarily stating that the President may have exceeded his authority. The ban was fully blocked by U.S. District Judge Wendy Beetlestone in October of 2020 and U.S. District Judge Carl Nichols on December 6, 2020, just weeks before President Trump was to leave office.
President Joe Biden revoked Trump's TikTok ban of the social media app on June 9, 2021, just months after taking office. However, in March of 2023, the Biden administration pivoted its stance with an ultimatum that CCP's shares of TikTok be sold or the social media app will face a ban in the U.S. stating again, national security concerns.
On March 1, the U.S. House Foreign Affairs Committee voted to advance a bill that would grant authority to President Biden to ban the app, which is used by over 100 million Americans, from devices nationwide. The Republican-controlled committee passed the legislation with unanimous GOP support and no Democratic votes. The decision now falls on Republican House leadership whether the bill receives a vote on the House floor.
Other countries working on banning the app, or have banned the app to some extent, are Estonia, Canada, France, Netherlands, Norway, Belgium, Denmark, New Zealand, Taiwan, Pakistan, Afghanistan, and the United Kingdom. Australia is the latest country to ban TikTok from federal devices this week, on April 4, by advice from intelligence and security agencies.
"TikTok is a Trojan Horse for the Chinese Communist Party. It's a major security risk to the United States, and until it is forced to sever ties with China completely, it has no place on government devices," said Sen. Josh Hawley (R-MO), one of major supporters of the legislation. "States across the U.S. are banning TikTok on government devices. It's time for Joe Biden and the Democrats to help do the same."
The Republican-led House has prioritized China policy recently and worries that TikTok—an app centered around sharing short videos—could place sensitive information like location, facial scanning, and personal interests, into the hands of the Chinese Communist Party.
TikTok has continually denied these allegations and its CEO, Shou Chew, also denied that the app collects personal data of any sort during his testimony stating, "we do not collect body, face, or voice data to identify our users."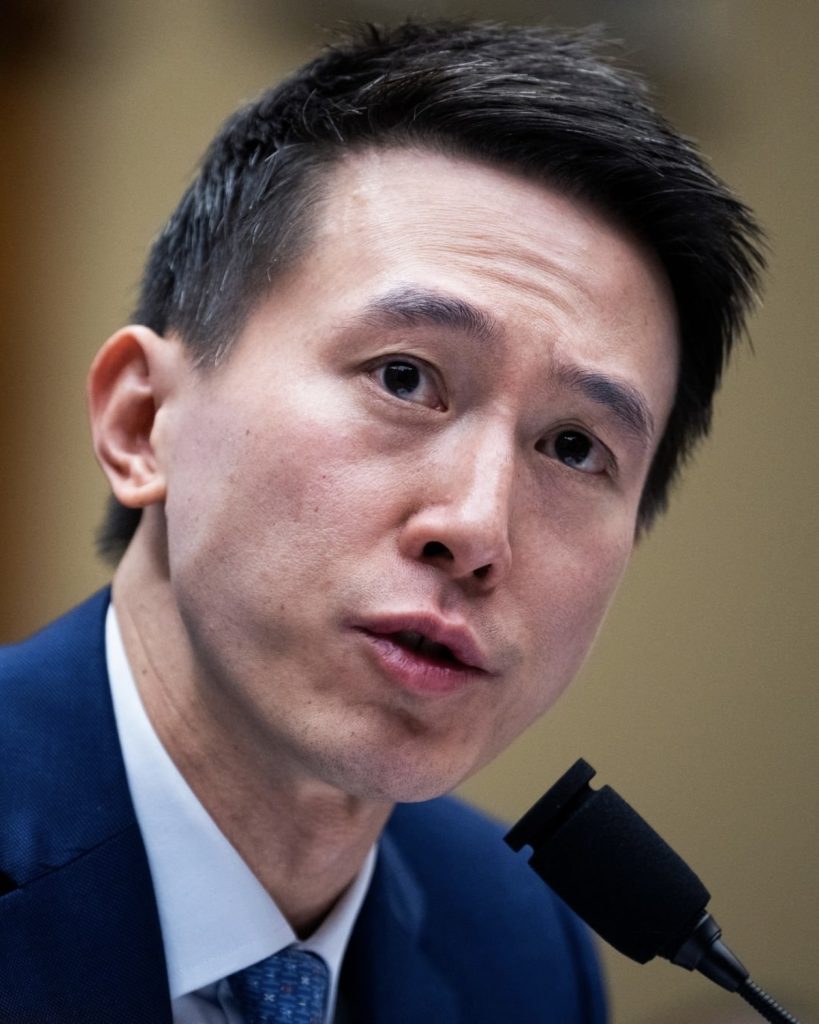 "The only face data we collect is when you use the filters to put sunglasses on your face because we need to know where your eyes are," said Chew. "And the data is stored on your local device and deleted after use."
In response to federal backlash, Chew pledged to swap user data to Texas-based company Oracle, to ensure 100% of user traffic is hosted by the cloud provider, and committed to more transparency toward the U.S. Committee on Foreign Investment, who has been investigating TikTok since 2019. The relocation of saved cloud data on U.S. soil will be called "Project Texas," Chew said.
"We have designed Project Texas to move forward in the United States," said Chew. "This is something that we have described at length in the written testimony and in my opening statement. Firewall off American data stored on American soil by an American company, overseen by American personnel that this is designed to move forward."
Concerns about data collecting is not the first time TikTok has been in the hot seat. In 2021 a 10-year-old girl died from attempting a viral video challenge called the "Black Out Challenge" which encouraged users to choke themselves until they blacked out. Since the girl's mother filed a lawsuit against TikTok, several others have stepped forward with similar stories.
These issues came up by Congressional members grilling Chew last month. Chew responded that, as a father himself, his heart breaks when he hears stories like this committing to holding safety, particularly for teenagers, as the number one priority of TikTok moving forward.