Seeking nominations for Washington's Medals of Merit and Valor
OLYMPIA, Wash., April 19, 2023—The Office of the Secretary of State is now accepting nominations for Washington's Medals of Merit and Valor, the highest civilian honors awarded to the people of Washington.
The Medal of Merit recognizes exceptional individuals who perform outstanding services for Washington and its residents. The Medal of Valor is awarded to anyone who has saved, or attempted to save, the life of another at the risk of their own safety.
Recipients are chosen by state medal committees that include the governor, president of the state Senate (lieutenant governor), speaker of the state House of Representatives, and chief justice of the state Supreme Court. The secretary of state serves as a nonvoting ex-officio member and secretary of the committees. Recipients are awarded their medals during a special presentation ceremony.
Nomination forms for the Medal of Merit and Medal of Valor can be found online. Forms and supporting documents may be sent to secretaryofstate@sos.wa.gov or either the Medal of Merit Committee or Medal of Valor Committee, c/o Secretary of State, P.O. Box 40220, Olympia, WA 98504-0220. The deadline for nominations is Sept. 15, 2023.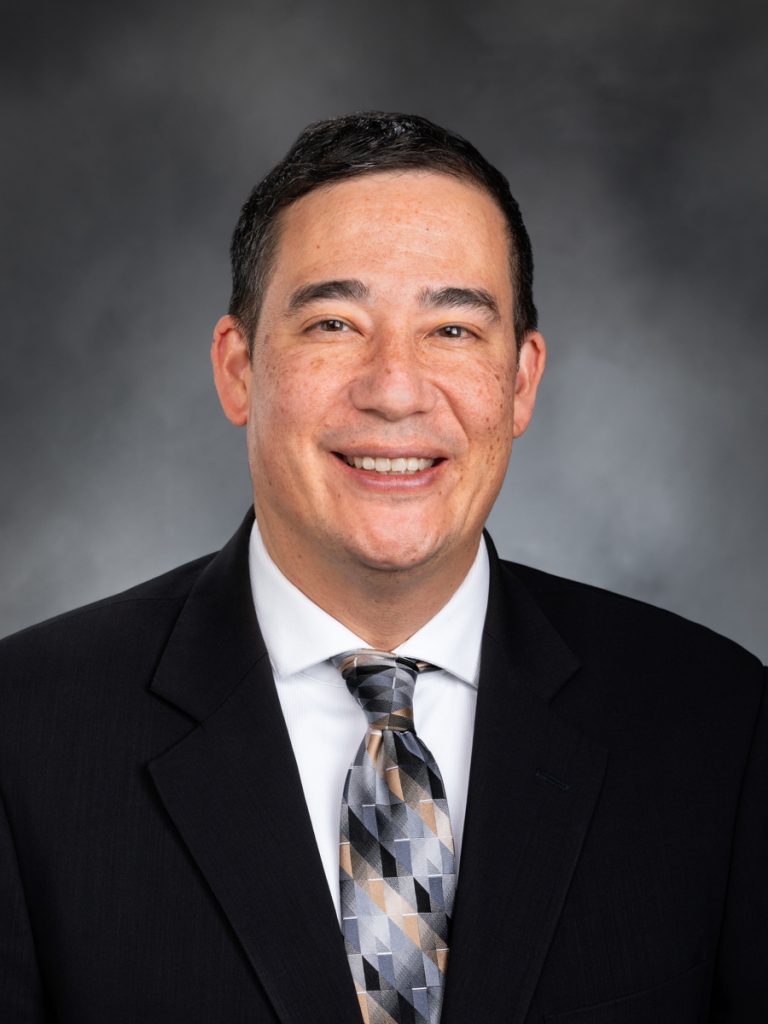 "The Medals of Merit and Valor honor amazing Washingtonians who serve their communities in many ways and commit selfless acts of bravery every day," said Secretary of State Steve Hobbs. "I am grateful for the opportunity to serve on the state medal committees and celebrate the incredible people who inspire all of us to live better lives."
Previous Medal of Merit recipients include Leland H. Hartwell, Ph.D., 2001 recipient of the Nobel Prize in Physiology or Medicine; Emma Smith DeVoe, an early-20th century suffragist often called the "Mother of Women's Suffrage" (awarded posthumously); and Billy Frank, Jr., Native American environmental leader and treaty-rights activist, and former vice chairman of the Nisqually Indian Tribe.
Recent recipients of the Medal of Valor include Timothy Bourasaw and Rick Bowers of Snohomish County. In 2006, they came upon two people trapped in a vehicle engulfed in flames on Interstate 5. They extricated the passengers, one of whom was on fire, and cared for them until emergency services arrived.
The Medal of Merit may be awarded posthumously but cannot be awarded to an elected official while in office or any candidate for an elected office. Law enforcement officers, firefighters, and other professional emergency responders are not eligible for the Medal of Valor.
Washington's Office of the Secretary of State oversees a number of areas within state government, including managing state elections, registering corporations and charities, and governing the use of the state flag and state seal. The office also manages the State Archives and the State Library, documents extraordinary stories in Washington's history through Legacy Washington, oversees the Combined Fund Drive for charitable giving by state employees, and administers the state's Address Confidentiality Program to help protect survivors of crime.
>>RELATED ARTICLE: WASHINGTON STATE MEDAL OF VALOR BILL PASSES HOUSE