Fogo de Chão brings a slice of Brazil to Lynnwood's Village at Alderwood
LYNNWOOD, Wash., April 21, 2023—Brazilian dining experience Fogo de Chão opened their second Washington location on Friday, April 21, at the Village at Alderwood in Lynnwood, offering the latest high-end dining experience for residents and visitors.
"We are really excited to have Fogo de Chão as part of the Alderwood family," Jerry Irwin, Senior General Manager of Alderwood, told the Lynnwood Times. "As we look at elevating both the dining and shopping options, I think Fogo de Chão fits right into that. They're amazing partners, and we couldn't be more pleased to have them with us."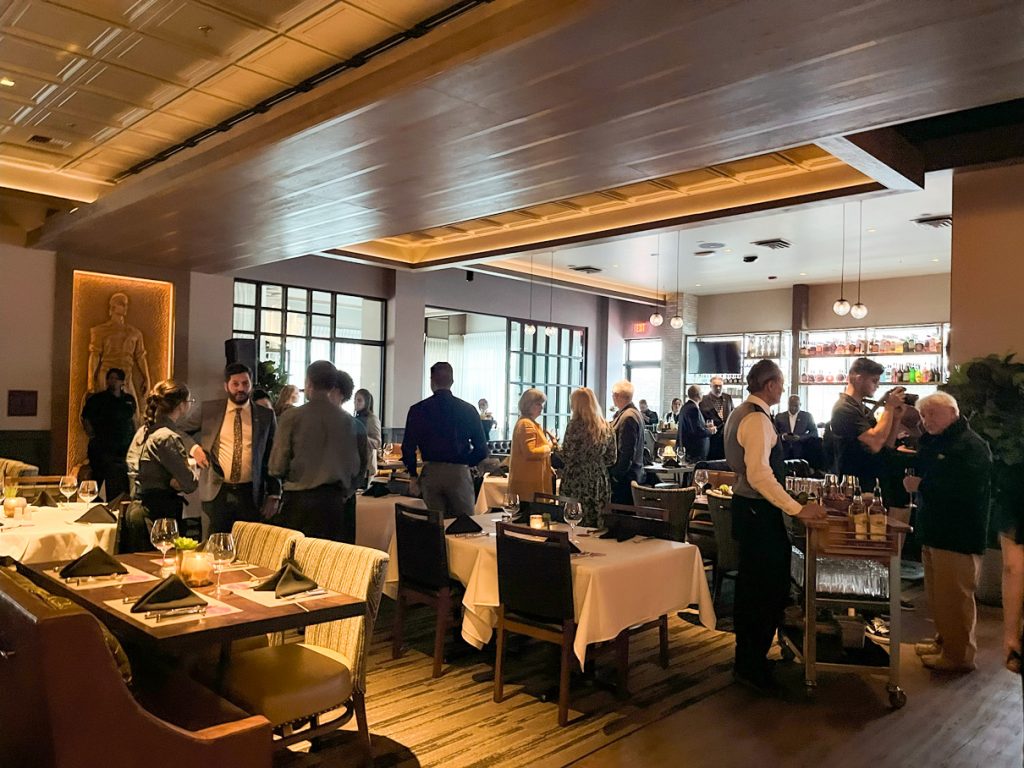 The restaurant features an open-air churrasco grill in the heart of the dining room where guests watch gaucho chefs demonstrate the culinary art of churrasco as different cuts of meat are prepared and grilled over an open flame.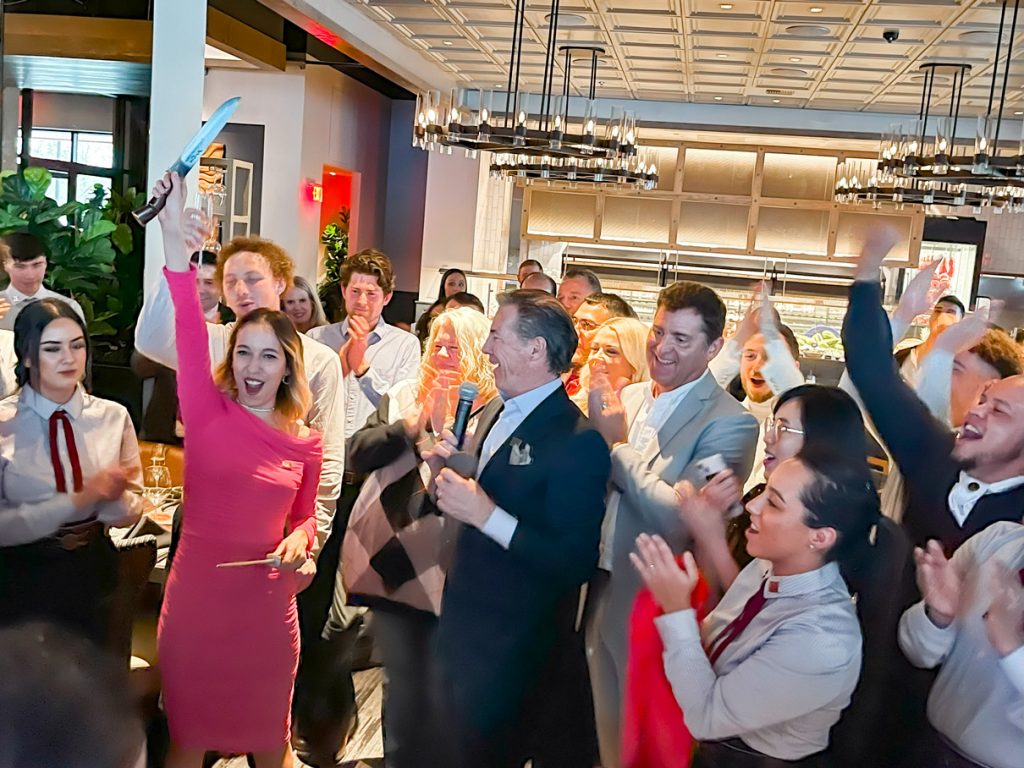 For just $66 a person, one can enjoy continuous table side service of signature cuts in what's called the "Churrasco Experience" — a Fogo tradition. Indulgent cuts, such as the Wagyu New York strip, Wagyu Ancho (Ribeye), or the dry-aged tomahawk Ancho can be added to this experience for an additional cost.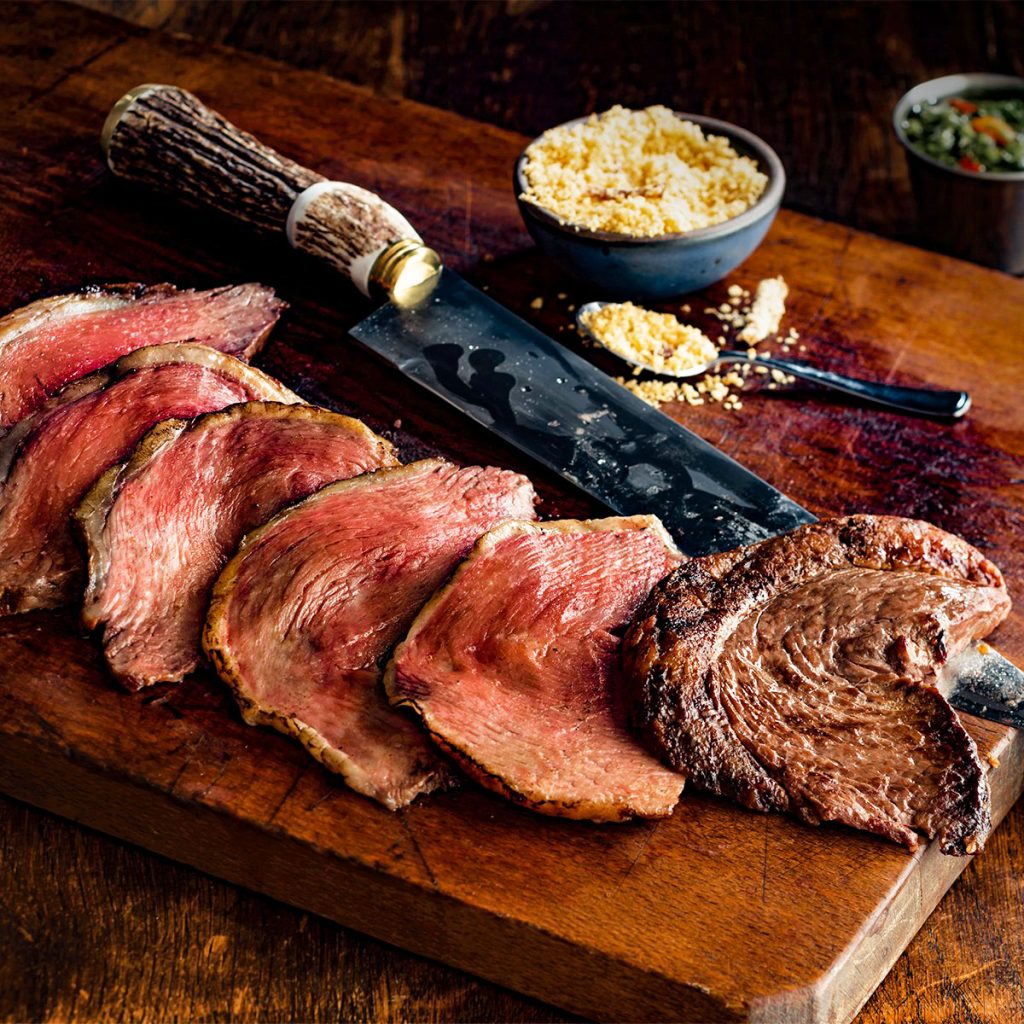 In the main dining room, a white Carrara Market Table offers small bites such as charcuterie, Brazilian street corn, roasted peppers, and salads, all included in the Churrasco Experience. The Lynnwood location also features an outdoor dining patio, soaring wine displays, dry aged meat lockers for in-house aging and a lively indoor bar, ideal for all-day happy hour each Saturday and Sunday.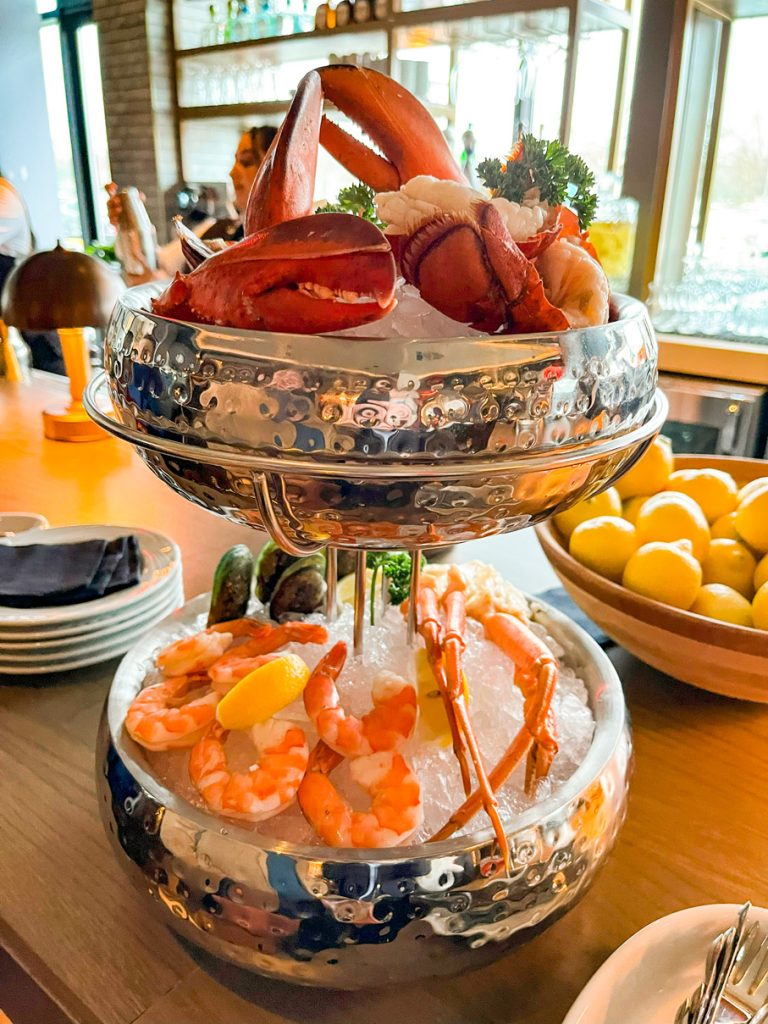 "[Lynnwood] is a wonderful community," Barry McGowan, CEO of Fogo de Chão told the Lynnwood Times. "Each restaurant is an opportunity to build a community, so we want to be at the heart of every city. We're excited to be here."
What's unique about Fogo de Chão, McGowan added, is that it's "approachable" when compared to other dining experiences—ranging from $6 bar food to $165 Wagyu—but also that there's "really no menu, it's about how you like to dine," he said.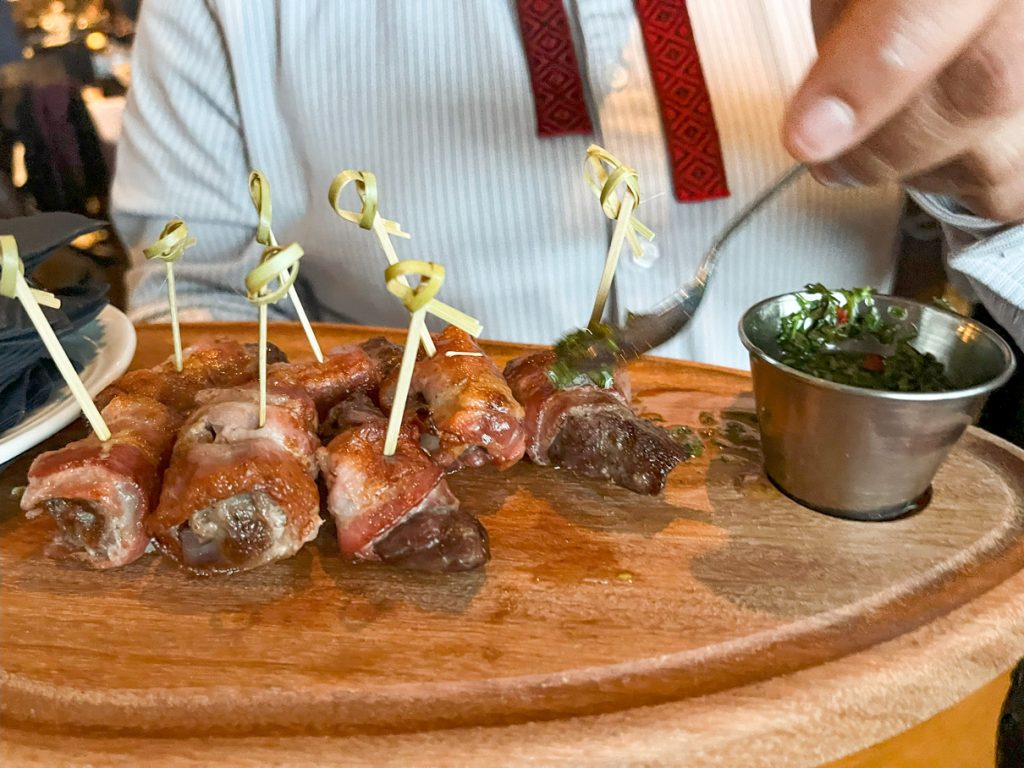 "The idea is if you're pescatarian we got seafood, if you're vegetarian we have plant-based protein versus animal-based protein, so it's really set up for a variety of occasions," said McGowan. "Fogo de Chão accommodates any food tribe, and this is why our demographic is 87% millennial. We're younger, where people go out and experience more than just dining, they want discovery and food."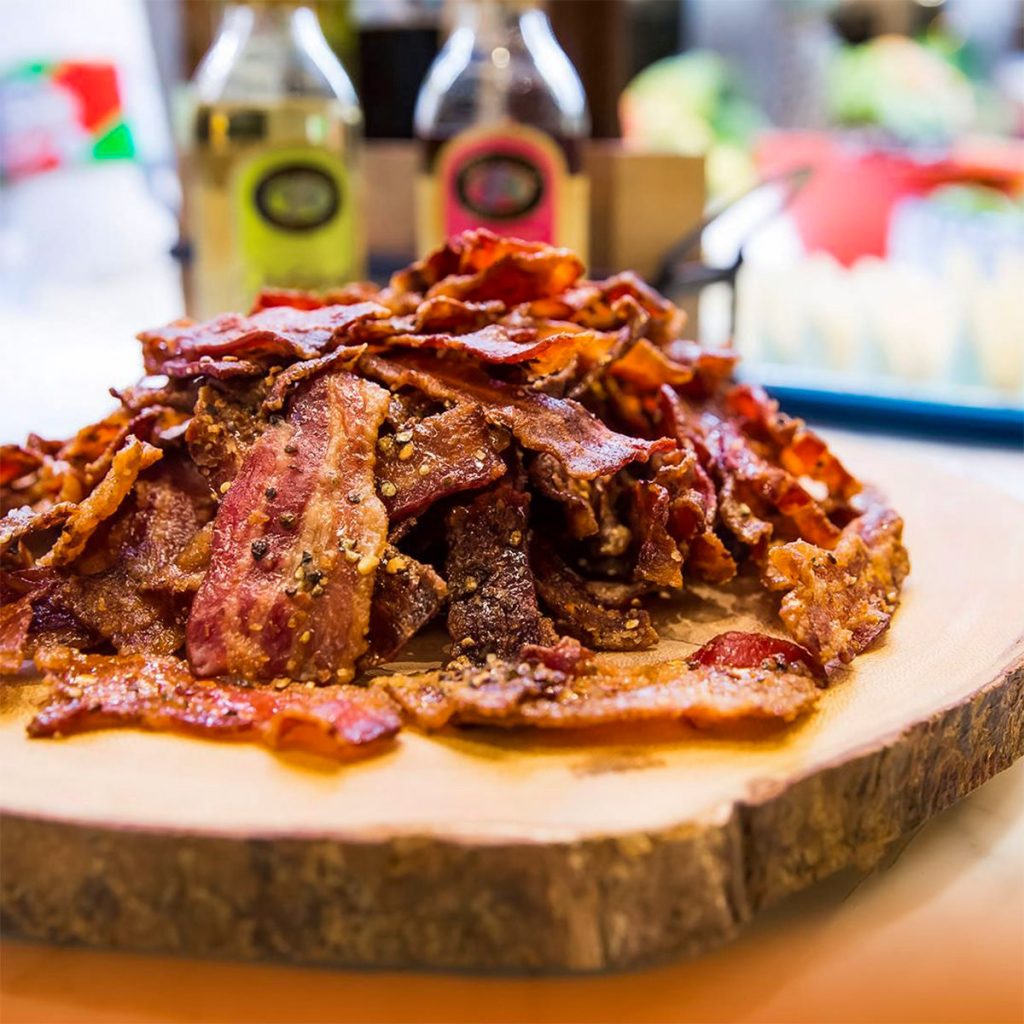 McGowan joined the Fogo de Chão team 10 years ago when the company transitioned from founder-led to private equity. He joined Fogo with the mission to uphold its culture and authenticity, a mission he seemed to succeed in, according to Helena Capucho, General Manager of Lynnwood's Fogo de Chão and Brazilian native, who told the Lynnwood Times that Fogo's food is "exactly the same" as in her home country.
"Every time I eat it, it brings me back home," said Capucho.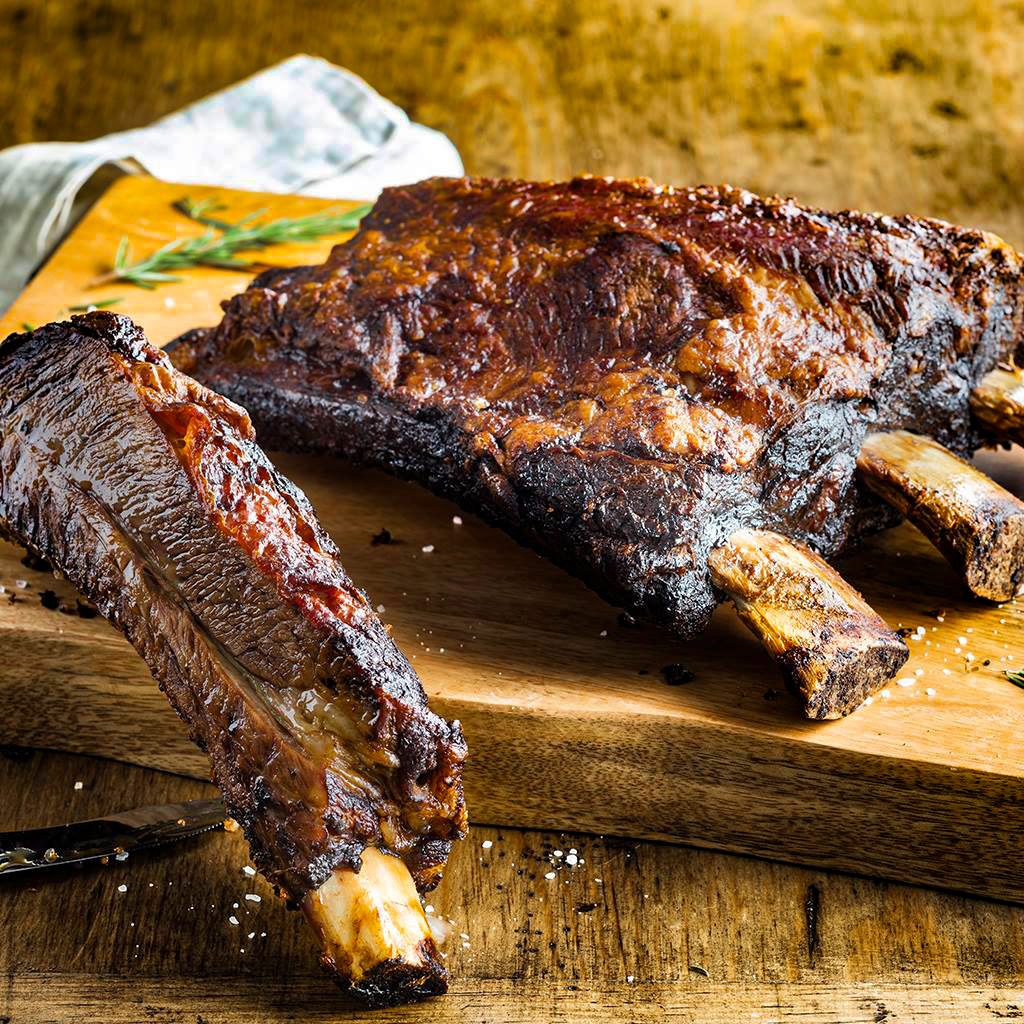 Capucho moved to the United States three years ago to study English and found herself joining the Fogo team in Portland, Oregon—beginning as a host and working her way up through every position until being promoted to General manager of the Lynnwood location three months ago.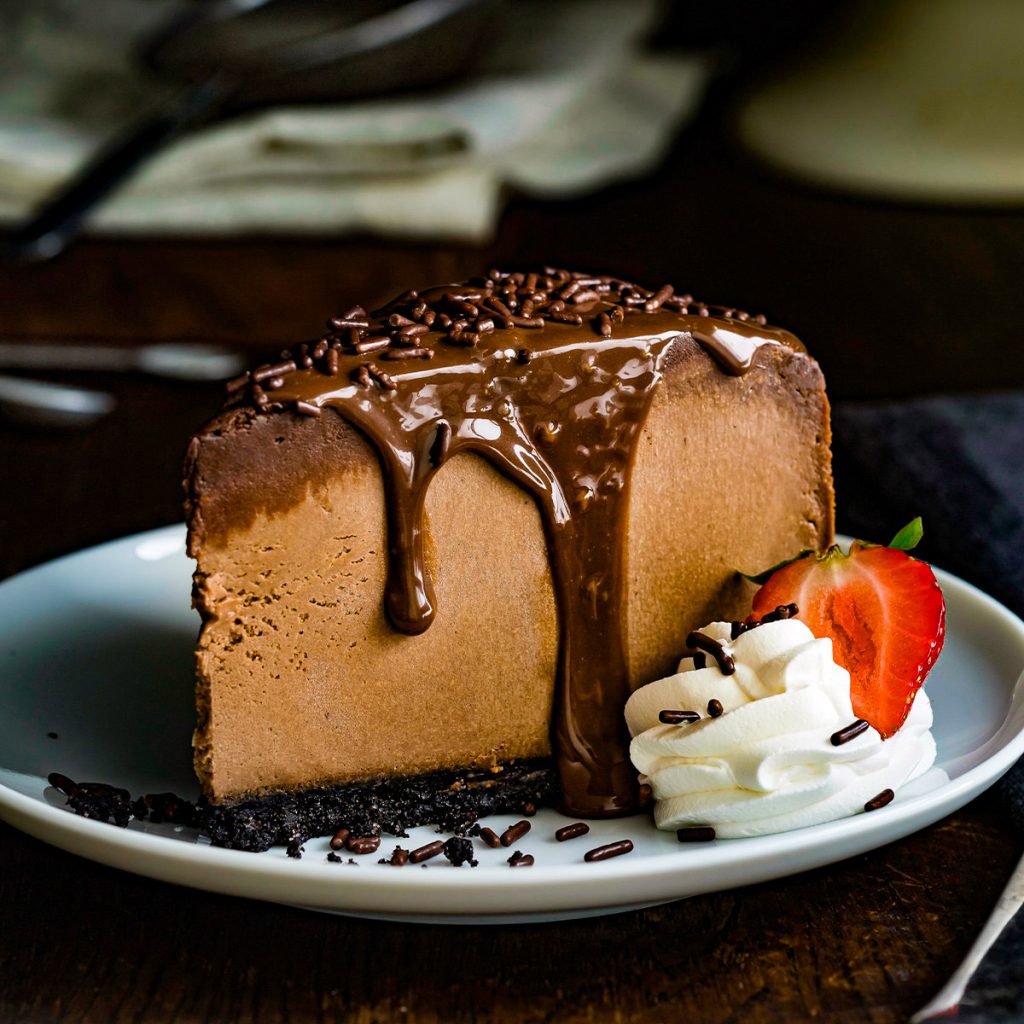 A private ribbon cutting ceremony was held within the dining room where Ryan Bush, Economic Development and Tourism Project Manager for the city of Lynnwood, shared a few words on behalf of Mayor Christine Frizzell, who was unable to attend the event due to meetings with elected officials.
"I'm excited for Fogo to be a part of this community and I'm looking forward to be somewhere for the community to connect, and for you to be a part of our community, so thanks for choosing Lynnwood," said Bush.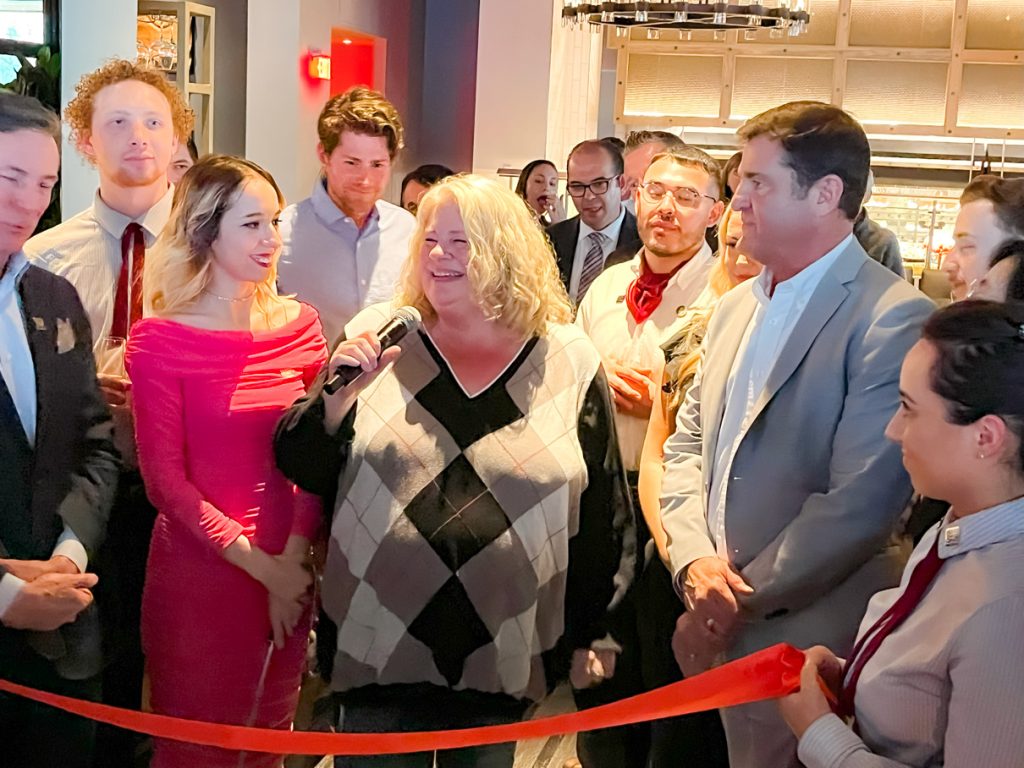 Before the ribbon was cut, Alissa Jones, Executive Director of the Lynnwood Food Bank, announced a partnership between the two, in which Fogo will be donating a percentage of its opening week sales and offer employees the opportunity to volunteer at the Food Bank.
"One of the things that really makes this a great partnership is not just that you guys are building a business in Lynnwood but that you are interested in the people of Lynnwood, interested in the needs of our community, and interested in being members of our community," said Jones at the ribbon cutting ceremony. "That makes me very pleased to say welcome to Lynnwood."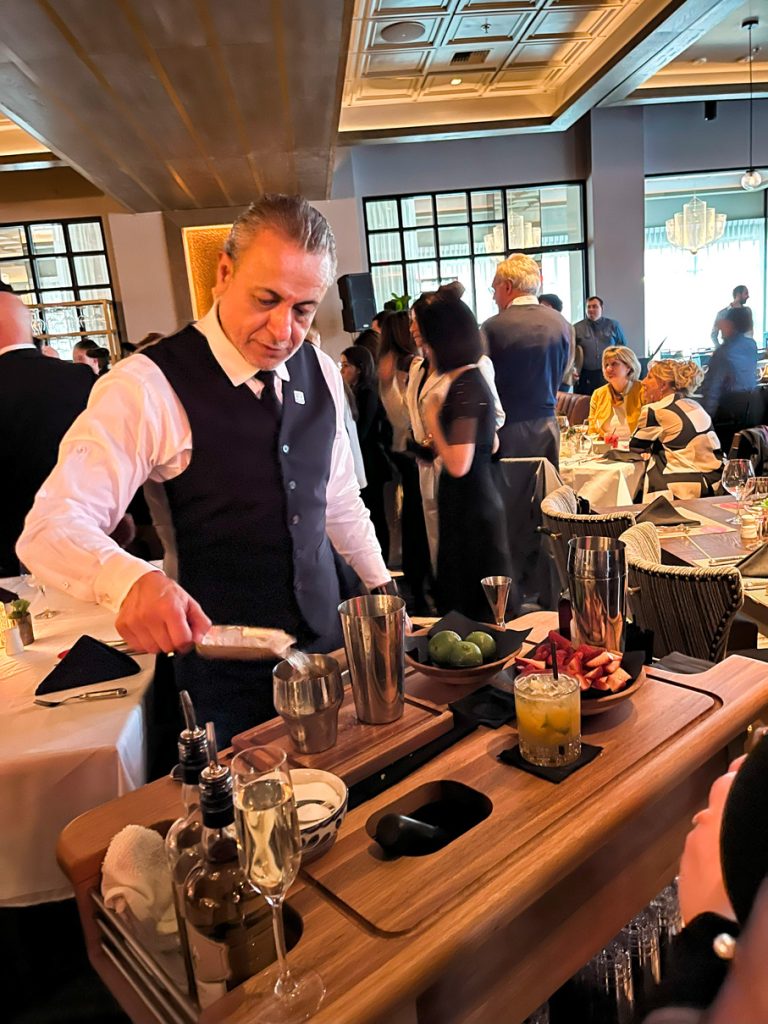 Fogo de Chão was founded by Brazilian-born Arri and Jair Coser, who opened their first restaurant, a wood structure in the countryside of Porto Alegre, in 1979. The brothers grew up on a traditional Southern Brazilian farm in the Serra Gaúcha where they learned to cook in the churrasco grilling tradition. The Cosers eventually left the countryside of Rio Grande do Sul to travel to Rio de Janeiro and Sāo Paulo to pursue formal training, all while developing the original Fogo concept. They opened their first U.S. location in Addison, Texas, in 1997.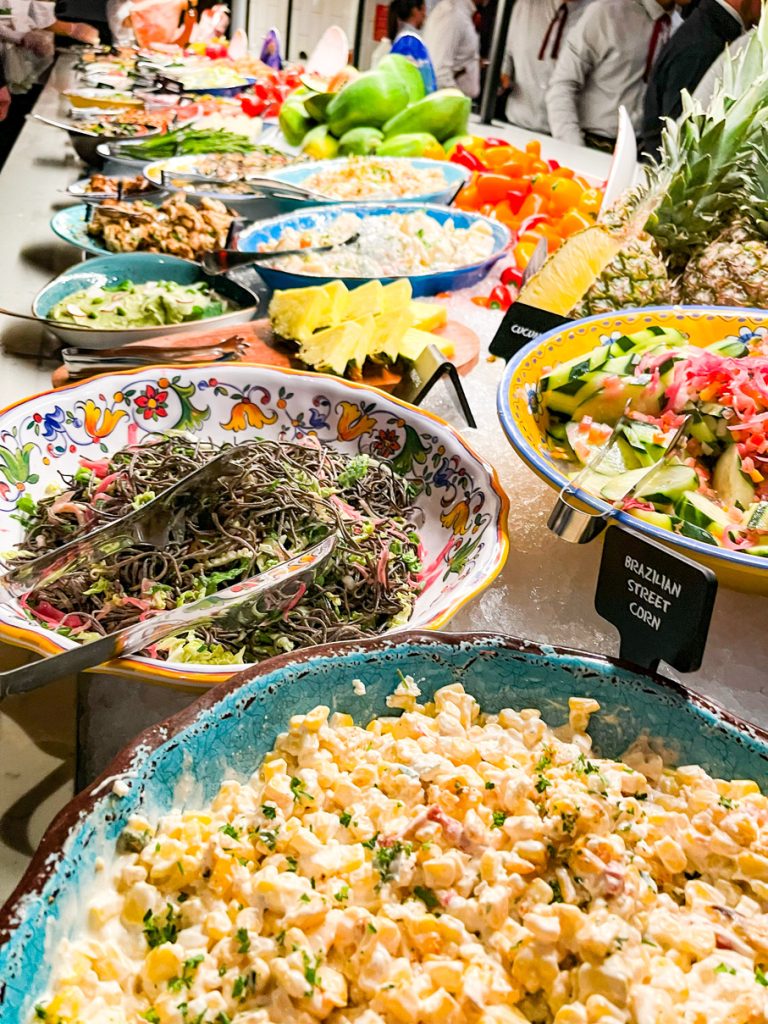 Fogo now has 74 locations worldwide, including the U.S., Brazil, Puerto Rico, Saudi Arabia, the United Arab Emirates, and Mexico.
Lynnwood's Fogo de Chão is located at 18602 Alderwood Mall Parkway, Suite 1110. It is open from Monday through Thursday, from 4:30 p.m. to 9:30 p.m., Friday from 4:30 to 10:00 p.m., Saturday from 2:00 p.m. until 10:00 p.m., and Sunday from 2:00 p.m. until 9:00 p.m. To bring the Fogo experience to you, Fogo To-Go Catering is also offered at the Lynnwood location.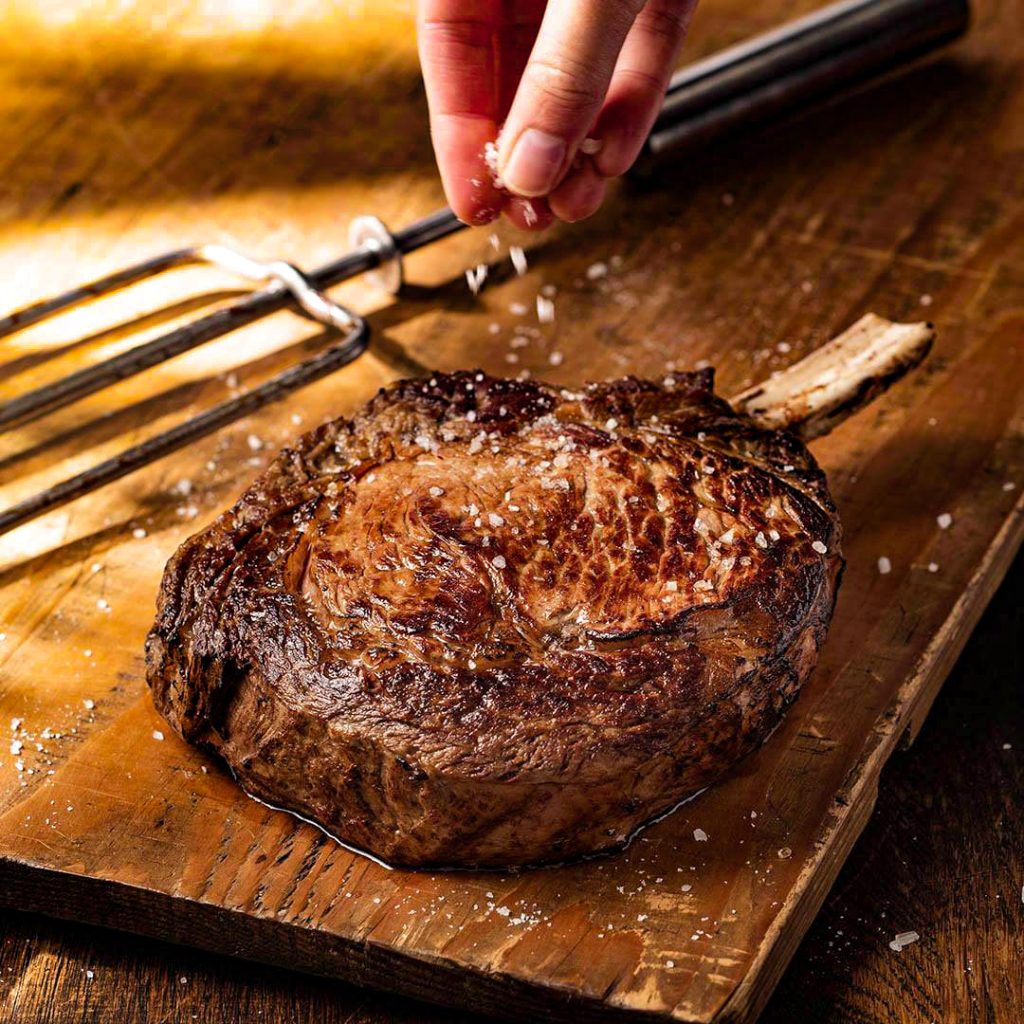 The restaurant is also currently hiring for all positions and offers lunch, brunch, and delivery options.
For more information or to make a reservation, visit: https://fogodechao.com/location/lynnwood/.