Drug Task Force K-9 near death from exposure to fentanyl
EVERETT, Wash., May 11, 2023—The Snohomish County Sheriff's Office updated the public that Drug Task Force K-9 Sully is "very tired but doing well," after being found unresponsive following an early morning search today.
Earlier this morning, Drug Task Force K-9 Sully and his handler were assisting Skagit County with a search warrant service in Everett. After Task Force detectives cleared the apartment, K-9 Sully and his handler entered inside to conduct their search. The search took approximately 10 minutes and Sully indicated several areas inside the apartment for illegal drugs. The K-9 cop is trained in methamphetamine, cocaine, and heroin.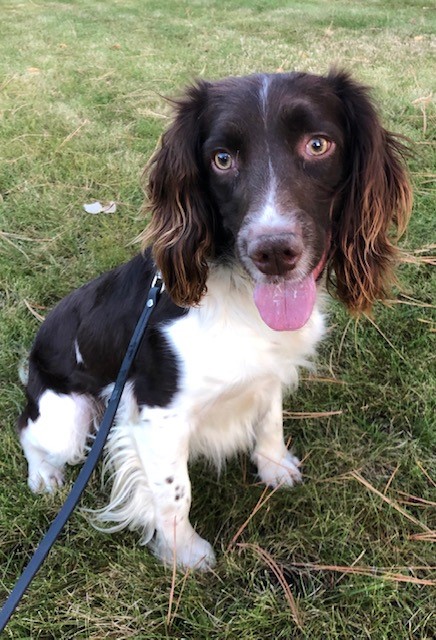 K-9 Sully was returned to his vehicle while his K-9 partner went inside to conduct a second search. About 15 minutes passed, and K-9 Sully's handler noticed a normally very hyper Sully unresponsive in his kennel.
The officer immediately grabbed Sully and tapped his face several times to wake him up. Sully remained unresponsive.
His handler quickly jumped into action and retrieved Narcan from inside the vehicle door and gave K-9 Sully two doses. Backup from other Task Force units to the scene were called.
Sully's handler then raced to the ER vet after administering a third dose of Narcan.
K-9 Sully miraculously began waking up upon arrival at the vet where medical staff checked for vitals and monitored for some time.
The Sheriff's Office in its statement shared that a large amount of drugs were seized from the Everett apartment, including cocaine, methamphetamine, heroin and fentanyl.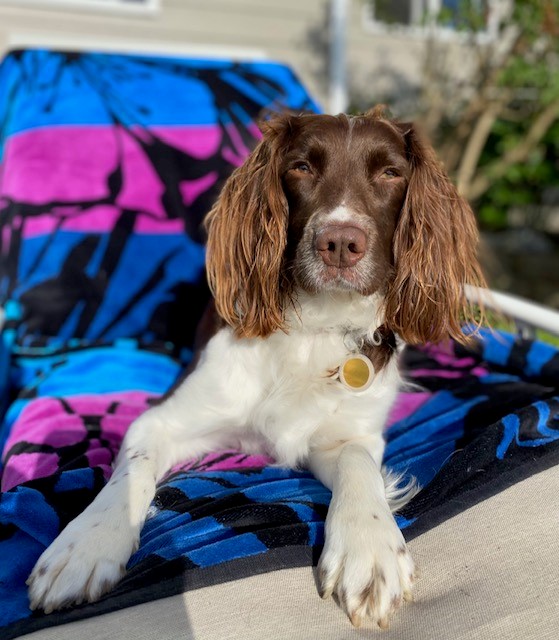 Additionally, during the search warrant service today, Task Force detectives discovered a toddler living inside the drug-ridden apartment. Child Protective Services are now involved with the case.
On Sunday, May 7, an unresponsive 1-year-old baby was brought into Swedish Medical Center in Mill Creek where she was pronounced dead from a suspected fentanyl exposure.
Earlier this year, House Bill 1635, was introduced by Representatives Gina Mosbrucker, R-Goldendale and co-sponsored by Carolyn Eslick, R-Sultan, and Jim Walsh, R-Aberdeen, to develop model standards for training the police dogs to detect fentanyl by December 1, 2024. The bill never passed the Rules Committee which is chaired by House Speaker Laurie Jenkins (D-Tacoma).
Currently, no local law enforcement dogs are trained nor certified through the state of Washington's Criminal Justice Training Commission to find fentanyl.
The Snohomish County Sheriff's Office is asking the public to keep K-9 Sully in their thoughts as he recovers.