Asian Service Center is set on breaking barriers and building bridges
EDMONDS, Wash., May 23, 2023—At Edmond's new Asian Service Center (ASC), their mission is to "break barriers" and "build bridges." They do this by providing much needed resources to immigrants and their families, including translation, health care access, senior care, and youth development, among other things.
What started as a service center for mainly Asian immigrants, having an executive team and board of primarily Asian descent, has grown into providing services for any "newcomer" settling into their new homes in the United States.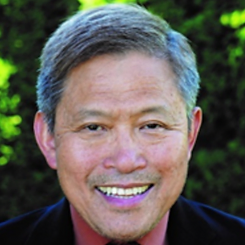 "We don't turn away anyone," said David Chan, ASC Chair and Commissioner for South County Regional Fire Authority. "We don't care if you're from New York or New Delhi…We're kind of like a GPS, we might not be able to support them one hundred percent, but we can navigate them to whatever resource, or other agencies, that can help them."
As a new nonprofit that just opened in January of 2023, without a longstanding history, federal and state funding isn't always an option.
"We would like to be supported by the state, but we also understand we need to prove ourselves first, so that's why we're doing all the seminars and things like that," said Chan.
What Chan is referring to is the many events and seminars the ASC has and continues to host since opening its doors earlier this year. From education seminars on traffic safety, nutrition, income and wealth management, Medicare; to community events such as cleaning up neighboring Marina Beach in Edmonds; to navigating immigrants through filing taxes, applying for state-issued licenses, or providing free vaccines. All of these are free to the public but supported, mostly, by donation.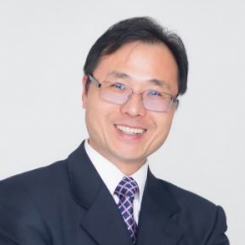 "This is something that I have been wanting to do for a long time and it's going to have a positive impact for the community, especially for the population that we strive to serve, which is the new immigrants, the newcomers, that have language barriers and have been historically underserved," Edmonds City Councilman Will Chen told the Lynnwood Times. "We're going to start with the Asian population and go from there but we're not going to send anyone away."
Chen is a first generation Chinese American who relocated to the United States in 1995. He added that when he first immigrated here, he experienced many of the same struggles new immigrants are facing and is "excited to pay back and pay forward."
The ASC was founded in 2023 by Robert Ha and Crystal Xiao, from an idea to expand Seattle's Chinese Immigrant Service Center (CISC) to Snohomish County. They wanted to bring resources closer to a region where Asians make up 13% of all its residents — the second largest demographic to Whites, according to U.S. Census data.
The ASC's impressive Board of Directors include: David Chan, Edmonds City Councilman Will Chen, Mukilteo City Councilman Riaz Khan, former Executive Director of the King County Democratic Central Committee Alison Alfonso Pence, Vice President of Instruction at Edmonds College Kim Chapman, Vice President of Shared Spaces Foundation Waiman Lee, nutritionist Khulan Enkhtaivan, and Kung Fu master and actor David Leong.
The ASC strives to have a board of directors from every culture they serve. Ha, who was born in Vietnam, for example, is well-versed in six different Southeast Asian languages.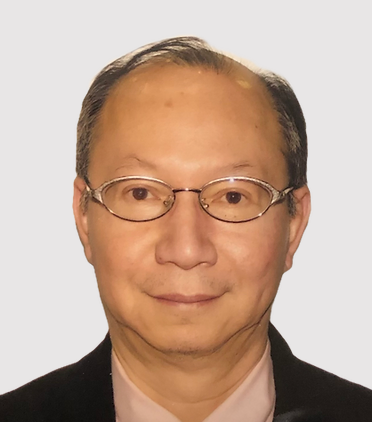 By having a diverse Board of Directors, the ASC believes they can reach a wider variety of cultures, meeting them head on. Additionally, many of the Center's leadership team are immigrants themselves, which Ha informed the Lynnwood Times adds a unique perspective to caring for their individual needs.
"We all have been through that, the language gap, the cultural differences, I had to learn in to blend in with other kids," said Ha. "Now we are Americans. Everyone is an immigrant in this country, we're from all over the place."
Together, this Board and the Center's many volunteers, help provide immigrants assistance navigating the complexities learning the English language and adjusting to Pacific Northwestern culture. As more funding becomes available, the ASC hopes to expand to provide youth leadership training, free health screenings, and legal counsel and advice.
"Our main vision and mission is to not only help newcomers develop and blend in with their local community, but also they can give back once they develop," said founder Robert Ha.
On Saturday, June 3, the ASC will be holding their Inaugural Ceremony at Edmonds Waterfront Center from 10 a.m. until noon, for anyone interested in learning more about the nonprofit. The ASC requests you RSVP to the event by emailing founder Robert Ha at robert.Ha@AsianServiceCenter.Org.
To volunteer or donate to help ASC's cause, visit https://www.asianservicecenterwa.org/.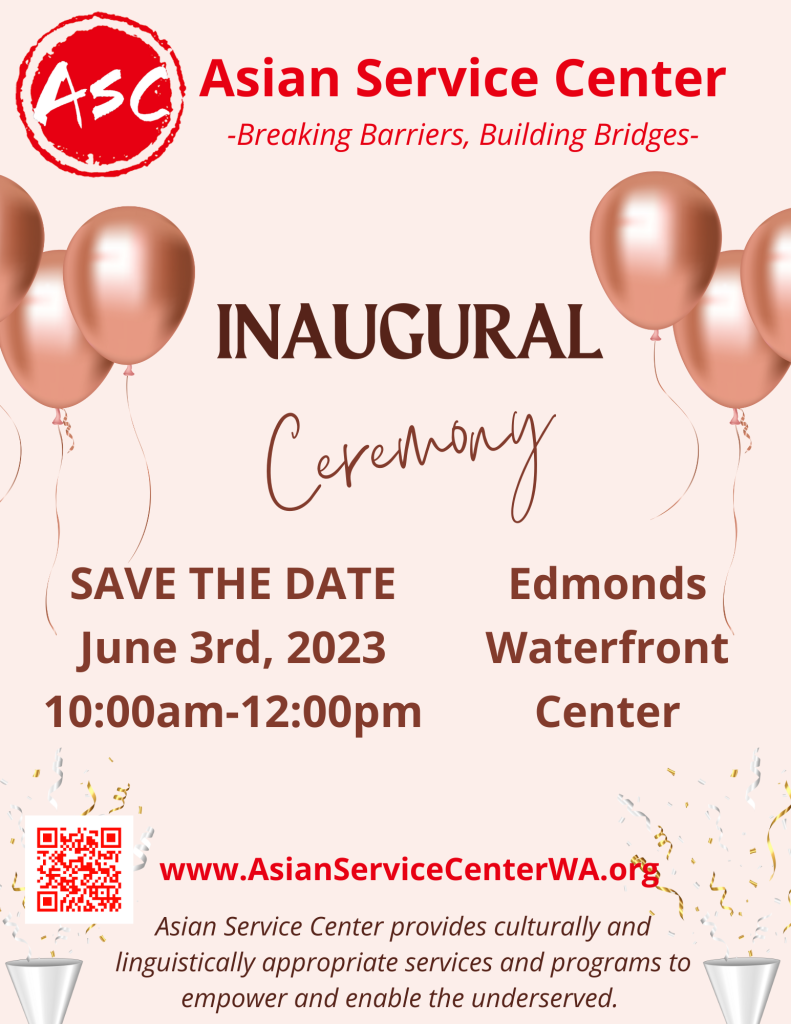 ---
FEATURED ARTICLE paid for by Asian Service Center.