Asian Service Center grateful for the outpouring of support
EDMONDS, Wash., June 7, 2023—For two hours on the morning of June 3, hundreds attended the inaugural ceremony of the Asian Service Center (ASC) at Edmonds Waterfront Center to officially introduce the organization to the community.
"The turnout was great," Crystal Xiao, ASC's Executive Development Officer told the Lynnwood Times. "We loved seeing all of the community leaders there to support us."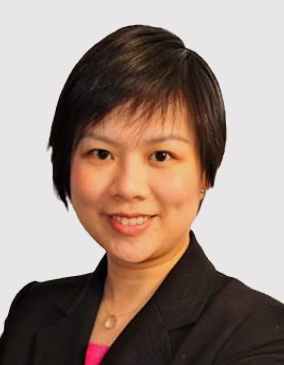 An Edmonds-based new Asian Service Center, their mission is to "break barriers" and "build bridges" by providing much needed resources to immigrants and their families, including translation, health care access, senior care, and youth development, among other things.
The event's keynote speaker, Edmonds College President Dr. Amit Singh, shared an inspirational story on the alignment of preparation, moment, and result.
"Dr. Singh is a true leader," Xiao said. "He sets an example of adapting to a new environment through studying hard and working hard. He understands how to be a great leader and to contribute to the betterment of the whole society."
David Chan, ASC Chair and Commissioner for South County Regional Fire Authority, shared with the Lynnwood Times that Dr. Singh was chosen as the event's keynote speaker because Edmonds College and ASC have a common value, education.
"Dr. Singh is very supportive and both of our organizations value education," Chan said.
Chan stressed to the Lynnwood Times that ASC will help expedite services for any "newcomer" settling into their new homes in the United States.
"One needs a team to navigate the system," Chan said. "If you don't know the language nor understand the system you are totally lost; ASC will expedite the process."
Advisory Board member and Edmonds City Councilwoman Jenna Nand expressed a similar message of breaking barriers when asked what attracted her to the ASC.
"We in the Asian community have so much to offer," Nand said. "We come from really strong cultural values with a strong sense of service for vulnerable and elderly people. This is something we have a passion for, not just in our community but in the community in general."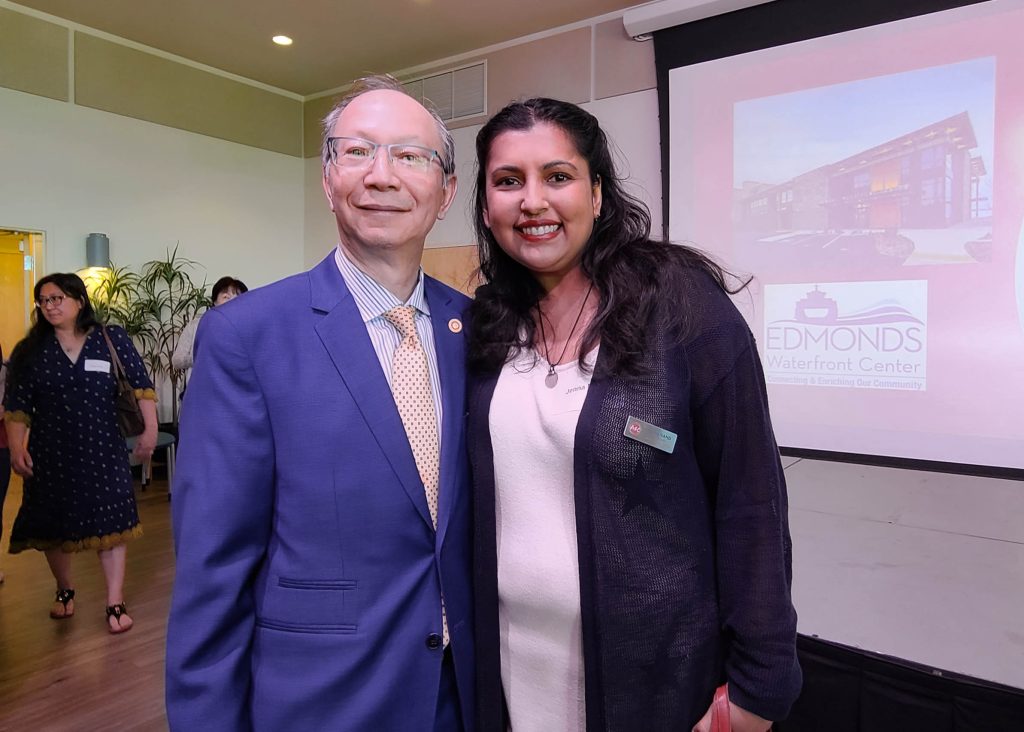 Nand's family having immigrated to the United States from Fuji in the late 1970s found themselves helping other families navigate the complexities of new societal norms, language barriers, and financial independence.
"My parents would help them [fellow Indians and/or Fijians] sign apartment leases, assist with auto loans…my mom would even go and get deodorant because in their [home] country it wasn't something people wore," Nand shared. "She made sure they got set up for success."
It was this virtue of devotion to others by her parents that taught Nand the value of building bridges.
The ASC was founded in 2023 by Robert Ha and Crystal Xiao, from an idea to expand Seattle's Chinese Immigrant Service Center (CISC) to Snohomish County. They wanted to bring resources closer to a region where Asians make up 13% of all its residents — the second largest demographic to Whites, according to U.S. Census data.
The ASC's impressive Board of Directors include: David Chan, Edmonds City Councilman Will Chen, Mukilteo City Councilman Riaz Khan, Vice President of Instruction at Edmonds College Kim Chapman, Vice President of Shared Spaces Foundation Waiman Lee, nutritionist Khulan Enkhtaivan, Social Justice Activist Alison Pence, and Kung Fu master and actor David Leong.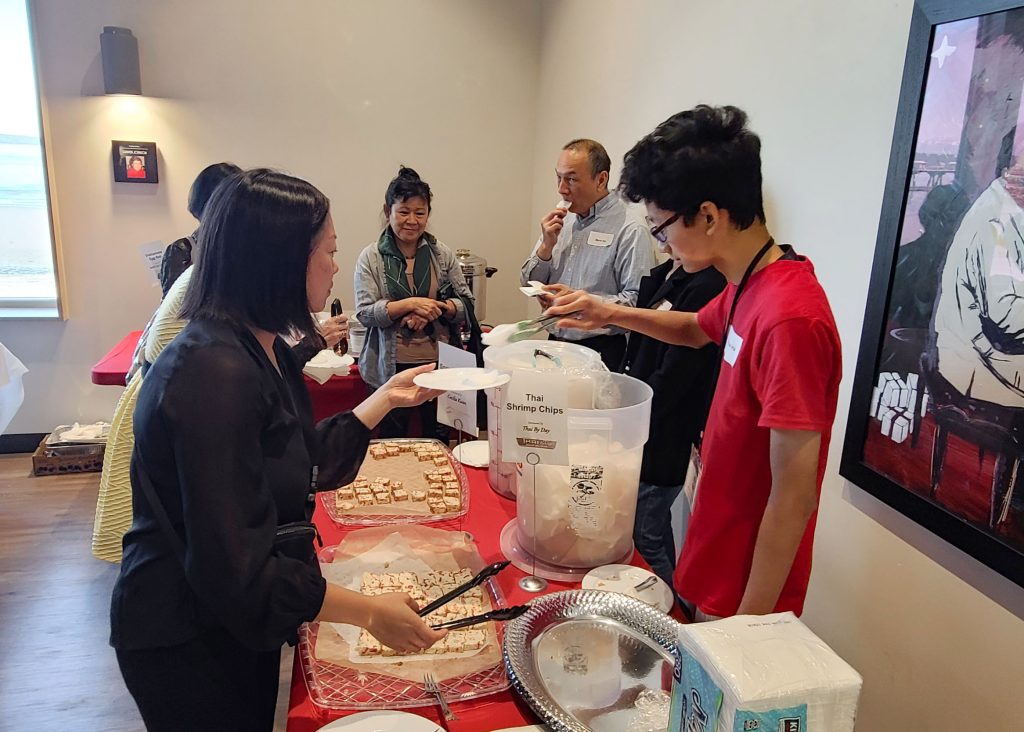 Saturday's inaugural ceremony included a Lion Dance by Northwest Kung Fu School, Korean performances by Morning Star, and Peitong Qo, playing on the guzheng which is a Chinese plucked zither. Attendees also enjoyed traditional Asian cuisine and pastries.
Next for ASC will be upcoming nutritional and health seminars including training classes, Xiao told the Lynnwood Times.
"We will continue to reach out to other organizations to build on collaboration," said Xiao.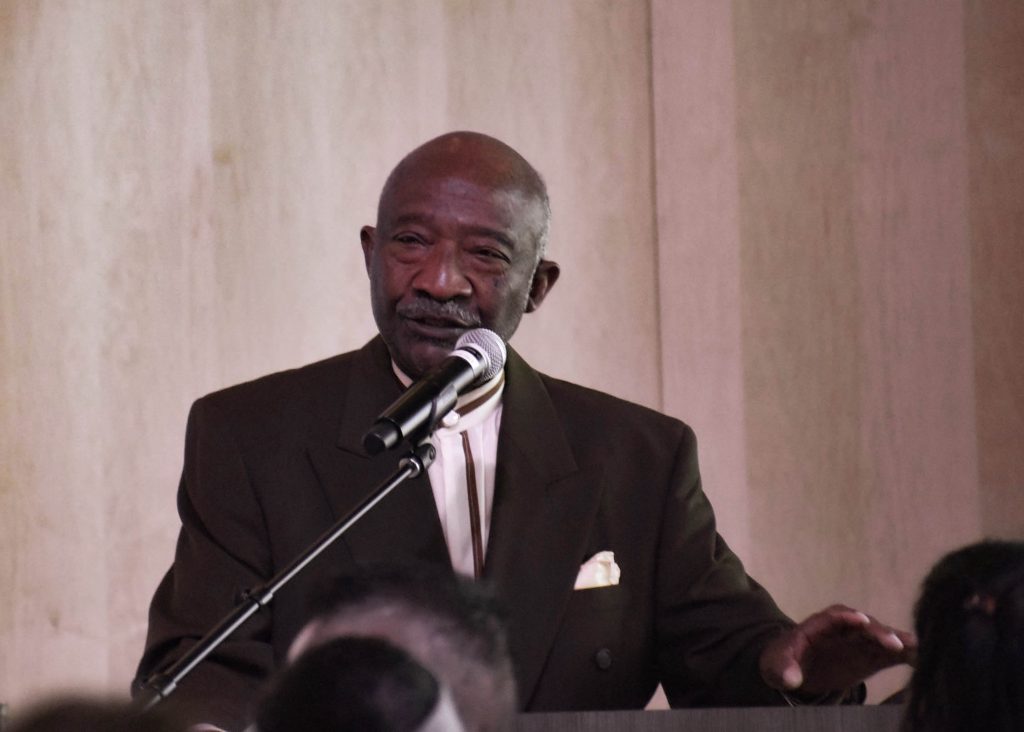 Thank you for your participation in Asian Service Center Inaugural Ceremony
Below is a message provided to the Lynnwood Times on behalf of the ASC Board of Directors to the almost 400 that attended the inaugural ceremony of the Asian Service Center (ASC) at Edmonds Waterfront Center on June 3, 2023:
"We express our heartfelt gratitude for your attendance and support at our inaugural ceremony. Your presence symbolized our community's unity and collective spirit, and we are truly grateful for your ongoing support.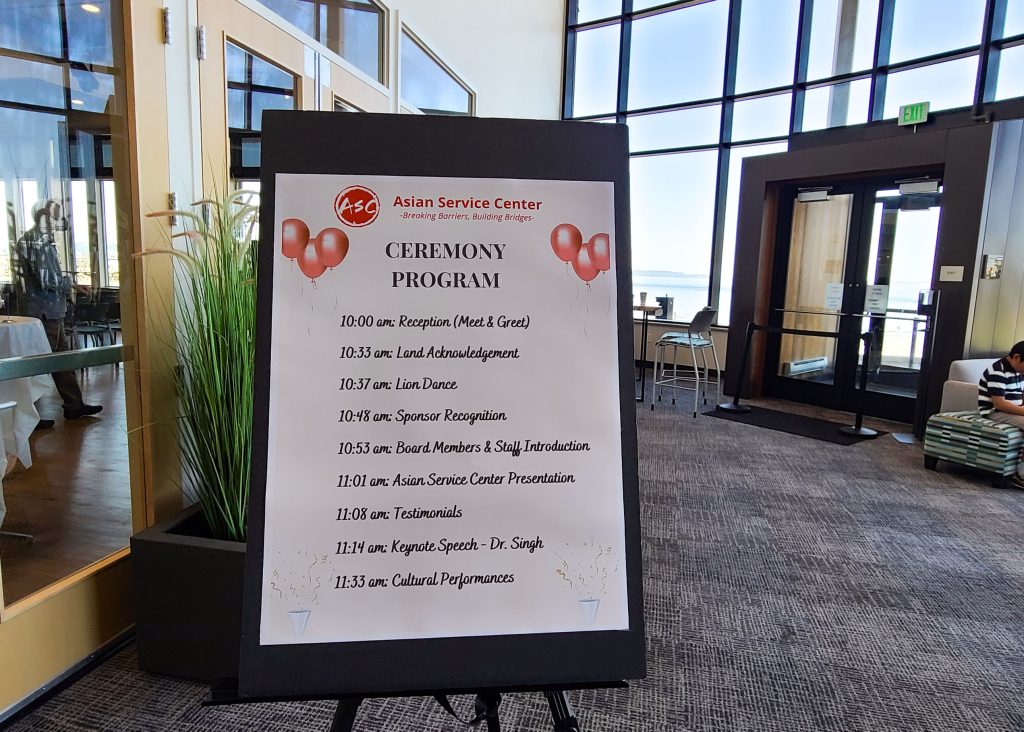 "We sincerely appreciate our dedicated volunteers, board members, partners, and sponsors who contributed to the event's success. With your continued support, we are confident in our ability to provide vital services in healthcare access, family support, senior care, and youth development, making a significant difference in our community.
"Your involvement and commitment to our cause, whether through financial support, volunteering, contributing resources, or spreading the word, are highly valued and appreciated. We would also like to acknowledge and thank the Edmonds Waterfront Center for graciously hosting our inaugural ceremony, aligning perfectly with our mission. Once again, we thank you for being part of our inaugural ceremony and for your ongoing support!"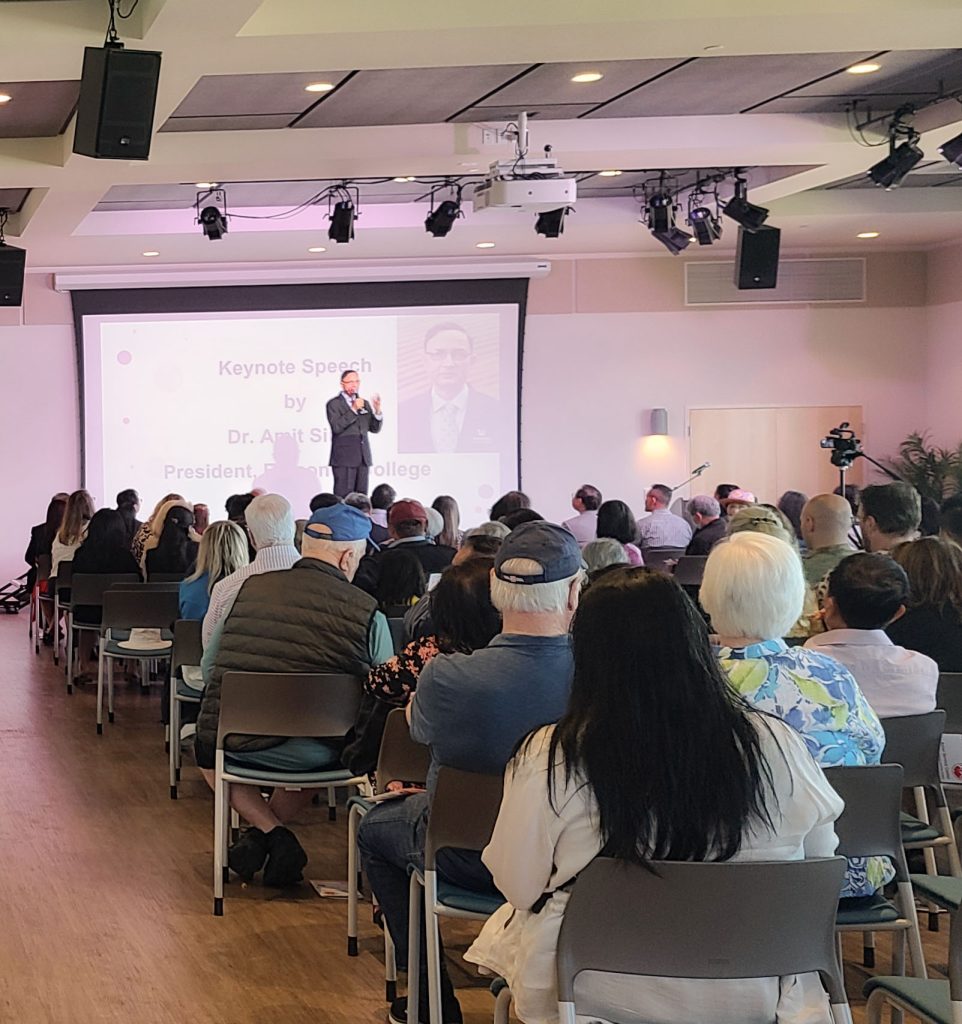 Sponsors and partners for the event included Styles Law, David Chan, Sunny Sun, Quail Park of Lynnwood, First Financial Northwest Bank, Fogo De Chao, Shanghai House Restaurant, T&T Seafood Restaurant, Starbucks, Harvest Wonton Noodle, Thai By Day, Seattle Deli, Edmonds Waterfront Center, Northern Seattle Grace Church, Verdant Health Commission, Hazel Miller Foundation, Edmonds College, Snohomish County Health Department, Edmonds Police Department, South County Fire, Edmonds Food Bank, Edmonds Chamber of Commerce and Homage, Shared Spaces Foundation and The Heron's Nest Outdoor Education.
As a new nonprofit that just opened in January of 2023, without a longstanding history, federal and state funding isn't always an option. To volunteer or donate to help ASC's cause, visit https://www.asianservicecenterwa.org/.