Lynnwood family in search of missing teen last seen on Saturday
LYNNWOOD, Wash., July 26, 2023—The parents of Ivan Alexis Ramirez, 15, are seeking the public's help in finding their son who was last seen at the Mountlake Terrace Fair on Saturday, July 22, 2023.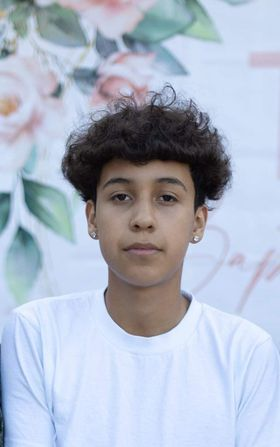 He was expected to return home on Saturday but has not been seen or heard from since. His family members are concerned because it is unusual for Ivan to be out of contact for this long. Ivan was last seen wearing a black hoodie, black jeans and white shoes.
None of his friends no of Ivan's whereabouts. The Lynnwood Police and the nearby hospitals have already been contacted and have no information.
Anyone with information regarding his whereabouts is asked to call the Snohomish County Sheriff's Office non-emergency line 425-407-3999 of call the family at call 425-343-8990.