Lynnwood Bowl & Skate celebrates 66 years of being a community staple
LYNNWOOD, Wash., August 1, 2023—Lynnwood's most iconic skating rink and bowling alley, Lynnwood Bowl & Skate, celebrated its 66th anniversary Sunday, July 23, with a classic car show, live DJ, and performances by a local drill team.
Up to 150 people attended the event despite competing with the Tour de Terrace Festival in Mountlake Terrace, the Taylor Swift concert in Seattle, Mariners, Sounders, and Storm games, and the Bite of Seattle food festival, all of which took place over that same weekend.
The event kicked off with a local car show, by Street Freak Kruzrs, featuring approximately 40 classic cars in the parking lot out front from 10 a.m. until 2 p.m. Afterwards an award show, from 2 to 2:30, named its winners. The YWCA also had a booth, handing out information and allowing guests to try their luck at a spinning prize wheel.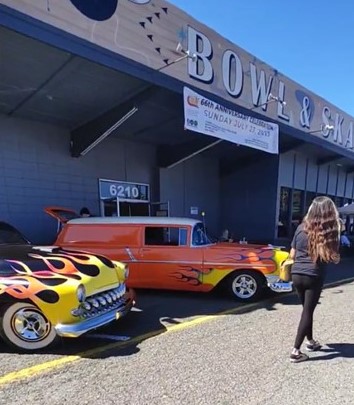 Inside, local DJ, Shoreline resident Ken Boisse who goes by the name "DJ the Captain," spun classic rock and "street vibes" while the North Queen Drill Team – who recently just won the all cities championship – kept guests entertained with their choreography on the skating rink.
Lynnwood Bowl & Skate has undergone several quality-of-life improvements since Cathy Chu, General Manager, joined the team leading up to its reopening on September 16, 2021. Just some of these improvements include transitioning the arcade to a card system, which was less an attempt to modernize the retro feel and more about giving families the opportunity to accrue redemption tickets easily and more conveniently, Chu said. She also introduced a single admission, skate as much as you like policy. Previously guests would have to pay in one to two hour windows.
"I didn't want people to feel like they had to break up their fun," said Chu.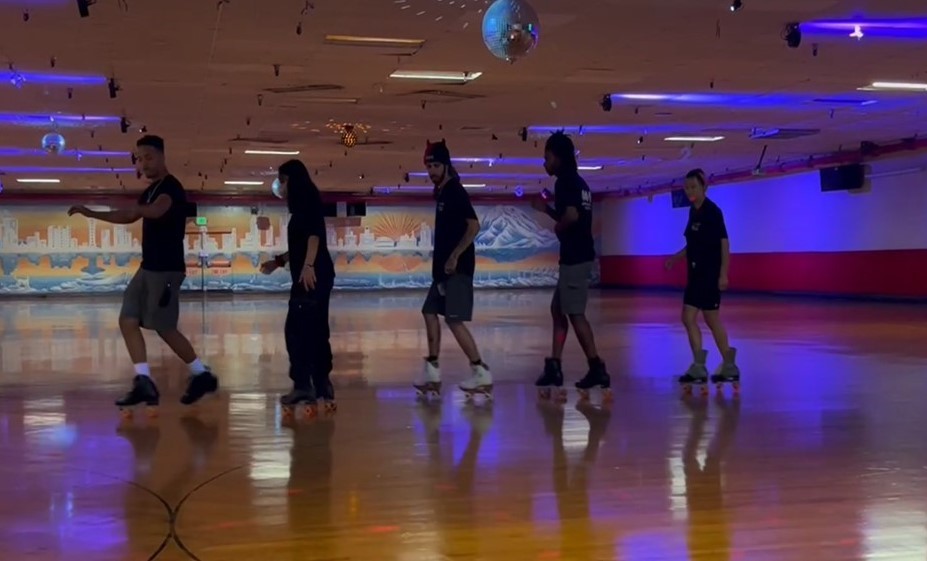 The most important part, Chu added, is creating a comfortable environment that lives up its customers' expectations. For example, recently adding a brand new air conditioning unit on the rolling rink with other facility upgrades planned on the horizon.
"Lynnwood Bowl & Skate has a really great stronghold in the community, so I wanted to highlight certain things in the community," said Chu. "We're not really looking to do big face lifts because we get people all the time saying they grew up here, they went here as a kid, and we want them to not feel like it's so modernized that they can't remember those childhood memories."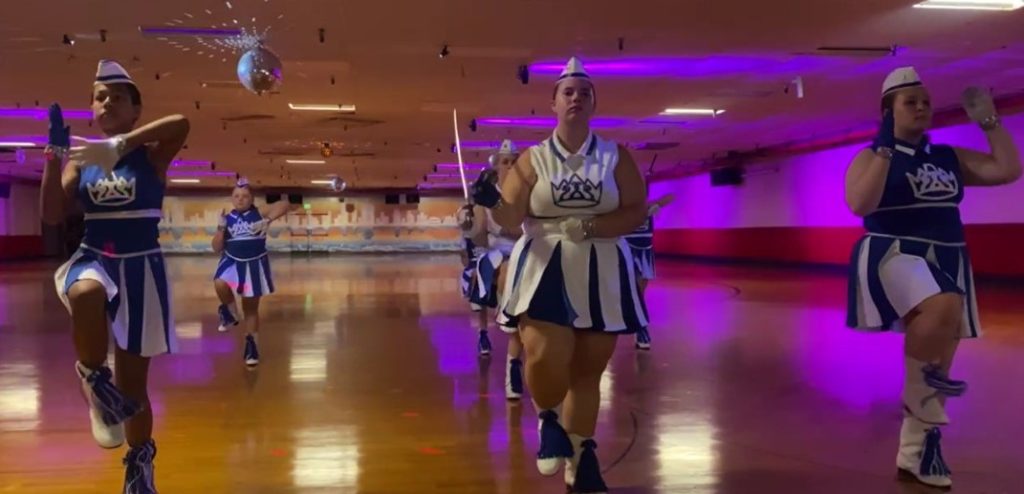 Chu comes from a background in food and beverage and other bowling alleys, joining the team when many bowling alleys were closed due to the pandemic. Her first few months were spent getting to know the community and learning how much the Lynnwood Bowl & Skate has been an integral part of its members' upbringing throughout the years.
"It's been really great and rewarding," said Chu. "We have no intent on going anywhere. We're here to stay, we want to be that community center that everyone goes to, where they can drop their kids off and know that they're in a safe place and they're having fun."
Lynnwood Bowl & Skate originally opened in 1956, at the time under the name "Lynnwood Lanes." Roll-A-Way, a separate skating rink under different management, opened two years later. Shortly after opening Lynnwood Lanes became known as one of the top league houses in the region running leagues from morning until night.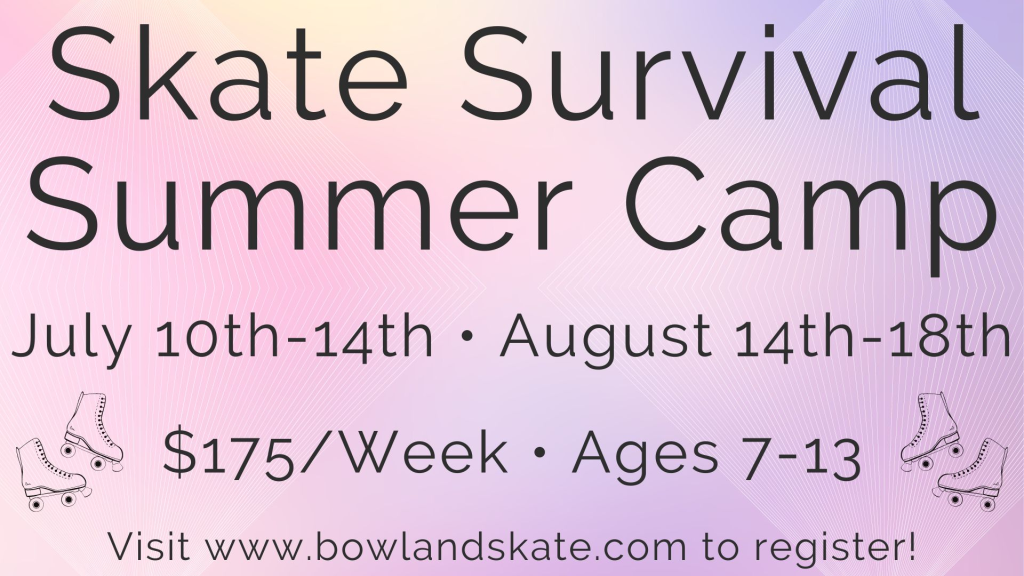 In early 2006, two developers bought the Lynnwood Lanes & Roll-A-Way and changed the name to Lynnwood Bowl & Skate. A major renovation took place in August 2006, during which the bowling lanes & skating rink were resurfaced, the computer & bowling systems were updated, and the restaurant & bar were improved. The most significant change, the Bowl and Skate says, was the addition of a glass doorway connecting the bowling side of the business to the roller-skating rink. Before this door was added, people had to go outside and walk around the building to get from one attraction to the other.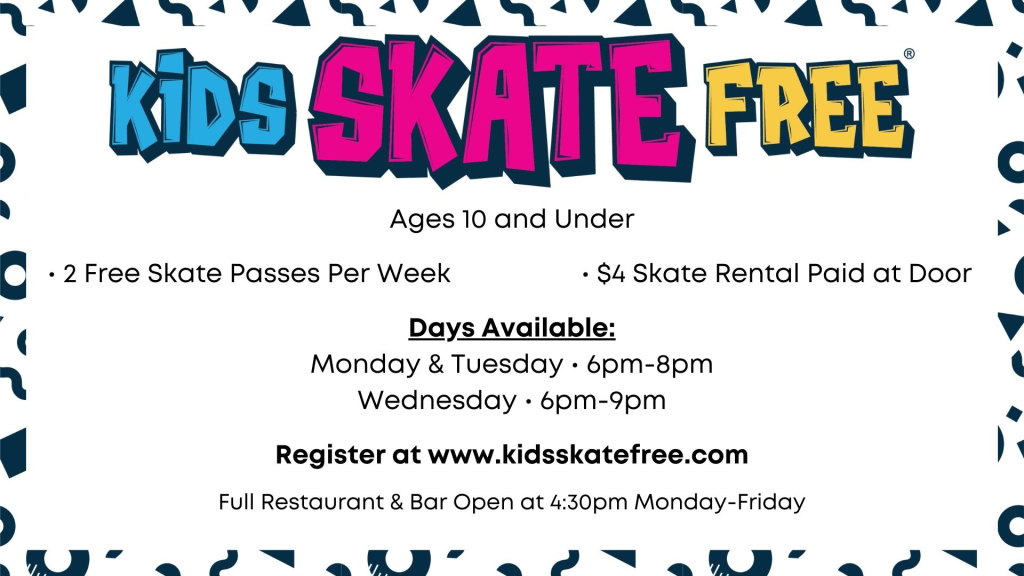 Lynnwood Bowl & Skate rents out its space for private events and company parties offering a revamped catering menu with a variety of different foods, including vegetarian and vegan options. It also offers a skating summer camp, birthday parties, a kid's program, and skating lessons as well as several events.
It is located at 6210 200th Street Southwest in Lynnwood. For more information on the establishment, including prices, hours, birthday parties, and event calendars, visit their website at http://www.bowlandskate.com/.