Sponsor-a-Horse fundraiser benefitting the SPD Mounted Patrol Unit is underway
SEATTLE, Wash., August 11, 2023—The Seattle Police Foundation is excited to launch its inaugural Sponsor-a-Horse fundraiser, benefiting the Seattle Police Department's (SPD) iconic Mounted Patrol Unit.
SPD's Mounted Patrol Unit is one of few remaining mounted units in the Pacific Northwest and is a treasured part of law enforcement in Seattle. SPF donors, corporate and private, proved their commitment to its preservation in 2011, through their overwhelming support of SPF's Save our Horses initiative. This successful fundraising effort saved the Unit from elimination and funded it through 2014, after which the City of Seattle resumed its role in providing for the Unit.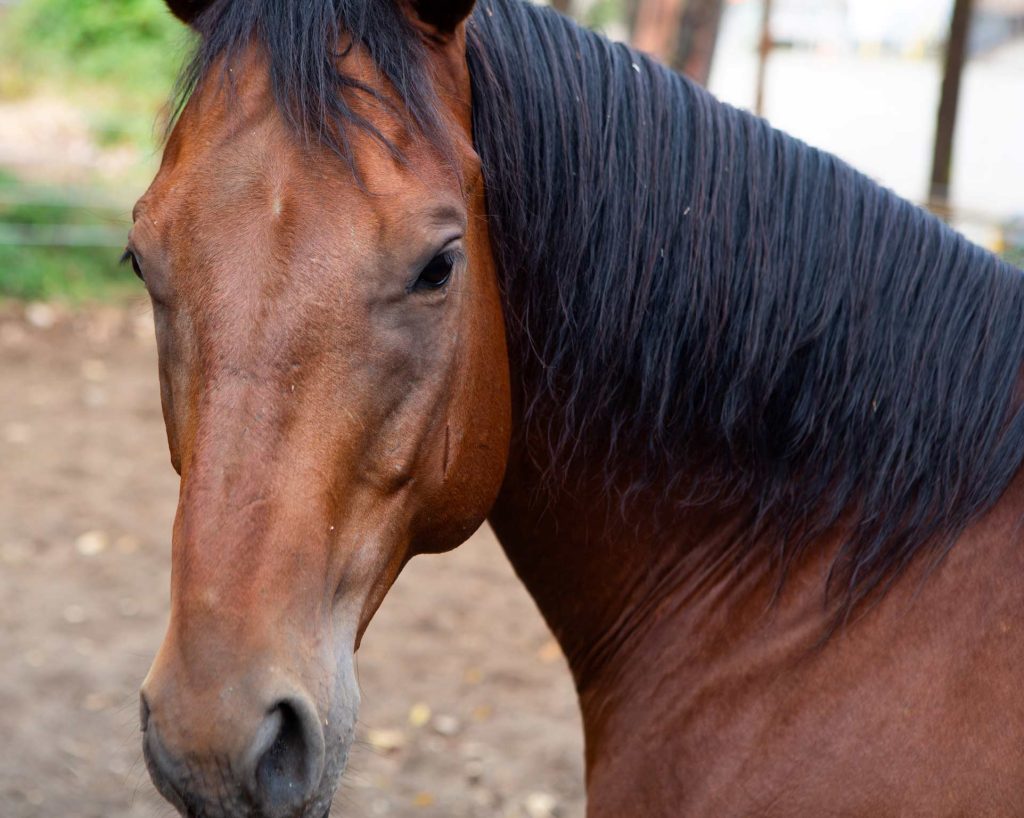 Nearly a decade has passed since then, and it's time to level up our support once again. SPF wants this iconic Unit to not just exist but to thrive! Supplemental funding that can be devoted to a higher level of care, training, and equipment, will only enhance the Unit's ability to serve the Seattle community.
The Seattle Police Department has had a Mounted Patrol Unit for more than 100 years. Please help us raise $50,000 by September 15, 2023, to sustain this irreplaceable community legacy and help it flourish!
As with other SPD Units, the Seattle Police Foundation fills gaps between what the City of Seattle can fund for the Mounted Patrol Unit, and what it cannot. Donations from businesses and the community help pay for crucial nonbudgeted items, like new police horses, while also providing funding for equine care, facility improvements, unanticipated veterinary costs, equipment, training, and more.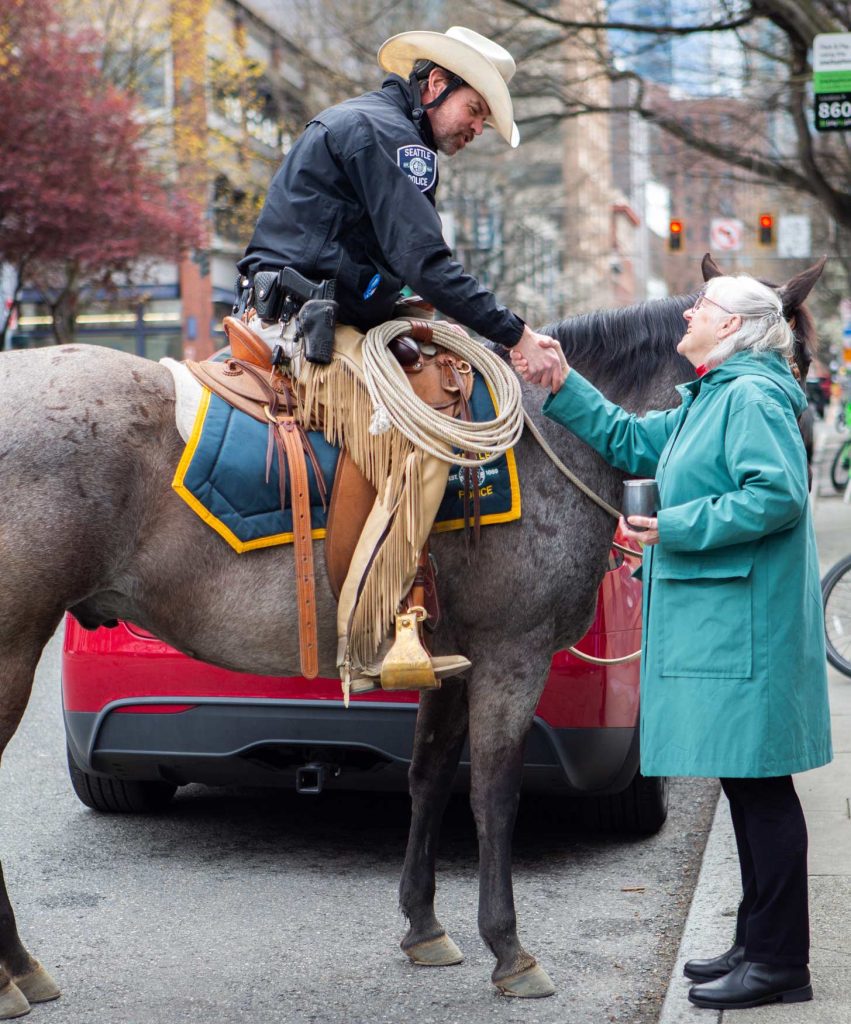 Sponsor-a-Horse is a great way to show your love for the MPU! This fundraiser offers varying levels of support to help make it accessible for all. Each funding tier offers fun incentives, including the opportunity to tour the Mounted Patrol Unit barn and meet the majestic horses of the MPU.
Please visit SPF's Sponsor-A-Horse webpage for all the details and to make a donation!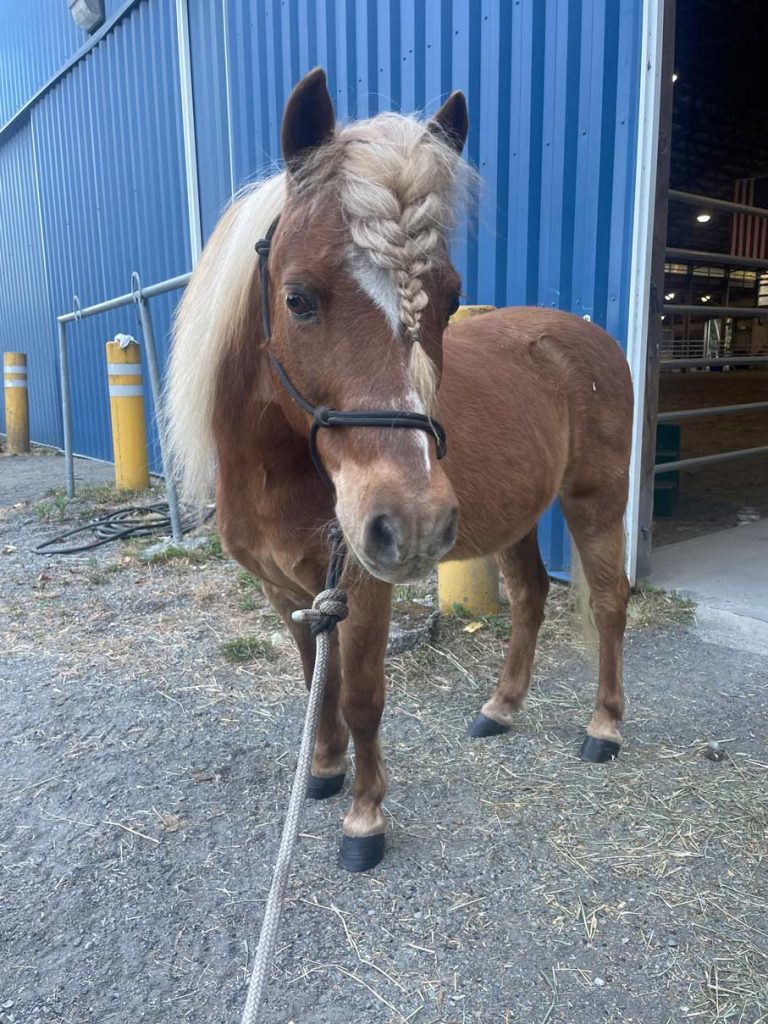 ---
SOURCE: The Seattle Police Foundation raises support and awareness for the Seattle Police Department. We are a 501(c)(3) nonprofit and have proudly served the men and women of SPD and the Seattle community since 2002. Please learn more about us on our website.