First inaugural Sounds of Africa festival a success at Everett CC
EVERETT, Wash., August 12, 2023—Lynnwood-based Washington West African Center (WAWAC) held its first-ever Sounds of Africa festival at Everett Community College's Fitness Center, Friday August 4 through Saturday August 5, celebrating African culture through food, fashion, languages, and music.
The festival's objective was to create a harmonious gathering where people from various communities can come together to immerse themselves in the rich and authentic culture and traditions of Africa, presented by Africans themselves.
"We firmly believe that this event will foster diversity, promote peaceful coexistence and facilitate meaningful business exchanges between the African community in Washington and other communities," the WAWAC said.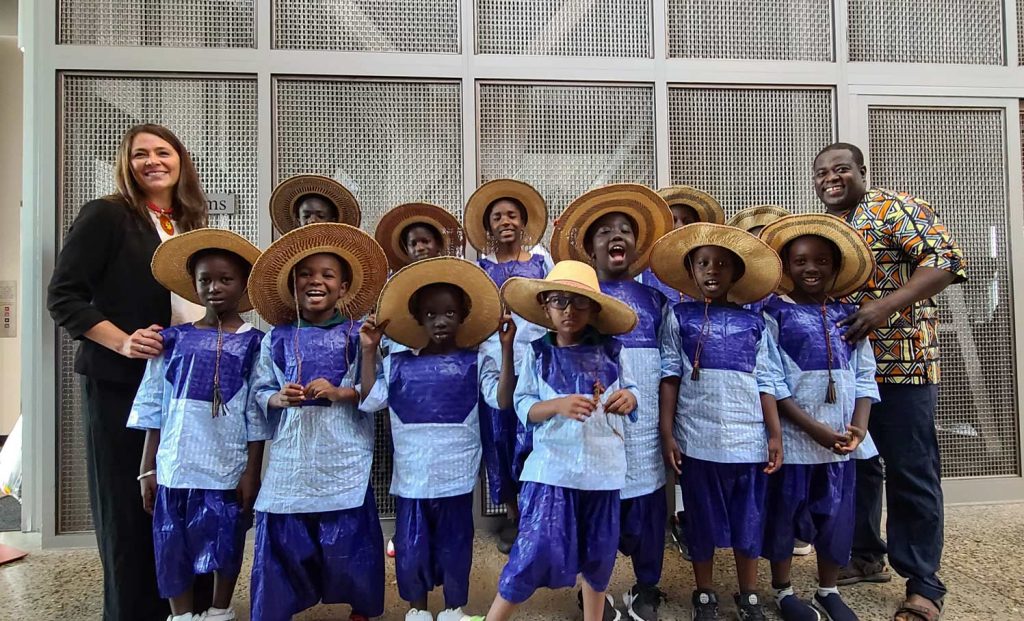 Over the course of the two-day festival visitors were treated to different displays of African culture. On Friday the event hosted a series of free workshops on traditional African musical instruments, including the Kora, Balafon, Djembe, Sabarr, and African Dance, facilitated by West African musicians and dancers from around the world. Notable musicians include Kora player Pa Bobo Jobarteh from The Gambia, the Gansango West African Drumming and Dance Group and the talented Kouyate Twins from Atlanta and California, respectively, among many others.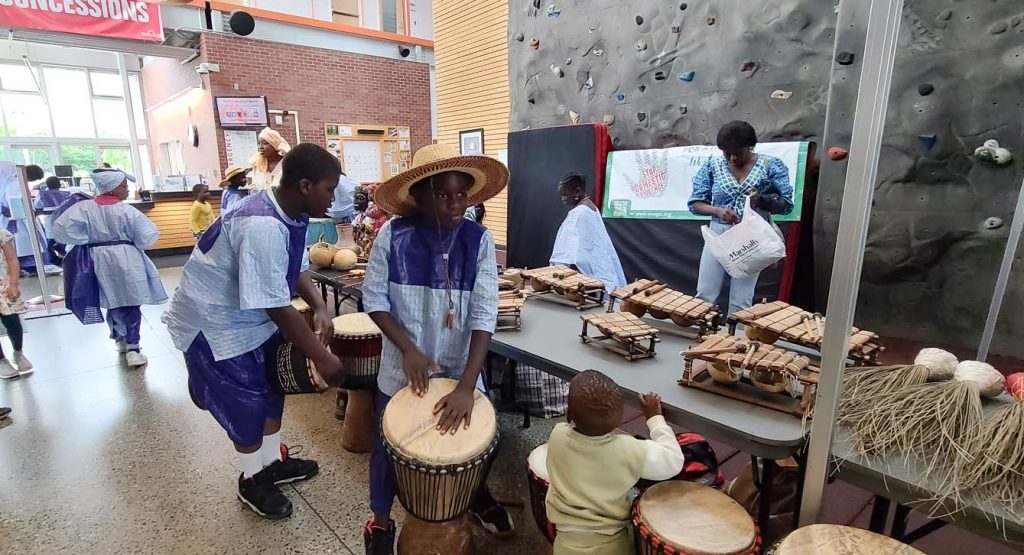 The next day, on Saturday, August 5, the festival put on an African-style fashion show, a dance competition, and additional musical performances by various musicians while visitors could indulge on delicious African food such as Afro Lamb and plantains, fataya, chicken and shrimp skewers.
Food was provided by various local restaurants including Nothing Bundt Cakes, Hadiani African Restaurant, and a small market sold African wears from hand woven baskets to jewelry.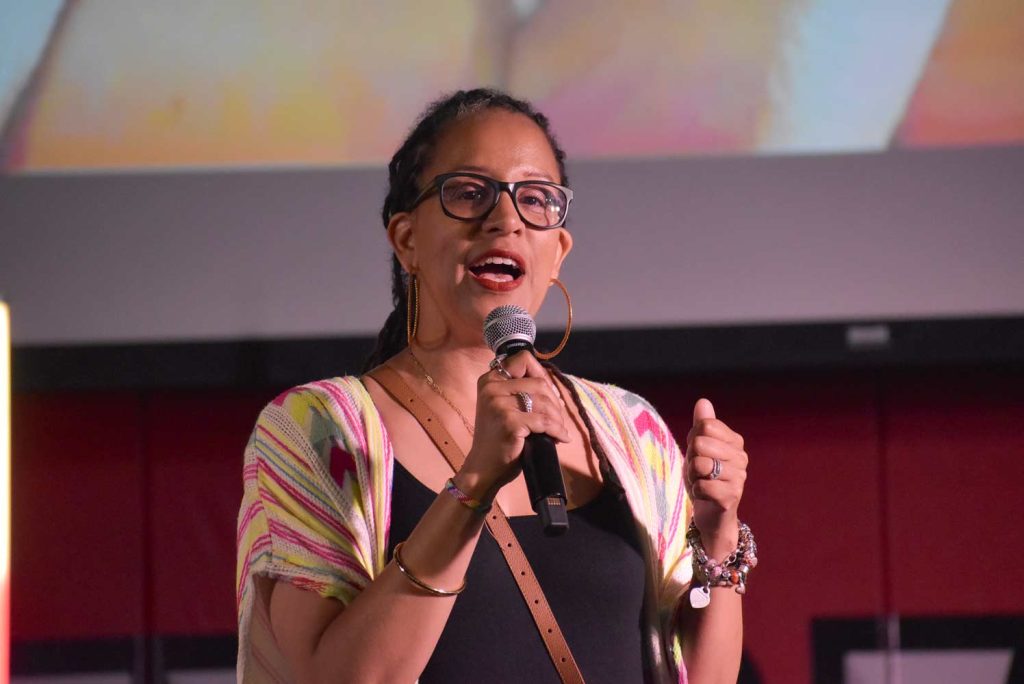 To kick of the event notable speakers including Snohomish County Dace Somers, Washington State Senator John Lovick, Representative April Burg (who delivered the keynote speech), and Lynnwood City Council Vice President Dr. Julieta Altamirano-Crosby.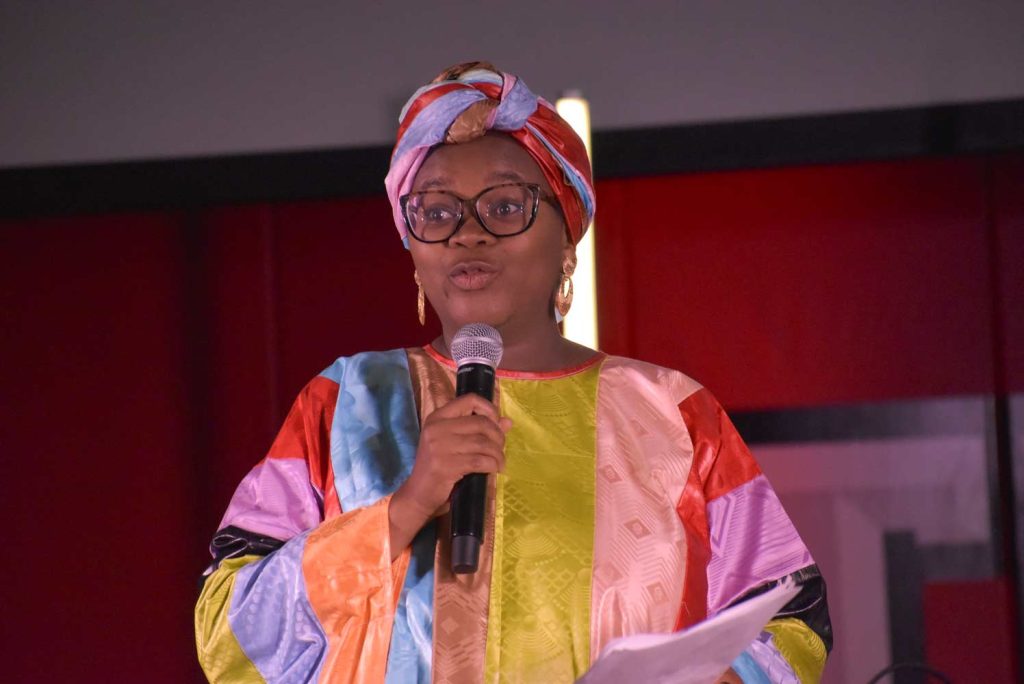 "This festival is a testament to the universal language of music, the joy of indulging in new tastes, the creativity that flows through each African fashion, it is a chance for us to all come together, embrace diversity, and celebrate the unique tapestry that Africa weaves," said Mast of Ceremonies, Musu Bakoto Sawo, with the WAWAC.  
Pa Ousman Joof got the idea for the Sounds of Africa in 2019. As Executive Director for the Washington West African Center he put on events for years within his community, but thought the center needed an event that took things out of his community.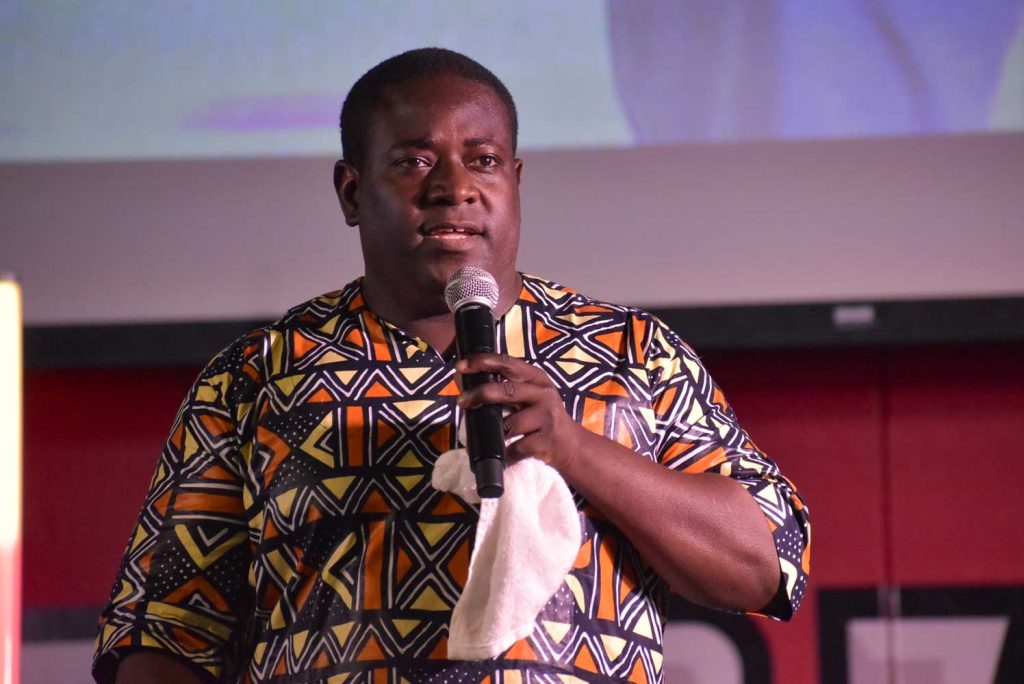 Joof, along with his wife formed the WAWAC to connect West Africans in Washington with local resources while bridging the gap between them and the wider community. The organization also promotes West African culture, inform, and educate West Africans to discover their potentials and facilitate communication in the use of information technologies and work of arts for the attainment and discovery of their talents.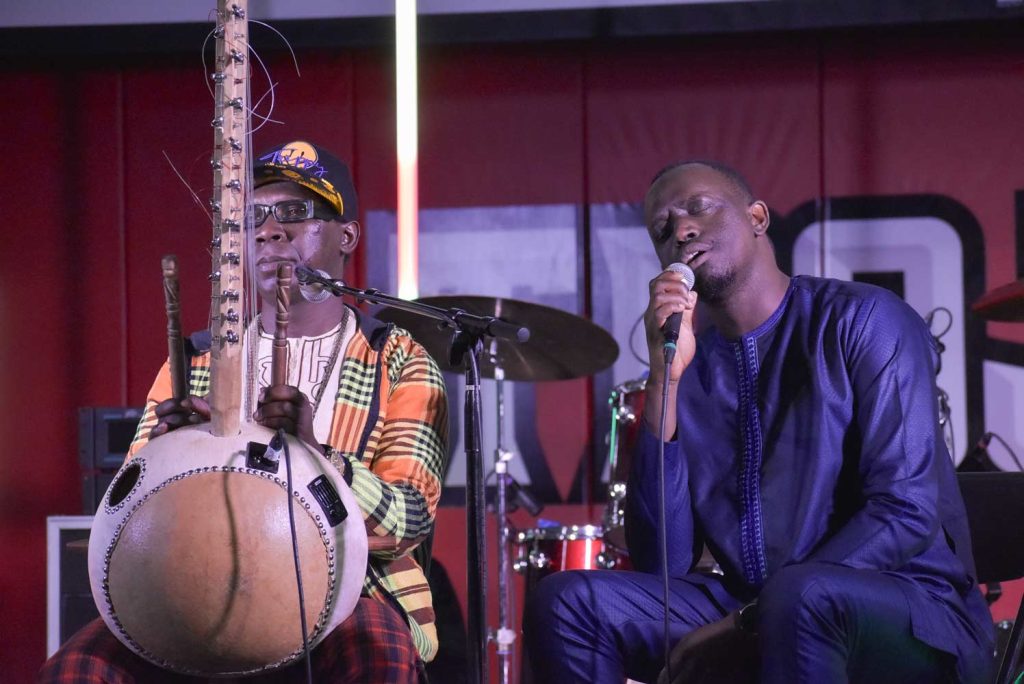 Joof took the mic Saturday to share his own lived experiences, as an African immigrant getting arrested by Immigration Officers in Atlanta, Georgia. He thanked his staff for helping make the WAWAC what it is today, helping other African like Joof to connect to resources, navigate the United States system, and obtain their citizenship. Joof officially became a United States citizen himself in September of 2022.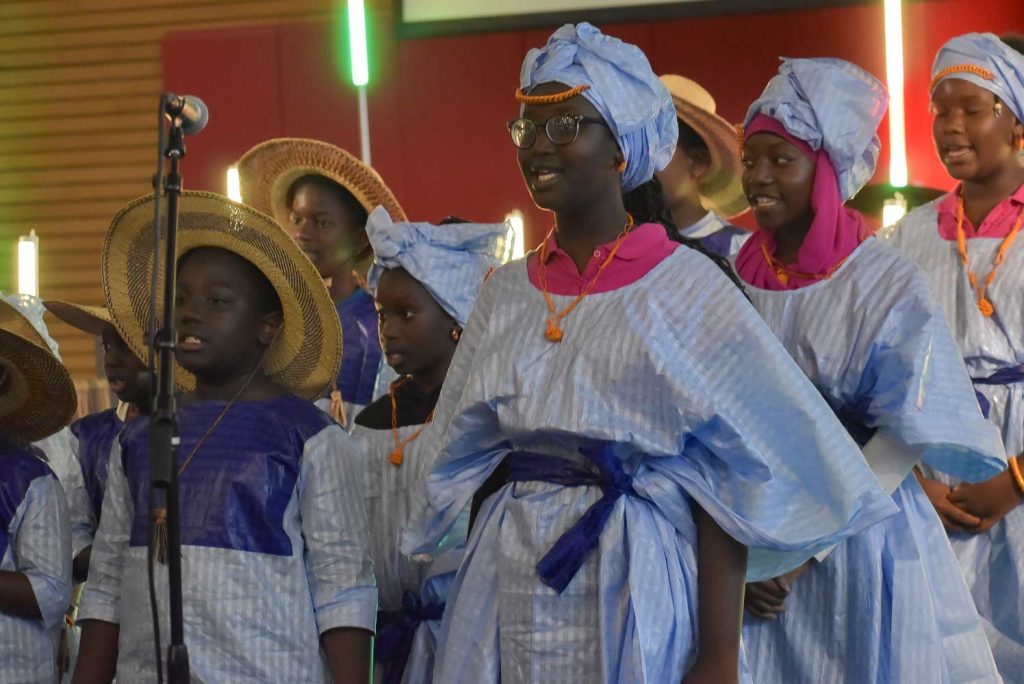 In addition to the services WAWAC provides for the African community, it also hosts multiple events including an annual Sukuri Ndogu and Iftar Ramadan events
Sukuri Ndogu is a Wolof word that roughly translates to "food to break fast." For the past four years, WAWAC has held this West African tradition of supplying groceries to elders in preparation for or during the observation of Ramadan.
While it is important for the elders to be well-supplied for Ramadan, this event also serves significant cultural purposes, helping elders in the community stay connected with their culture and each other.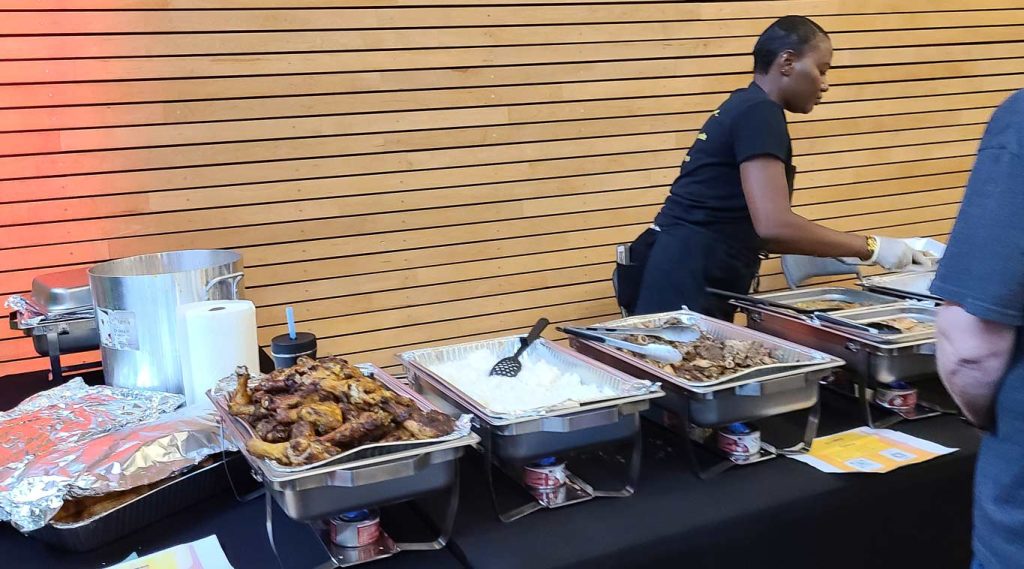 WAWAC's first Sukuri Ndogu began in 2020 when they served over 50 seniors with funding from the 2020 census. Now, three years later, the event grew to provide over 500 meals and distribute health related materials and supplies.
Lynnwood City Councilwoman Dr. Altamirano Crosby reminisced on first meeting Joof, immediately impressed by his hard work and passion.
"He has the passion and goal to organize this festival, to unify cultures, to embrace every single culture around, to know each other, to have this opportunity to reach out to the community and share," said Altamirano Crosby about Joof.
Pictures from the Sounds of Africa Event