Joint patrol emphasis in North County leads to several arrests and a drug bust
SNOHOMISH COUNTY, Wash., October 17, 2023—Last Wednesday, the Snohomish County Sheriff's Office, in collaboration with the Violent Offender Task Force, and Arlington and Marysville police departments, worked a joint patrol emphasis in north Snohomish County where they made approximately 63 traffic stops, issued 23 tickets, contacted 52 people, made 12 arrests, 9 warrant arrests and responded to multiple calls for service.
The law enforcement agencies developed intelligence, identified criminal activity, arrested warrant subjects and provide an increased police presence to reduce criminal activity.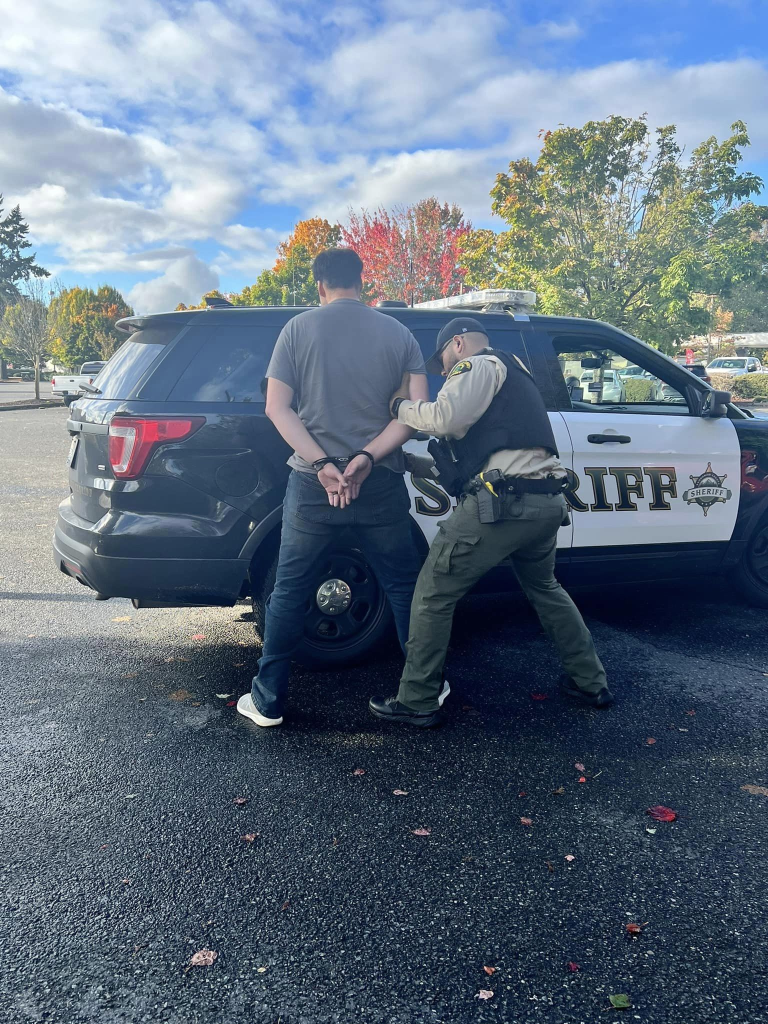 During the patrol emphasis, multiple agencies responded to a theft in progress call at Dick's Sporting Goods. They contacted two suspects in the parking lot as they were exiting the store. One of them was wearing a new outfit with all the tags still attached.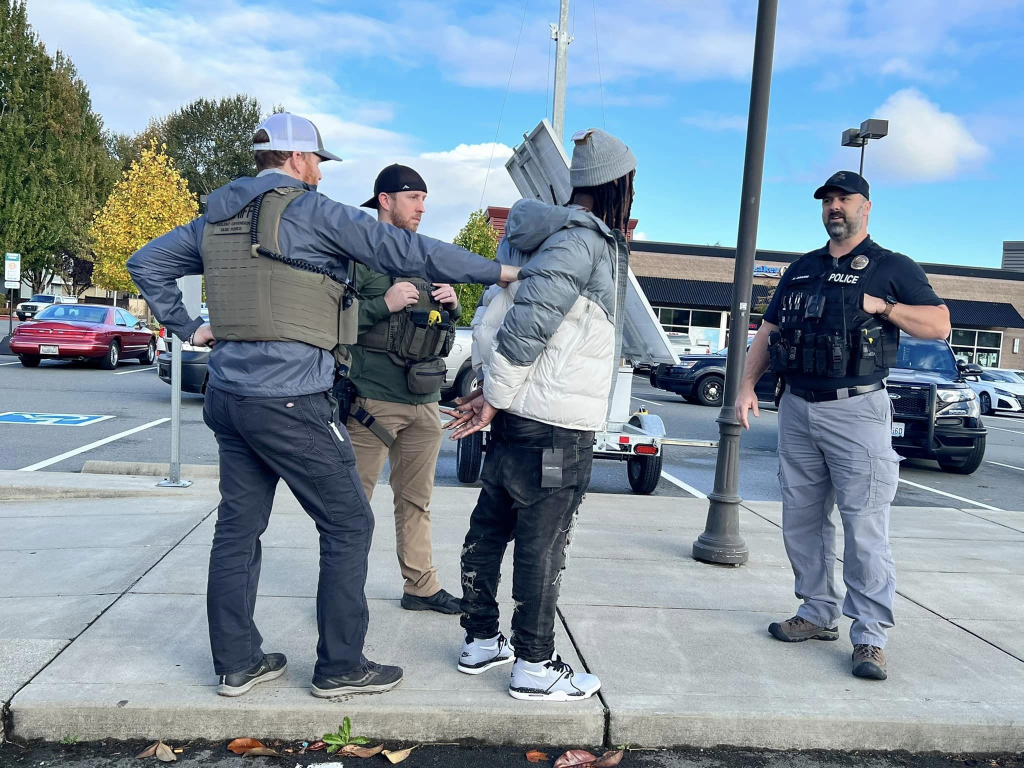 The two males separated from each other in an attempt to divide the attention of the on-scene Marysville detectives. One of the suspects was on the far side of the vehicle and removed a firearm from his waistband as the detective was attempting to address him. The suspect secretly ditched the gun into the vehicle and continued speaking with on scene officers.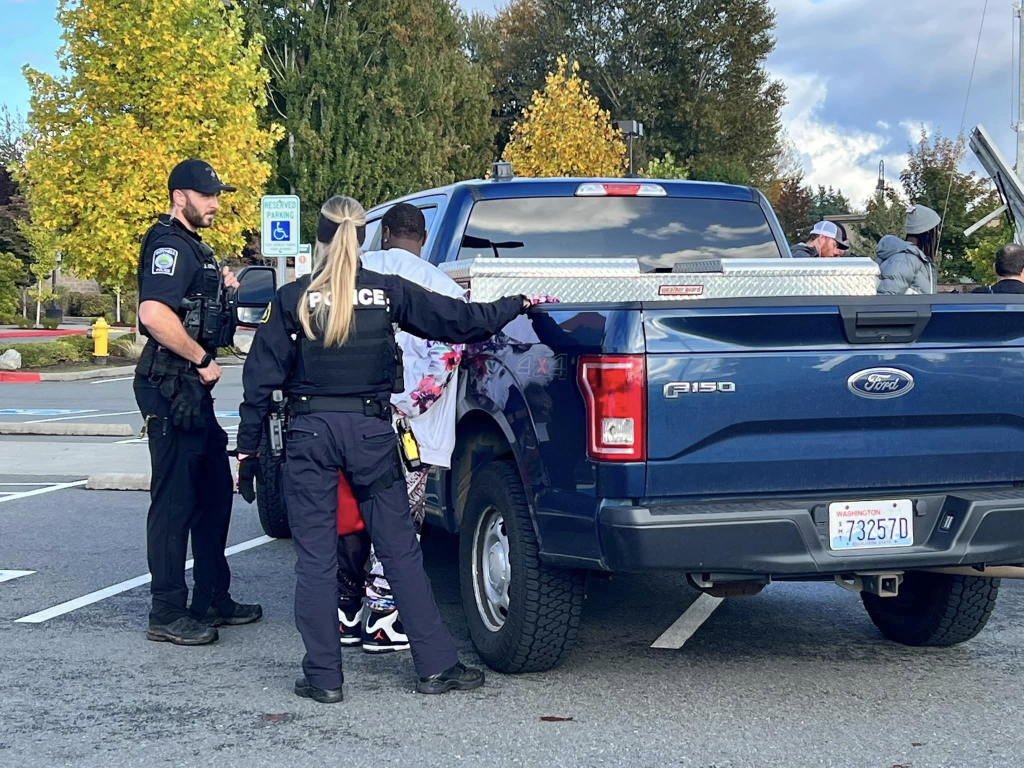 The registered owner of the vehicle was ultimately arrested for a theft warrant out of Lynnwood Police Department and the subject with a gun was arrested for theft from Dick's.
Marysville PD officers impounded the vehicle and obtained a search warrant. That night, detectives recovered a loaded pistol, 75g of Fentanyl, 40g of Methamphetamine, 14g of Cocaine and stolen clothes from inside the vehicle.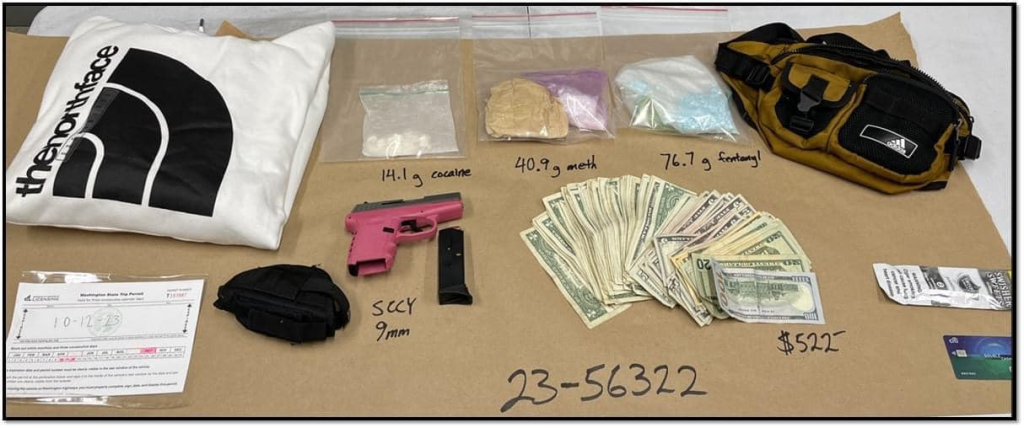 Additional charges were referred on the male for Unlawful Possession of a Firearm first-degree, Possession with Intent to Distribute, and Theft.
---
SOURCE: Snohomish County Sheriff's Office