Federal judge strikes down California's assault rifle ban, what this could mean for Washington?
WASHINGTON D.C., October 24, 2023—U.S. District Court Judge Roger Benitez struck down California's assault rifle ban October 19 which prohibits the sale, transfer, manufacturing, and possession of specific semi-automatic weapons, writing the ban was unconstitutional, "extreme", and had "no historical pedigree."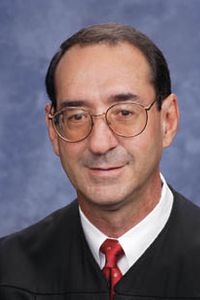 "Like the Bowie Knife which was commonly carried by citizens and soldiers in the 1800s, "assault weapons" are dangerous, but useful. But unlike the Bowie Knife, the United States Supreme Court has said, "[t]here is a long tradition of widespread lawful gun ownership by private individuals in this country," Judge Benitez wrote in his 79 page decision October 19.
The Judge's decision would overturn multiple state statues related to assault rifles. He's giving California 10 days to seek a stay in the ruling as part of an appeal to the U.S. 9th Circuit Court of Appeals, AP Press reported. California Attorney General Rob Bonta has already filed a notice of appeal.
"Weapons of war have no place on California's streets," Bonta said in a statement Thursday. "This has been state law in California for decades, and we will continue to fight for our authority to keep our citizens safe from firearms that cause mass casualties. In the meantime, assault weapons remain unlawful for purchase, transfer, or possession in California."
The George W. Bush-appointed Judge has a history striking down multiple California firearms laws. In the state's 2021 decision he called it a "failed experiment." Just last month he struck down that the state cannot ban gun owners from having detachable magazines with more than 10 rounds.
The ban of military-style assault weapons is backed by Washington state Attorney General Bob Ferguson, along with Governor Jay Inslee, in his sixth attempt since 2017. Also, similarly to California, Washington's response to assault rifle accessibility in the state followed a mass shooting incident in 2016 at a Mukilteo house party when the shooter used a military-style assault rifle and a high-capacity magazine.
Local gun advocate Brett Bass, Edmonds resident, Program Manager of Forefront Suicide Prevention, Bellevue Gun Club instructor and U.S. Marine Corps veteran, informed the Lynnwood Times that Washington's law and California's law are similarly written, and he wouldn't be surprised if they had many of the same writers. He added that while the Federal Judge's decision would, in-turn, affect Washington's own assault rifle ban he suspects it will still be a long time before it takes effect.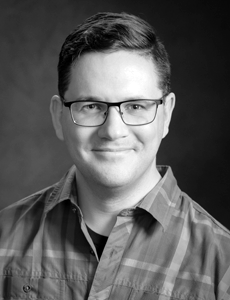 "My suspicion is that the 9th Circuit is going to sit on the case for as long as they possibly can so as to delay SCOTUS review of the case. It seems plausible to me that SCOTUS will find similarly to Judge Benitez, since they already granted writ of certiorari with these cases before" Bass told the Lynnwood Times.
The process is known as a "GVR" or Grant writ, Vacate the previous rulings by the lower courts, and Remand the case back to the original jurisdiction for reconsideration using the appropriate legal reasoning, Bass explained.
"It's likely that the 9th Circuit Court of Appeals will pull the same bizarre maneuver that they did with the magazine ban case with this one. For clarity, the normal process would be for appeal after a decision at the district court level to move up to a three-judge panel from the Circuit Court. With the magazine ban decision, the 9th Circuit skipped this normal procedure to directly take the entire case en banc for review by the full body," said Bass. "There was significant controversy surrounding this move."
California first passed the ban in response to the Cleveland Elementary School shooting which took place in Stockton, California in 1989. During this tragedy 24-year-old Patrick Purdy, who had an extensive criminal background, shot and killed five elementary school-aged children and injured 32 others. Purdy abruptly committed suicide once law enforcement responded. His victims were predominately southeast Asian refugees.
There have been multiple updates to the law since then propelling California into one of the strictest states on gun laws in the nation. In 2021 the California Attorney General Bonta argued that assault weapons are disproportionately used in crimes, mass shootings, and against law enforcement and stricter measures were necessary to "further the state's public safety measures."
Following California's lead, the Washington State Senate passed legislation in April of this year, classifying 61 firearms as "assault weapons" to be banned within Washington state.
House Bill 1240, passed 28-21 in the Senate with no Republican support. The Senator from Port Angeles, Kevin Van De Wege, was the sole Democrat to vote against the bill with fellow Democratic Senator T'wina Nobles of Fircrest excusing herself from the vote. The House passed the bill 56-42 on April 19 and signed into law by Governor Jay Inslee on April 25.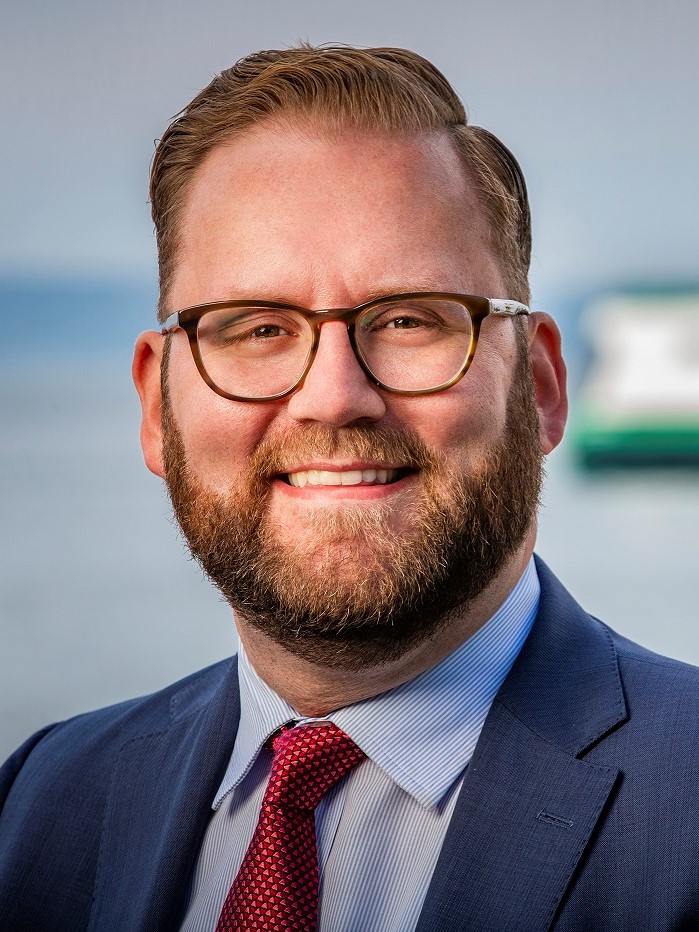 "These bills always bring me back to the tragedy in Mukilteo in 2016," Senator Marko Liias (D-Mukilteo) released in a statement on Twitter shortly after the bill's passage in the Senate. "Assault weapons were never intended for civilian ownership, I'm glad they won't be sold here anymore. Grateful to my seatmate Rep. Strom Peterson for his incredible leadership on this."
The Washington bill lists 61 specific gun models that would be banned from future sales in the state, including military-style weapons such as AR-15s, AK-47s and M-16s. It also lists characteristics of prohibited firearms, such as semi-automatic rifles with a length of less than 30 inches, and those that have detachable magazines or fixed magazines with a capacity of ten rounds or more. It would also prohibit the manufacture and import of classified assault weapons within Washington state. A violation of these restrictions is classified as a gross misdemeanor.
The ban does not prohibit possession of a classified assault weapon and allows for ownership by law enforcement and military service members and includes an exception in cases of inheritance.
A floor amendment allowed gun manufacturers to sell inventory already in stock prior to Jan. 1, 2023, and only to out-of-state clientele, for 90 days after the bill took effect on April 25.