War Drums: Tension rise in Middle East as US strikes targets in Syria
WASHINGTON, D.C., October 27, 2023—Early Friday morning, the U.S. launched air strikes against Iranian-linked targets in eastern Syria in retaliation for a series of drone attacks on American military bases in Iraq and Syria, Defense Secretary Lloyd Austin announced. Between October 17 and 26, U.S. and coalition forces have been attacked at least 12 separate times in Iraq and four separate times in Syria.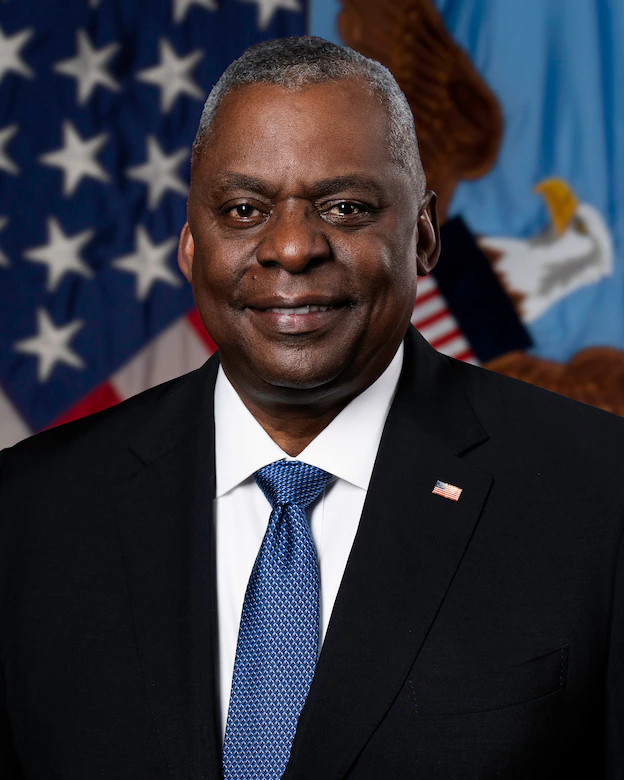 "Today, at President Biden's direction, U.S. military forces conducted self-defense strikes on two facilities in eastern Syria used by Iran's Islamic Revolutionary Guard Corps (IRGC) and affiliated groups," Secretary Austin released in a press statement. "These precision self-defense strikes are a response to a series of ongoing and mostly unsuccessful attacks against U.S. personnel in Iraq and Syria by Iranian-backed militia groups that began on October 17. As a result of these attacks, one U.S. citizen contractor died from a cardiac incident while sheltering in place; 21 U.S. personnel suffered from minor injuries, but all have since returned to duty. The President has no higher priority than the safety of U.S. personnel, and he directed today's action to make clear that the United States will not tolerate such attacks and will defend itself, its personnel, and its interests.
"The United States does not seek conflict and has no intention nor desire to engage in further hostilities, but these Iranian-backed attacks against U.S. forces are unacceptable and must stop. Iran wants to hide its hand and deny its role in these attacks against our forces. We will not let them. If attacks by Iran's proxies against U.S. forces continue, we will not hesitate to take further necessary measures to protect our people."
"These narrowly tailored strikes in self-defense were intended solely to protect and defend U.S. personnel in Iraq and Syria. They are separate and distinct from the ongoing conflict between Israel and Hamas, and do not constitute a shift in our approach to the Israel-Hamas conflict. We continue to urge all state and non-state entities not to take action that would escalate into a broader regional conflict."
Pentagon Press Secretary Air Force Brig. Gen. Pat Ryder announced Thursday, October 26, that approximately 900 U.S. troops are in the process of deploying to the U.S. Central Command area of operations in the region. These servicemen and women from Texas, Oklahoma, and North Carolina, comprise of units trained in terminal high-altitude area defense such as Patriot and Avenger batteries.
Currently the Pentagon has deployed two aircraft-carrier strike groups to the region—USS Gerald R. Ford and USS Dwight D. Eisenhower. Each strike group includes approximately 5,000 military personnel, at least one missile cruiser, at least two destroyers and dozens of jet fighters.
They will be joining the USS Bataan amphibious ready group, which consists of three ships carrying thousands of Marines from the 26th Marine Expeditionary Unit, to provide helicopters and assault craft that can insert Marines into hostile territory or provide medical care or other assistance.
---
Featured Image: Air Force Tech. Sgt. Megan Floyd. The New Jersey Air National Guard's 119th Expeditionary Fighter Squadron arrives within U.S. Central Command's area of responsibility, bolstering U.S. posture to defend U.S. forces and deter further aggression in the region.