The World Bank has reported that in the past 50 years, the average life expectancy of Americans has risen from 70 years old to nearly 80. With the increase in longevity thanks to advances in medical science and the quality of life, the challenge is not to simply provide the needs for more people living more years, but to be able to offer a continued quality of life which offers independence and a sense of community.
Garden Senior Village in Lynnwood recognizes this high bar and manages to clear it with room to spare. Offering one- and two-bedroom apartments with enclosed hallways and friendly community space for its residents is just the beginning.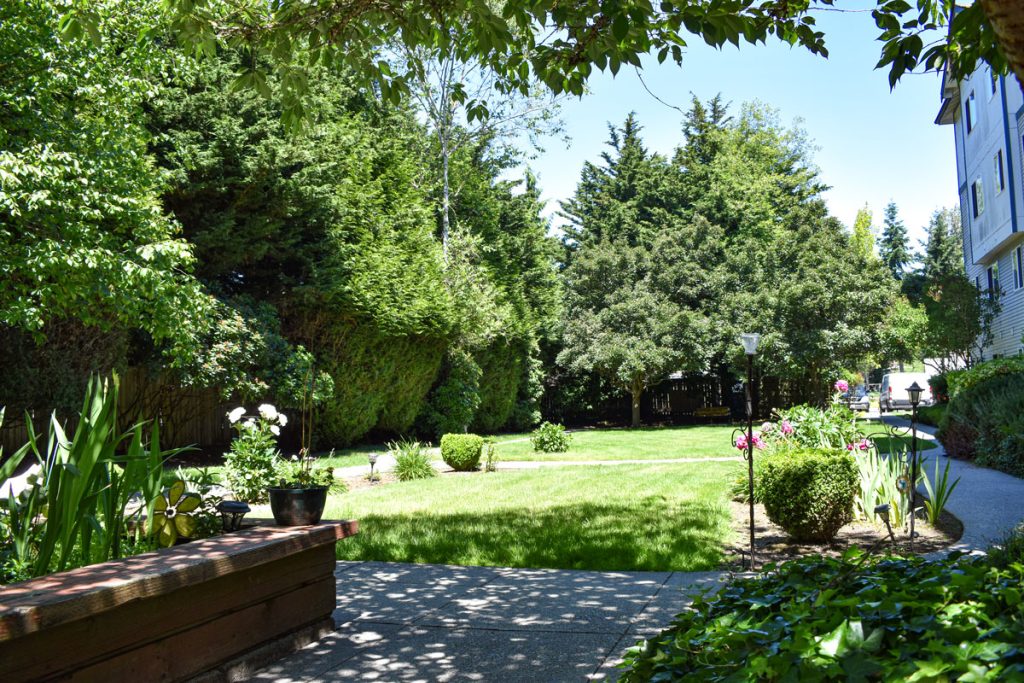 One of the great features of this charming location is its allowance of pets (with a deposit, of course), ensuring that even residents with their furry companions can have a comfortable and secure place to call home.
Ronit Lyons, who with her husband Randy make up the two on-site managers of the Garden Senior Village, is proud of the quality and security they have helped establish on their property.
Their priorities include offering an opportunity for the residents to enjoy their lives with whatever level of activity they may choose, as well as what social activities are possible, such as gardening or holiday cookouts, ice cream socials, game nights and more.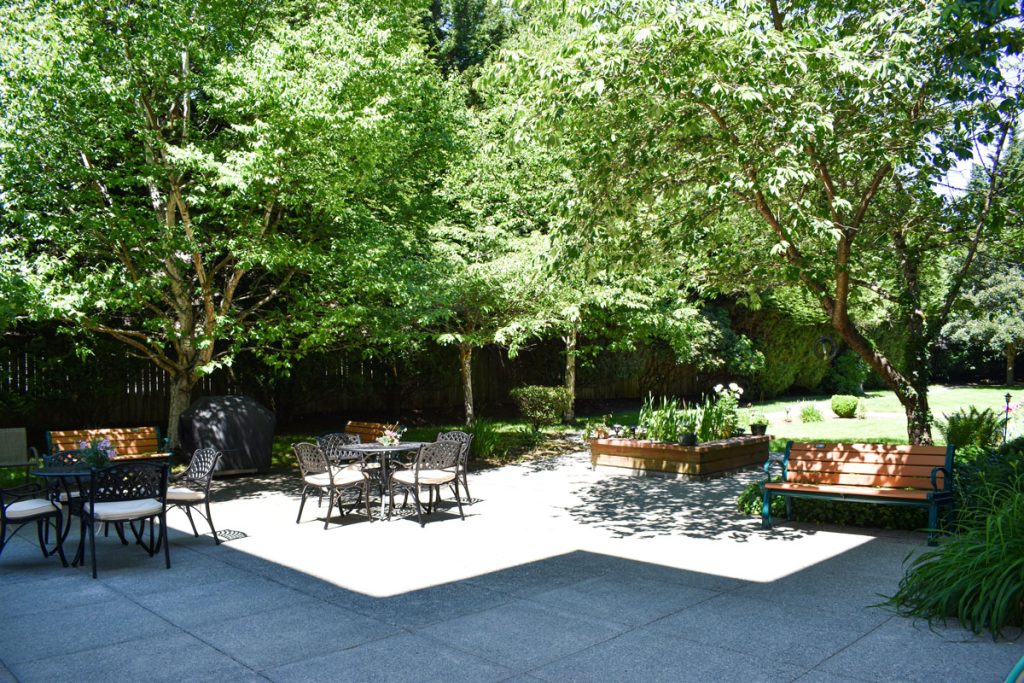 Even with the social distancing restrictions or for those who may not look first for social functions, there is much to enjoy on site, most notably the extensive greenery and gardens that adorn the space.
One of the areas Garden Senior Village excels in is the personal focus and attention the Lyons' give to the residents. From engaging with them individually on matters of financial concern or helping with access to resources such as the various benefits available online, the Lyons work hard to ensure that all residents can enjoy the satisfaction of living independently.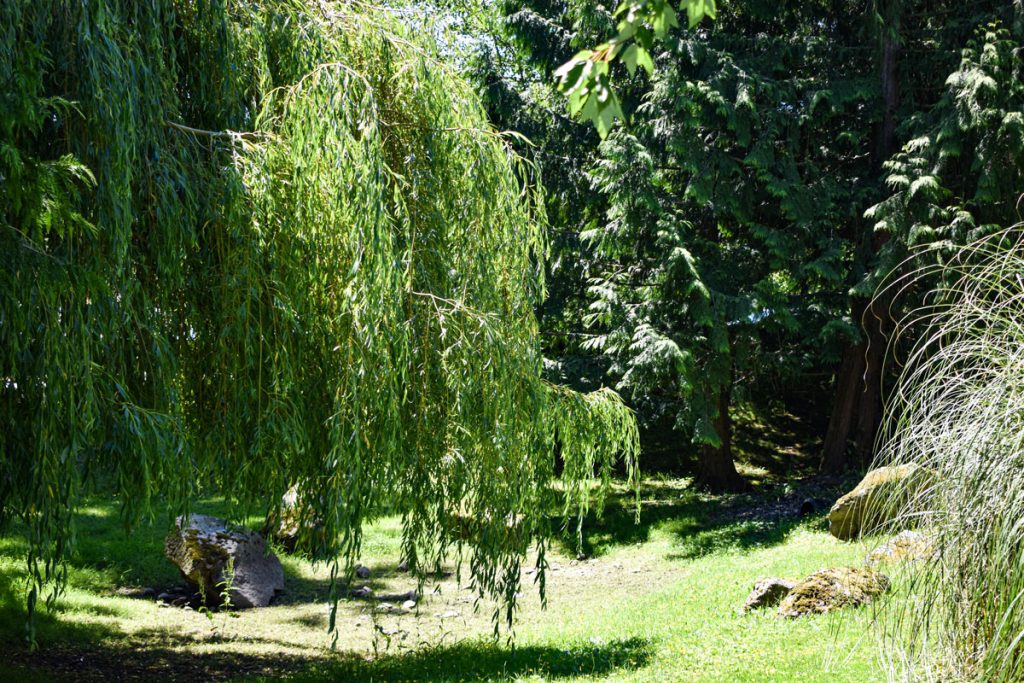 Additionally, seniors who require the attention of caretakers are able to continue to do so, though live-in caretakers would also be subject to the residence's age requirements.
Nikki Miller has lived at the Garden Senior Village for three years and enjoys the location as well as her proximity to family. "It's fantastic living in an apartment building," she says, "it's nice knowing that there are other people nearby who are going through the same things as you."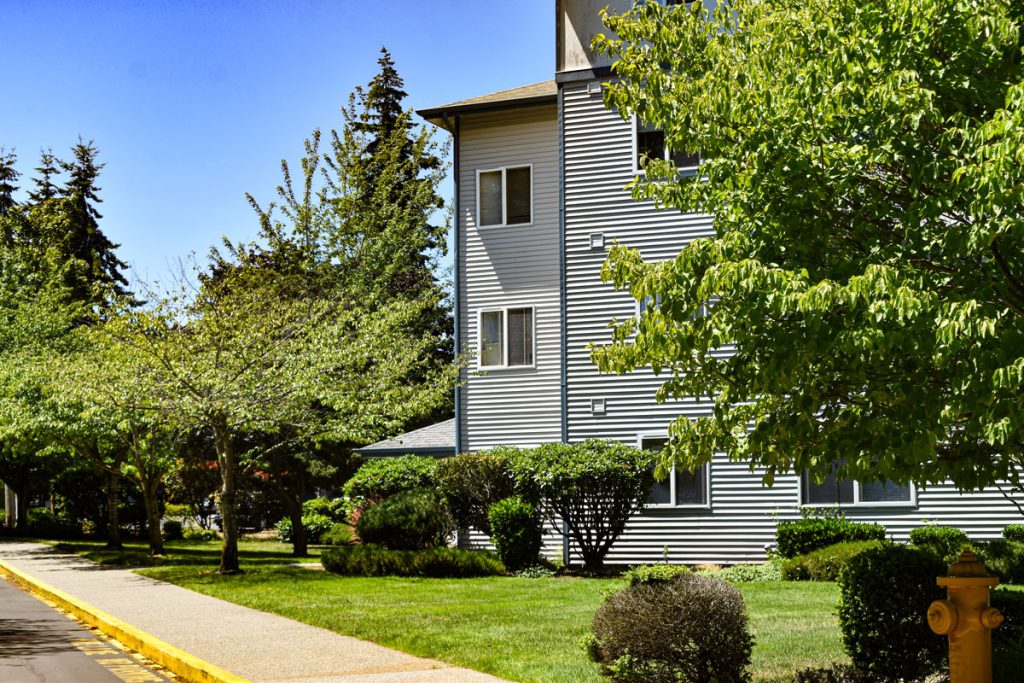 Since the emergence of the pandemic, the Lyons have been vigilant in their approach to protecting their residents from the likelihood of infection: through such aspects of antivirus management as signage, availability of antibacterial dispensers and wipes, and working with all delivery services to ensure no-contact delivery.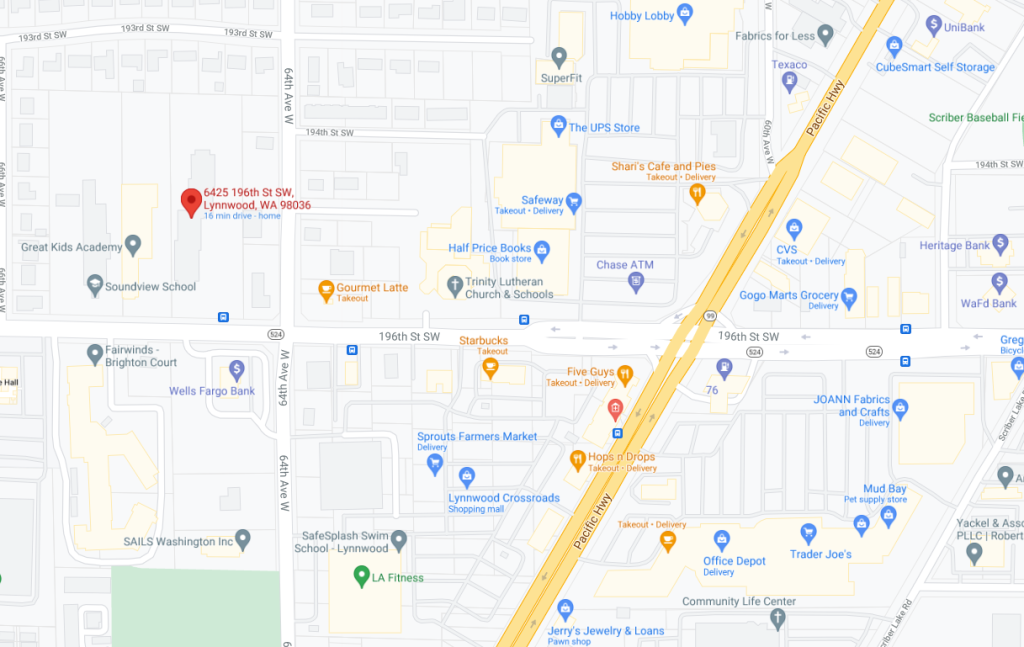 Garden Senior Village can be found in the heart of suburban Lynnwood, close to Edmonds College and the Lynnwood Municipal Golf Course, as well as many of Lynnwood's other parks, shopping and restaurants.
To schedule a visit or to learn more, call 425-775-0881 and ask for Ronit.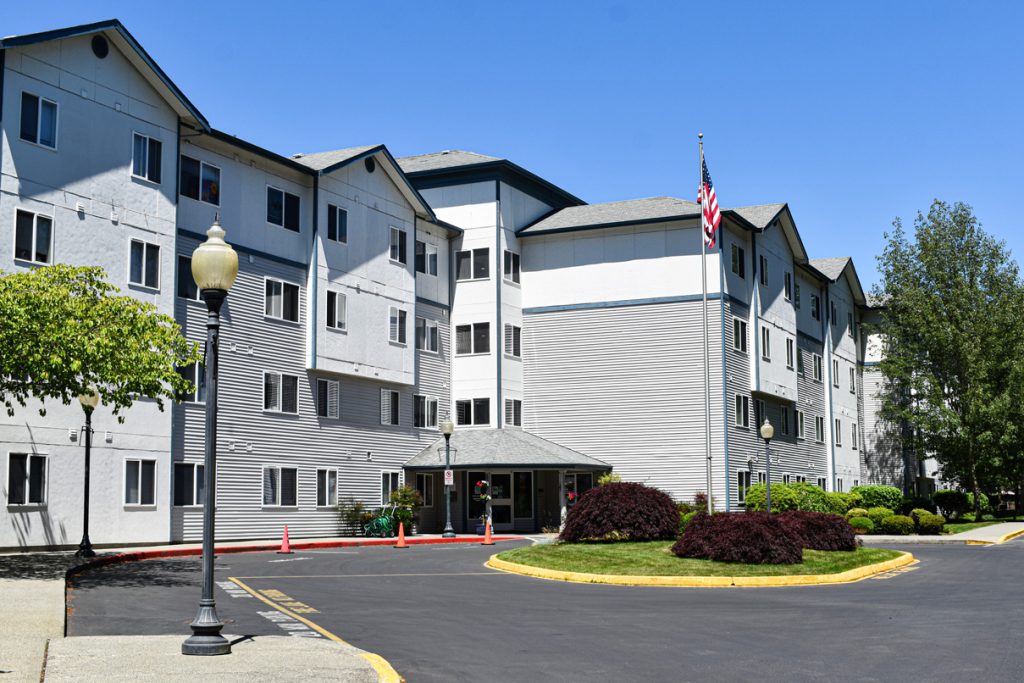 ---
A Lynnwood Times Sponsored Feature