Josh Marcy appointed as Interim Director for Paine Field Airport
EVERETT, Wash., February 3, 2023 – Today, Snohomish County Executive Dave Somers announced the appointment of Josh Marcy as Interim Director for Paine Field Airport, replacing Arif Ghouse who has been Director for over eight years. Arif has accepted a job as Chief Operating Officer at Seattle-Tacoma International Airport. The interim appointment will be effective February 7, 2023.
With over 20 years in the aviation industry, Josh has been at Paine Field since May 2021 and is currently a Deputy Director. Josh earned his Accredited Airport Executive (A.A.E.) certification in 2022 from the American Association of Airport Executives, putting him in a small and elite group of airport leaders. In the coming weeks, Executive Somers will be launching a search for a permanent director.
"Snohomish County's Paine Field Airport is the crown jewel of our economy, accounting for nearly $60 billion in yearly economic activity and over 158,000 jobs," said Executive Somers. "We know that the businesses and workers who rely on Paine Field for their livelihood depend on steady hands guiding the airport, and that's why we've chosen Josh Marcy as Interim Director. We also want to make sure that our general aviation community, passengers flying from Paine Field, and everyone who comes to marvel at the aviation wonders on display know that we will continue to invest in the airport to ensure it only improves with age. We will deeply miss the professionalism, wisdom, and wit of Director Ghouse, knowing full well he will be a success in his new role at SeaTac."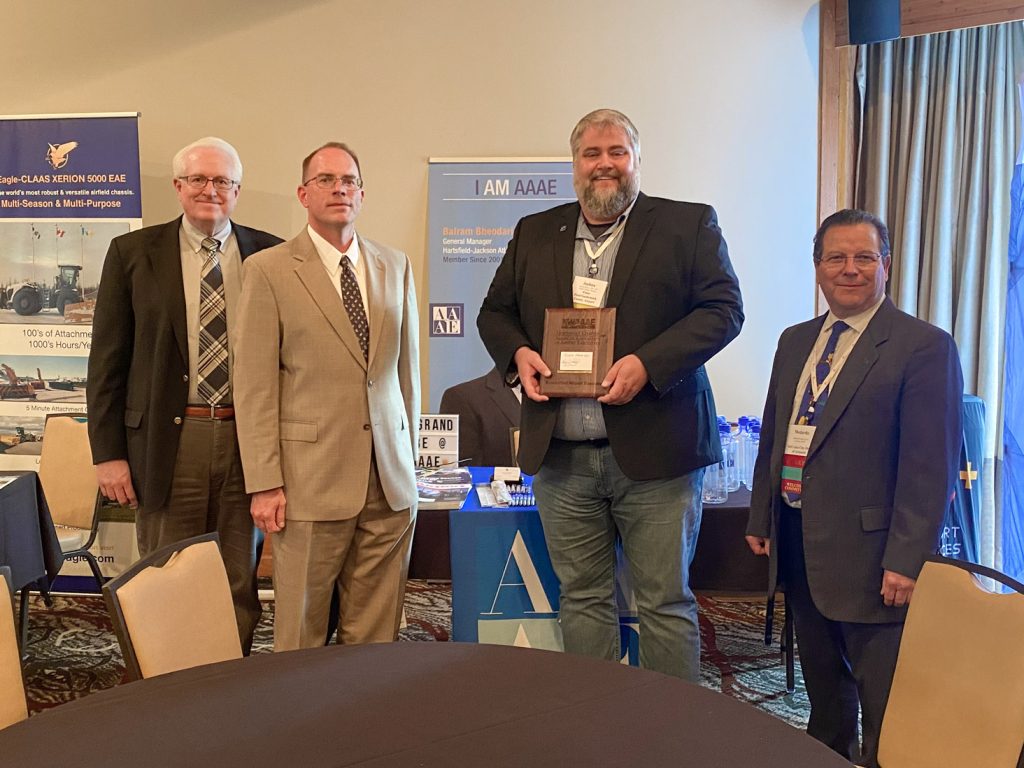 "I am grateful for this opportunity to work with County leaders to guide the next stage of Paine Field's development," said Interim Director Marcy. "For those of us who love aerospace and aviation, there is no better place in the world to be than right here at Paine Field. We will continue to nurture this community asset and ensure it is providing maximum value to our community."
Paine Field is the proud home of the newest commercial airport terminal in Washington state. This privately-owned commercial air terminal serves a dozen western destinations. Paine Field is also home to over 550 aircraft, including small, single engine recreational aircraft, corporate jets, and vintage warbirds. It has had a critical role both regionally and nationally as the manufacturing and testing center for Boeing aircraft, including the 787, 777, 767, KC46, 747, and the newly announced line for the 737 MAX. Located about 30 miles north of downtown Seattle, the airport offers high quality aviation facilities, including a FAA tower, Cat 1 ILS, Part 139 certification, FBO services and convenient access to Seattle, Bellevue, and Redmond.
Paine Field has become a major tourist destination with the opening of the Boeing Future of Flight Aviation Center, the Wartime History Museum (formerly the Flying Heritage & Combat Armor Museum), and the Museum of Flight Restoration Center.
SEA Airport Names Arif Ghouse New Chief Operating Officer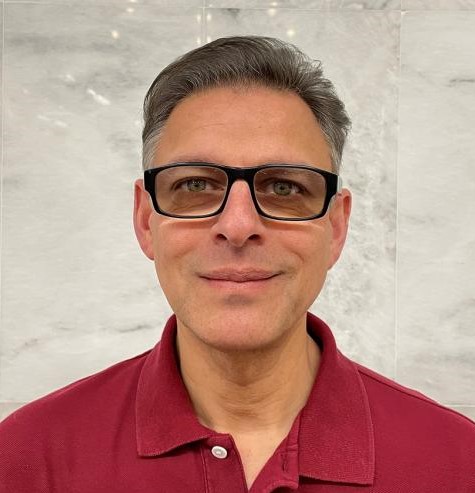 The role of COO will lead significant projects and initiatives, including Operational Readiness Activation and Transition, Art and Innovation functions, and will be working closely with all aviation departments to provide guidance and support.
"We are excited to welcome Ghouse back to SEA after continuing to demonstrate his team-oriented leadership and gaining valuable experience in multiple aspects of directing PAE," said Lance Lyttle, Managing Director, SEA Airport. "Ghouse has stepped into leadership roles in the regional aviation industry that will provide key perspective and aptitude for this new role at SEA."
"This is an exciting opportunity for me to return to SEA and I am looking forward to supporting the great teams that deliver exceptional service to the travelling public," said Ghouse. "My experience at PAE not only adds to my skills but also provides an additional perspective to continue SEA's goals to work with tenants and stakeholders for the greatest benefit of the customer experience."
Ghouse previously worked at SEA and the Port, from 2000 – 2014, spending six years leading airport security, eight years as the director of seaport security/emergency and added further operational experience in a short-term assignment as an airport duty manager.
Ghouse holds a BA with honors in Business Administration and a MS in Air Transport Management from the College of Aeronautics at Cranfield Institute of Technology, England, UK.
Ghouse will assume the COO role on February 21.
---
SOURCE: Combination of Snohomish County Government and Port of Seattle press releases