Congressional Medal of Honor recipient recognized at Memorial Day Proclamation
LYNNWOOD, Wash., May 24, 2023—Mayor Christine Frizzell and the Lynnwood City Council made a Memorial Day proclamation during their business meeting on May 22, declaring their continued "commitment to making Lynnwood a Veteran-Supportive City where Veterans and their families can live, work, play, recreate, educate, and thrive." 
The primary section of the proclamation reads: "we, Mayor Christine Frizzell, and the Lynnwood City Council, proclaim May 29, 2023, as Memorial Day, a day to honor the members of our Armed Forces who gave the ultimate sacrifice and express our gratitude to the families and friends of our fallen service members. Additionally, we urge all people of Lynnwood to recognize the valor and sacrifice of our Nation's veterans and join us as we strive to create a Veterans-Supportive City."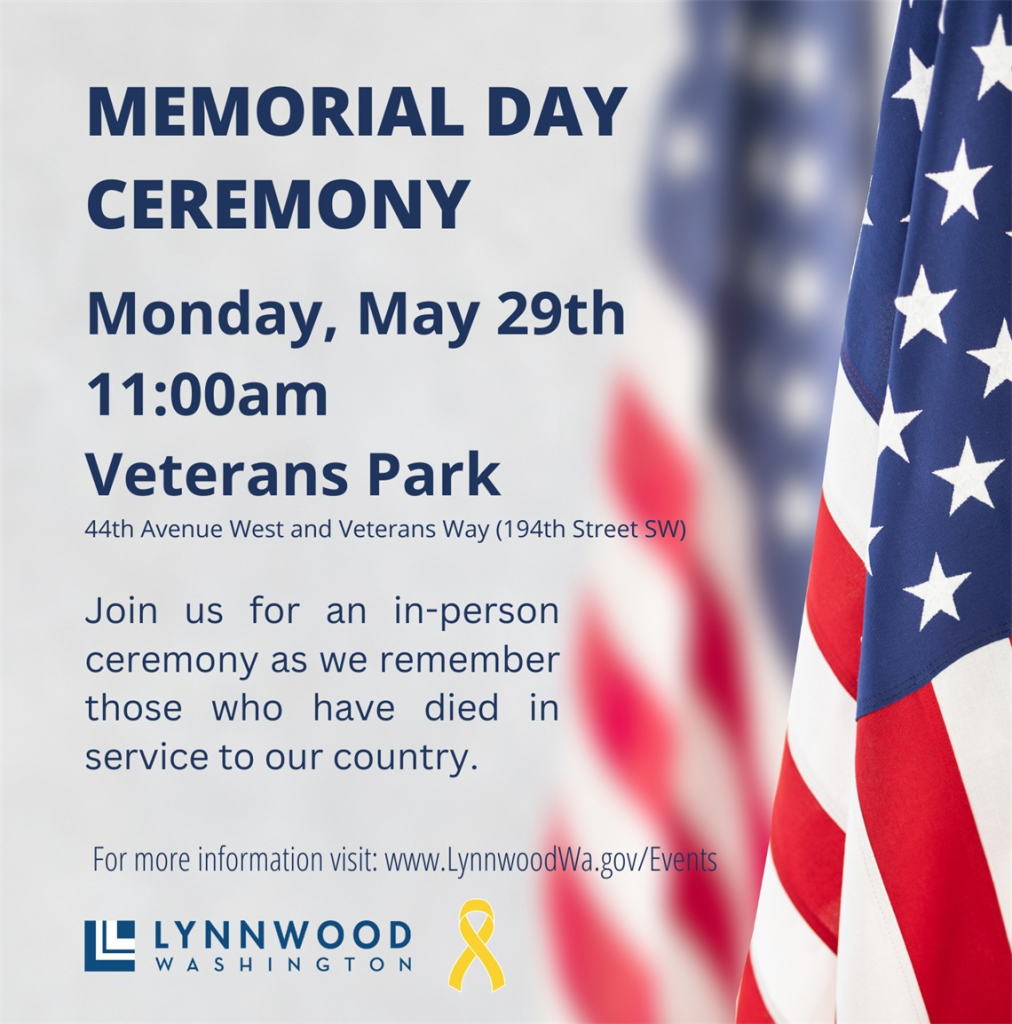 "I think it is important for our listeners to know the difference between Veterans Day and Memorial Day — I think that's a really distinct thing we need to honor and remember that [Memorial Day] is for those who died fighting [for] our country," Council President Shannon Sessions said.
After the proclamation, Sessions introduced artist Michael Reagan, founder of the Fallen Heroes Project and Congressional Medal of Honor recipient, and Gary Walderman, the executive director of the Heroes' Cafe.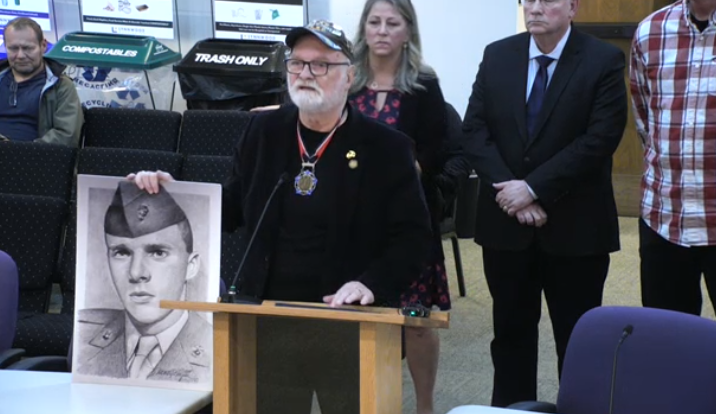 Reagan and the Fallen Heroes Project provide a custom hand-drawn portrait of "fallen servicemen and women" to their families free of charge. He worked as a professional portrait artist for celebrities and politicians, but decided to begin the nonprofit after doing a portrait for a widow of a corpsman who died in Iraq and finding out just how much it meant to her. Twenty years later, over 8,900 portraits have been drawn and given out by Reagan, a Vietnam veteran himself, and the Fallen Heroes Project.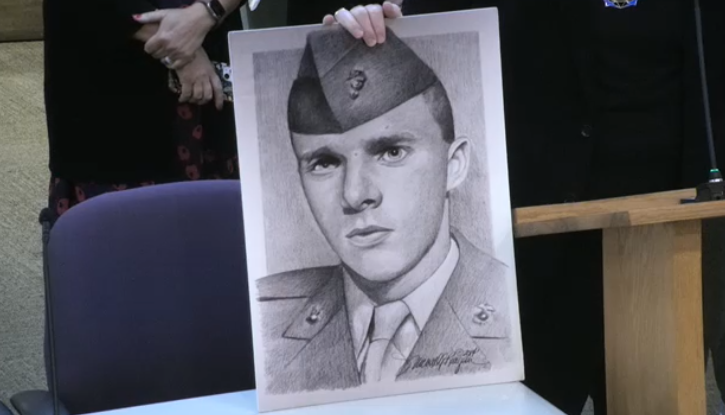 "I'm glad to be doing this. The most important thing I've ever done in my life are these portraits," Reagan said. "And it's also the hardest thing I've ever done in my life. I will never forget."
Walderman — who started the Heroes' Cafe in 2017 to "bring veterans together" in a safe, judgment-free space to socialize, eat and connect them with resources — echoed Reagan's sentiments.
"Memorial Day, like Mike said, is everyday for us," Walderman said. "Everyday, I am told that one of our Heroes' Cafe or friends of a Heroes' Cafe attendee just passed away."
Human Resources Director Vote
The council also confirmed Frizzell's hiring of Annie Vandenkooy as the city's human resources director in a 4-0 vote, with council members George Hurst, Shirley Sutton, and Josh Binda abstaining from the vote.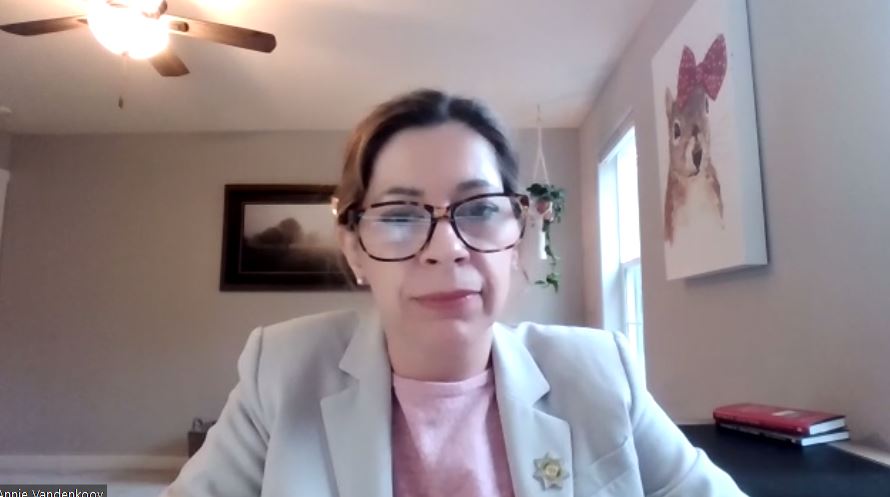 "I am uncomfortable confirming without knowing costs," Hurst said before the vote. "I understand that we won't know what the salary and benefits package is for this director, but for that reason I will abstain."
Frizzell immediately commented after Hurst.
"As has been common practice in the past, salaries and benefits are not discussed at this point," Frizzell said.
After the vote and Vandenkooy spoke, Sessions elaborated further on her yes vote.
"There are parameters around how much our directors make and we know what those are," Sessions said. "We saw them during the budget time and so I have no problem voting yes for this."