Cole's Tavern of Mukilteo coming to Old Town this Fall
MUKILTEO, Wash., August 2, 2023—Growing up in the hospitality industry, Cole had always dreamed of opening his own place. Cole and Britana Uppinghouse both worked in various bartending and serving locations throughout Seattle. There's almost nothing more familiar to them than the buzz of a restaurant or bar. Open 7 days a week, 365 days a year, Cole's Tavern of Mukilteo opening this Fall aims to be the quintessential gathering place for both friends and neighbors.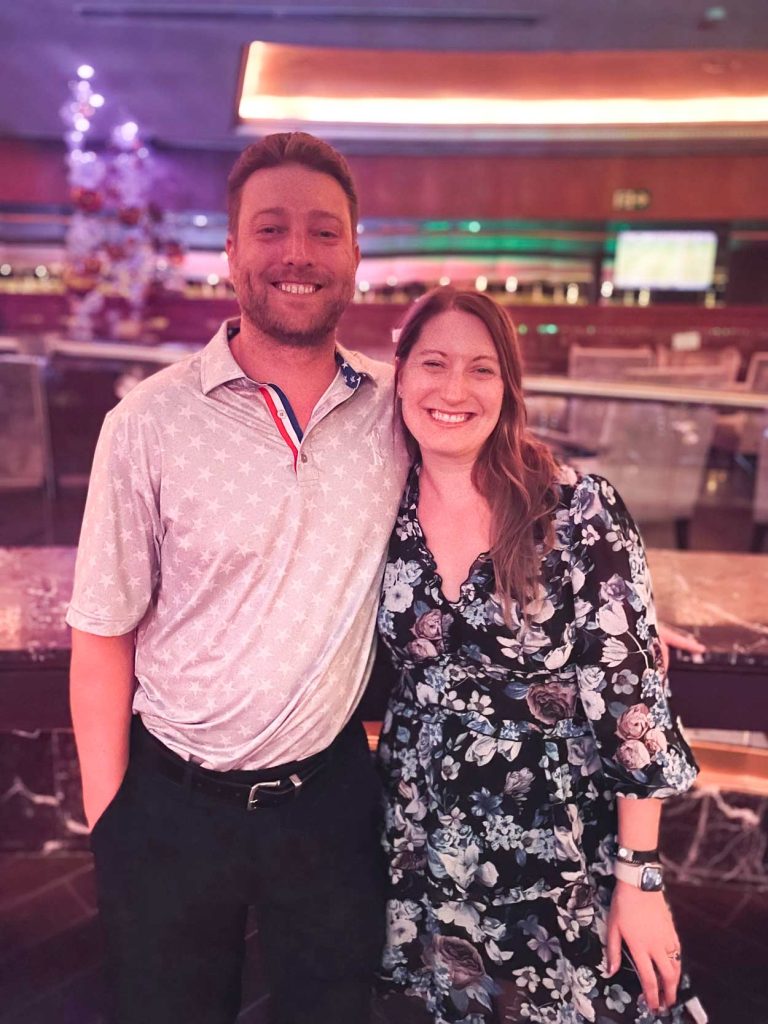 "We love people," Britana said. "We've always loved to host, and now we just get to do it outside of our home, where we can make a space where everyone can come, hangout, and chat with friends."
Cole's Tavern is a 21+ establishment that recently took over after Kosta's Mediterranean Cuisine, a Greek restaurant. In a public statement, Kostas encouraged "let's support them! We can continue to support the local business."
The tavern plans to feature a full bar, pool, darts, games, and sports on T.V, "that kind of place where you can come and stay all day and night," Britana described. "It's open late, it's a place where you can really chill at, which is what we wanted to build here."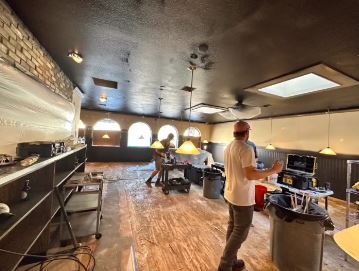 Laughter with friends, the cool taste of liquor, warm and cozy vibes, Cole's Tavern aims to capture the charm of traditional taverns, with a "dark and cozy" vibe. Cole and Britana drew inspiration from elements from their favorite hangouts and incorporated these into its architecture to fit their vision. Though the tavern is still being remodeled, one of Britana's favorite aspects of the architecture so far would be the stained-glass light fixtures.
"It's one of those places where you walk in, and everyone knows your name. It feels like home," Cole said.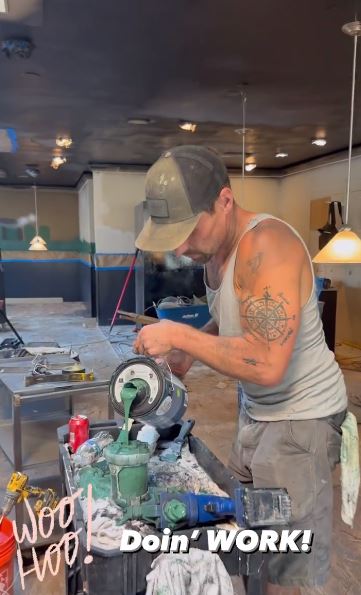 To accommodate those who work late hours, Cole's Tavern plans to stay open until 2 a.m. on weekends. Cole shared his personal experience of ending work early and wanting to unwind with a drink. He hopes to create a space where that is possible for others.
"We want somewhere for all the industry people who work at all these places to sign off and come hang out at our place," Britana said. "To have their own drinks after they've been serving everyone else."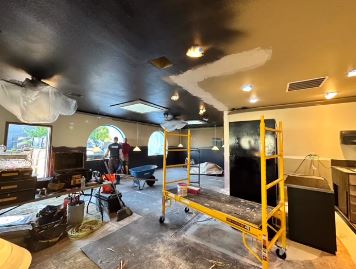 The menu at Cole's Tavern will offer a wide selection of liquors and beer on tap. Classic bar staples such as wings, mozzarella sticks, burgers, and small pizzas will be offered.
"We do have some ideas on drink specials and food that we want to be our 'go to thing,' but we haven't exactly decided yet." Cole said. "It's still brewing," Britana added.
Though they're still determining a date for their grand opening this Fall, they estimate it will be roughly mid to late September.
To learn more about The Uppinghouses and Cole's Tavern, visit www.colestavern.com, or follow them on  Facebook, or Instagram.
"Come out and see us!" Britana and Cole encouraged. "We're excited to meet everyone!"