Mukilteo holds its first Korean American Appreciation Day
MUKILTEO, Wash., August 18, 2022—Mukilteo celebrated its first ever, Korean American Appreciation Day at Kamiak High School, Saturday, August 13. It was emceed by Mukilteo Councilman Jason Moon, the council's first Korean American member, and organized in partnership with the newly formed Mukilteo Korean Community Association.
Around 400 attendees packed the school's cafeteria to feast on Korean dishes, such as kimchi and bulgogi donated by local restaurants, and watch traditional Korean dance, Tae Kwan Do, and even K-Pop demonstrations. Kamiak was chosen to host due to its large Korean American student body, of which 10 to 15% of its nearly 2,000 students identify as Korean American.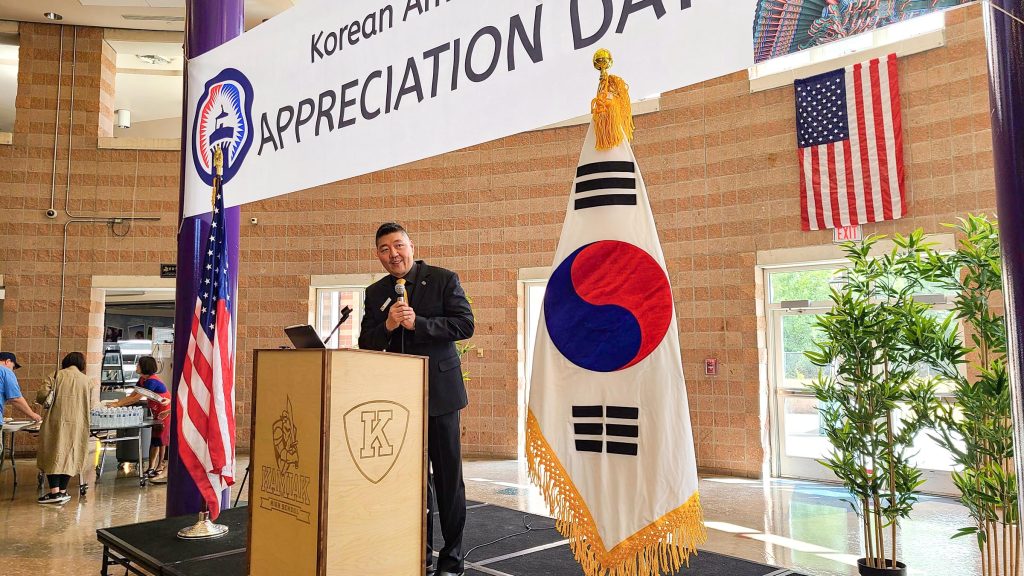 Notable attendees included Mukilteo City Council members Jason Moon, Richard Emery, and Tom Jordal and Mukilteo Mayor Joe Marine, Mukilteo Police Chief Choel Kang, Kamiak Principal Stephen Shurtleff, and 21st LD State Senate candidate Janelle Cass (R).
"I'm really happy with how it turned out," Councilman Moon told the Lynnwood Times. "Anything community engagement is something we need more of as a city."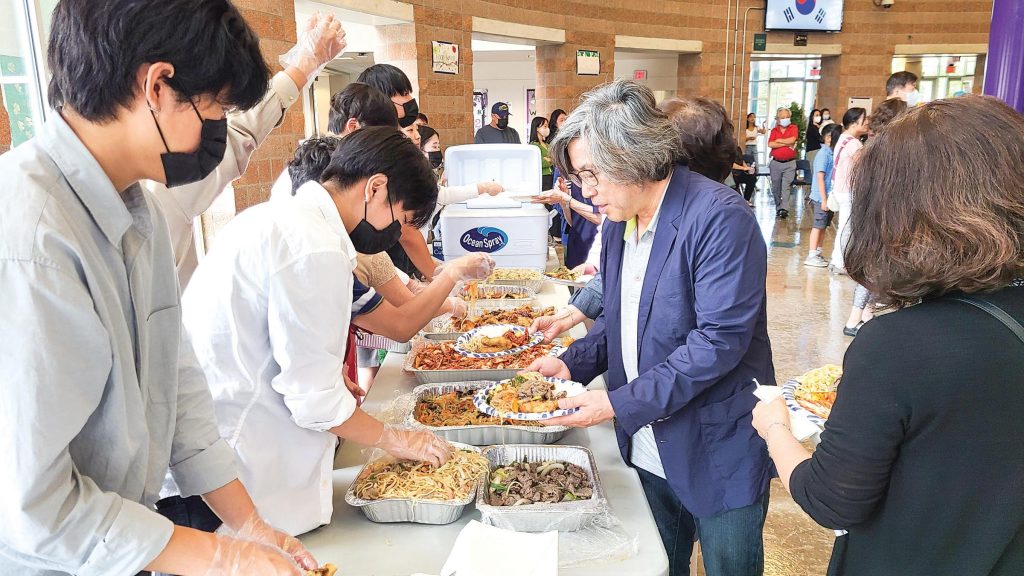 The day was chosen to fall close to Korean Independence Day better known as Gwangbokjeol or Restoration of Light Day, which Koreans celebrate globally on August 15, honoring when the United States and Soviet Union helped liberate the country from 35 years of Japanese colonialism in 1945. Exactly three years later, on August 15, 1948, the Republic of Korea was officially established.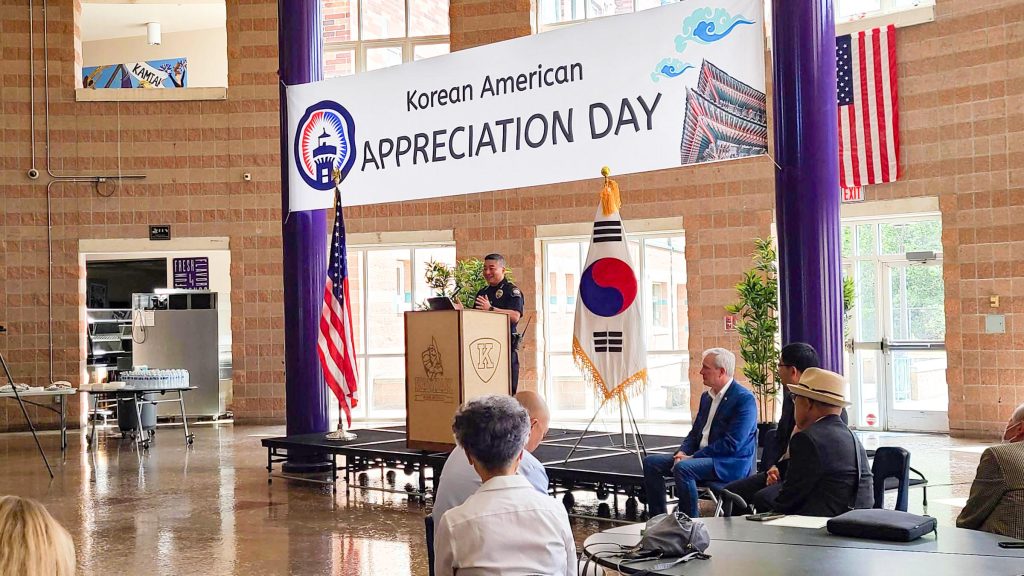 Coincidentally, August 15 also marked the day the Mukilteo Police Department welcomed their second Korean American Police Officer to the force, second to Police Chief Cheol Kang who shared his story Saturday growing up as a Korean immigrant in Tacoma's eastside. To this day, Chief Kang keeps his original green card on the top of his dresser to remind him of where his family came from.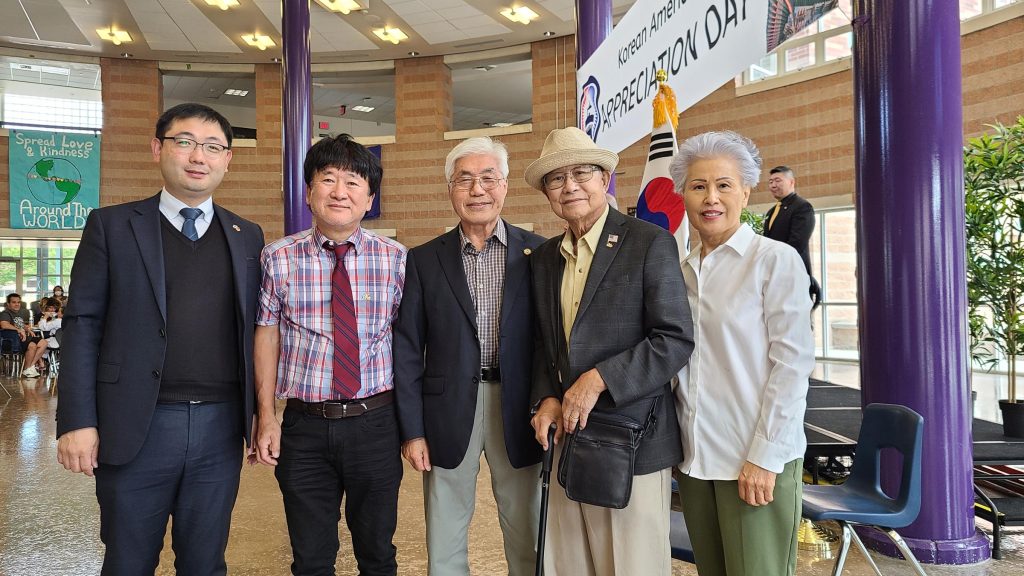 The organizers of the event were Dr. Hyunseok Kim, Consulate General of the Republic of Korea in Seattle, and James Yoo who developed the idea with three close friends, both long-time Mukilteo residents and elders within the Korean American community. The four elders wanted to organize an event that would teach Mukilteo's younger generation of Koreans their culture while expressing their gratitude to the community. Yoo reached out to Councilman Moon, who has focused his efforts on giving Korean Americans living in Mukilteo a voice both on city council and through his role serving on the Diversity, Equity, and Inclusion Commission prior.
"It just came out of a roundtable discussion among ourselves," Yoo said. "We wanted to show the young Korean Americans what kind of past we had to work through; to make a footprint in the next generation."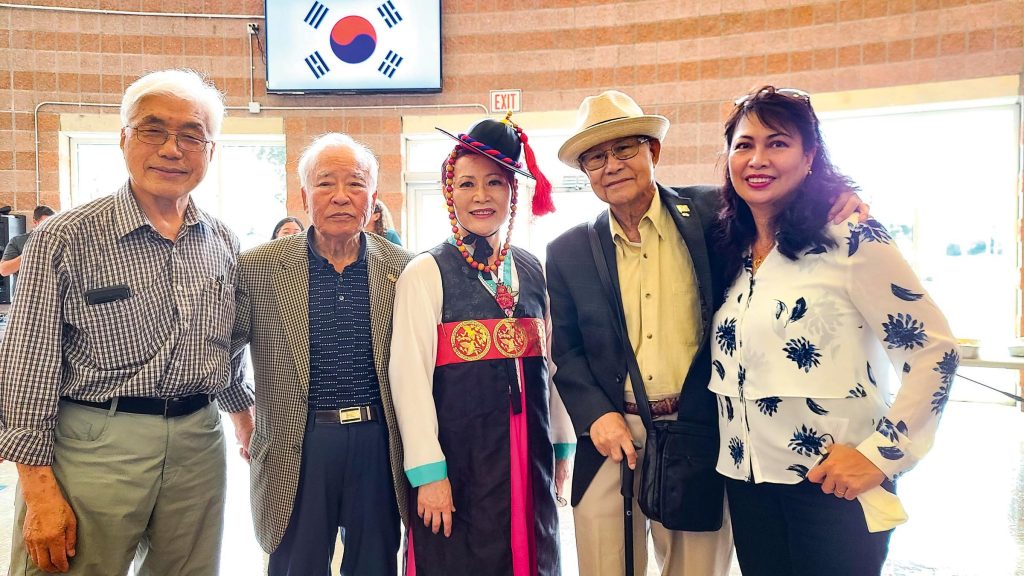 Yoo, who turned 82 on August 10, immigrated to the United States in 1960 and has lived in Mukilteo for 19 years. He told the Lynnwood Times he thought the event was a "great success" and was thrilled to see a large turnout of varying age groups.
Mukilteo has one of the largest Korean American populations in Washington State at 8.2%, its largest immigrant population, recently announcing that it is working with South Korea on a sister city relationship in the near future.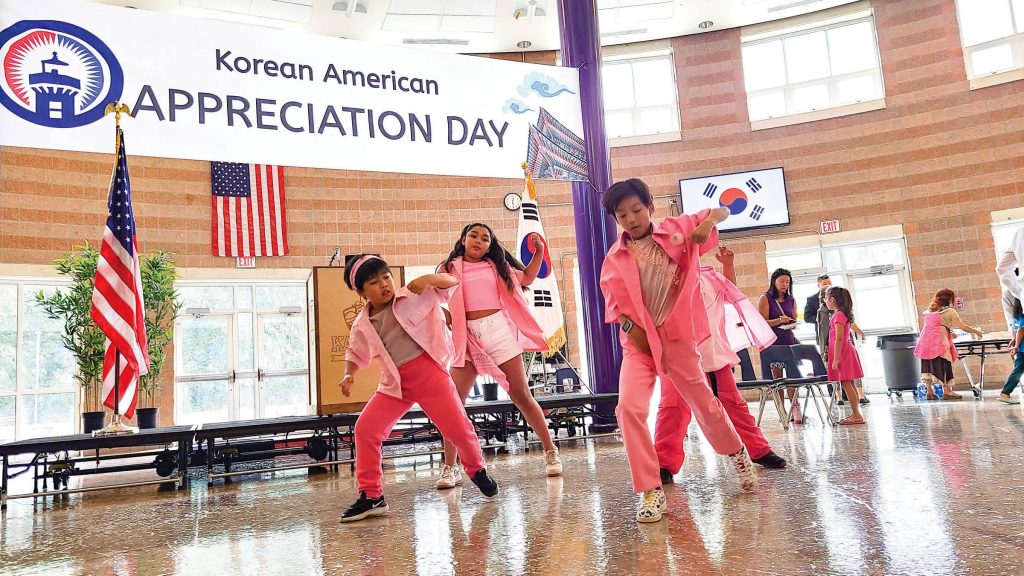 "A number of countries have come to me, within my three terms, asking for a sister city relation but it never really made sense to me – you look for a strong connection for that to happen," Mayor Joe Marine said. "A couple of individuals came to me and said we need to have a sister city with South Korea, and that makes perfect sense, because we are very proud of our Korean American community here in Mukilteo," said Mayor Marine.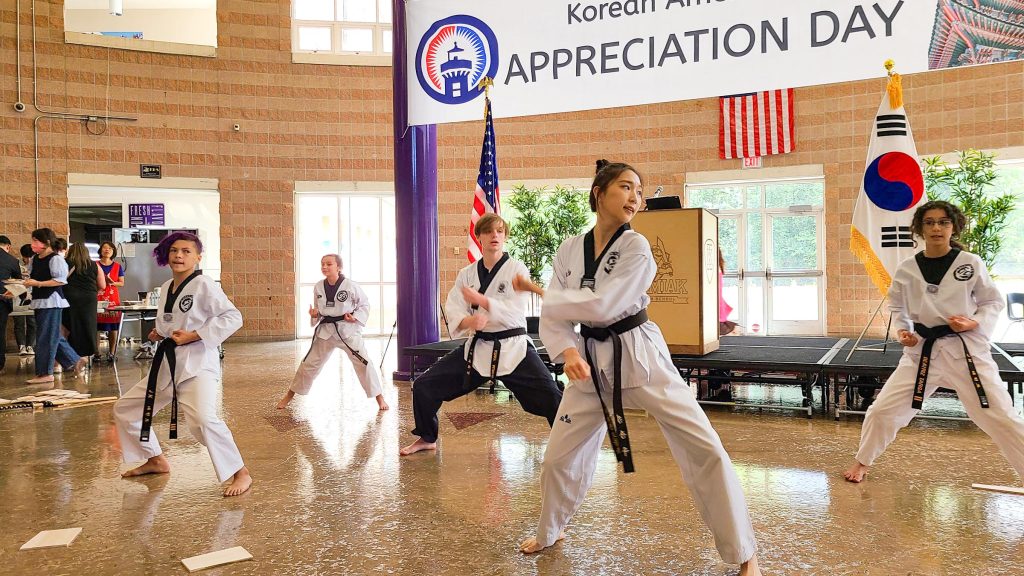 A sister city is a long-term relationship between two communities in two countries. A relationship is officially recognized after the highest elected or appointed official from both communities sign off on an agreement to become sister cities. It was President Dwight Eisenhower who created the concept of sister cities in 1956, via the Sister Cities International organization, to promote citizen diplomacy. By forming relationships, Eisenhower believed that people of different cultures could understand, celebrate, and appreciate their differences and build partnerships that would lessen the chance of future world conflicts.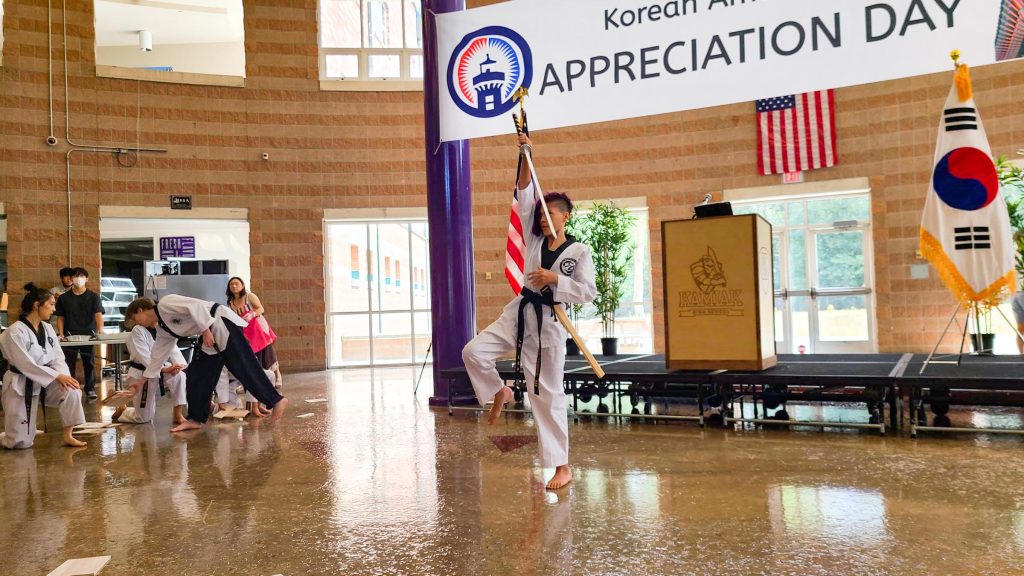 There are currently three cities that are being considered which Councilman Moon began touring Sunday. Moon told the Lynnwood Times that the city is looking for a sister city that aligns with Mukilteo's love for academics and possibly positioned on a port. Once Mukilteo settles on a South Korean sister city it will be the second Snohomish County city with a sister city to South Korea, second to Lynnwood, whose sister city is Damyang.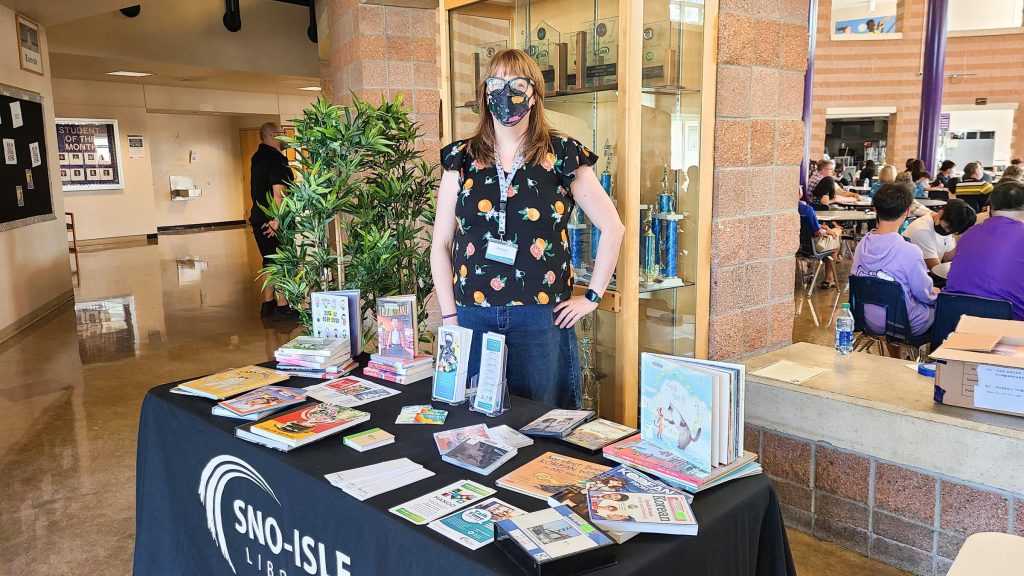 Some Shorts from the Korean American Appreciation Day