A Kamiak Knight's Tale: 2022 Year in Review — Performing Arts
MUKILTEO, Wash., January 8, 2023—In many ways, 2022 has been a big year for Kamiak High School. In our first of a four-part mini-series highlighting the biggest milestone moments of Kamiak, enjoy a trip down memory lane featuring Performing Arts over the past twelve months.
After its near-complete shutdown in 2020 and battle to continue through 2021's COVID restrictions, it seems as if 2022 has been the year where Kamiak's Drama Department has finally been able to bounce back. In May, the Drama team took to the stage with their production of Chicago, a jazz-oriented play set in the roaring 1920s, starring (now-graduated) Laini Kirk and Paige Shubert. The show was a huge success, quickly selling out on its closing night and ultimately earning the team recognition from the 5th Avenue Theatre Awards for their outstanding performance and musical talent.
Under the direction of their Instructor Bryan Sullivan, the Kamiak Drama Team has consistently put on spectacular performances, and we can't wait for their upcoming winter play, Shakespeare in Love and later, in the spring, for their musical, Freaky Friday!
For tickets to Shakespeare in Love the is scheduled to debut 7 p.m. on January 13, click here.
Kamiak Choir and Orchestra
In addition to the Drama team's success, the Kamiak Choir and Orchestra teamed up to perform in their annual Messiah concert at the Everett Civic Auditorium just this last December. This year marked the 25th anniversary of the concert, and the performance was a ringing success. With laughs and festive music galore, we thank them for a great way to welcome the new year. 
Kamiak Show Band
As for the spectacular show band, they earned bronze in the Northwest Association for Performing Arts Circuit Competition this last November, and their dazzling costumes and beautiful performances caught our eyes, ending the Oregon-based contest with an impressive score: 89.20 / 100.
And let's not forget about Kamiak's talented fall color guard! In addition to their fantastic performance at the Homecoming Football Game on October 21, they scored first in their class and second overall in the Puget Sound Festival of Bands finals. Way to go!
Overall, it's been a fantastic year for the performing arts at Kamiak High School, and there's no doubt that the Kamiak Knights are talented and dedicated to their craft. We wish them luck in 2023!
---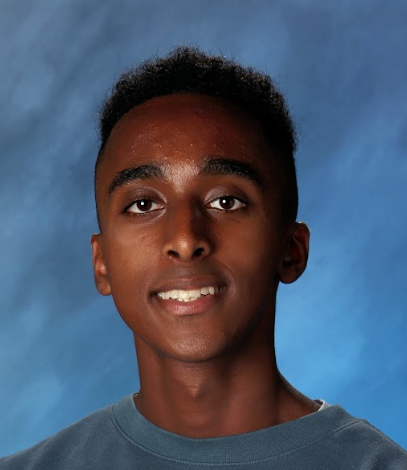 Editor's Note: Article written by Kamiak High School student reporter Esaw Adhana (he/him), courtesy of the Mukilteo Community Grant Program. Adhana is senior at Kamiak High School who wrote for the Kamiak Gauntlet and The Camden Pulse. journalism allows him to share news and experiences, helping keep everyone up-to-date on past and present events. He looks forward to what 2023 brings!